After hundreds of fish died in the Constitution Gardens pond at the National Mall as a result of the heat wave in Washington, D.C., PETA sent a letter today to National Park Service Director Jonathan B. Jarvis urging him not to restock the pond. We pointed out that thousands of fish died in the same pond during a heat wave in 2013 and that its shallow depth and poor construction mean that it cannot maintain a balanced ecological environment.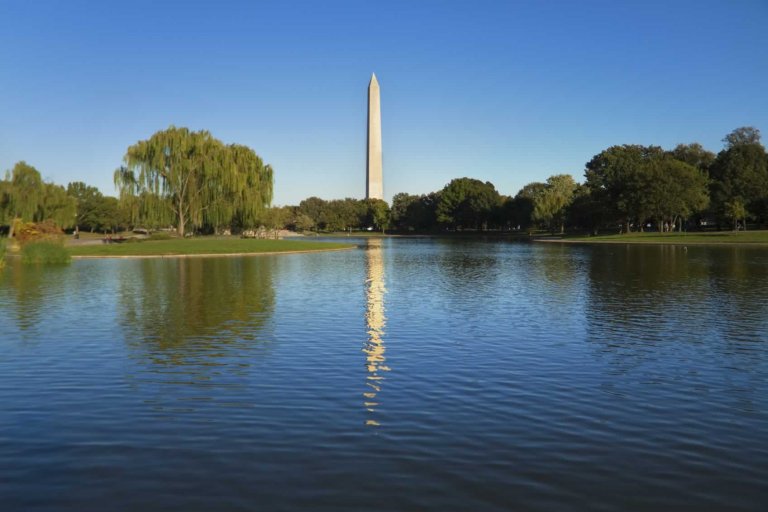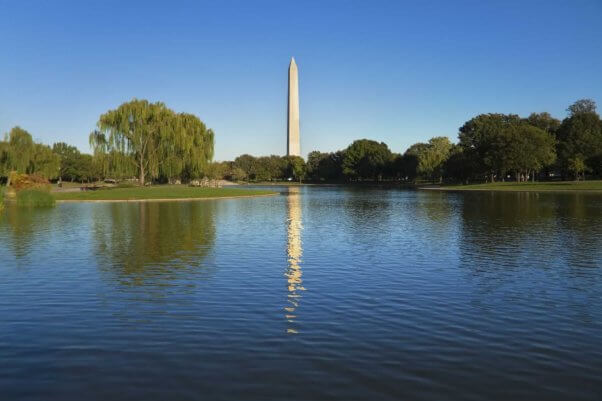 © iStock.com/Lyubov Timofeyeva
"Fish are intelligent, sensitive individuals, and the barren, ornamental pond at Constitution Gardens deprives them of the complex environment they need to thrive," says PETA President Ingrid Newkirk. "PETA is urging the National Park Service, which admits that this pond has been a death trap for fish since it was built in 1976, to stop restocking it."
Fish have distinct personalities, develop relationships, talk to each other, show affection through gentle rubs, and grieve when their companions die. They can remember past social interactions with other fish and recognize individual humans. They also have complex nervous systems and exhibit pronounced reactions to contact with painful stimuli, including strong muscular contractions, rapid breathing, and avoidance.
Dr. Sylvia Earle, one of the world's leading marine biologists, says:
"I wouldn't deliberately eat a grouper any more than I'd eat a cocker spaniel. They're so good-natured, so curious. You know, fish are sensitive, they have personalities, they hurt when they're wounded."