Right now, organizations that support testing chemicals on defenseless animals are trying to strong-arm the U.S. Environmental Protection Agency (EPA) into policy positions that are likely to mean more chemical tests on animals, but PETA won't stand for these actions that threaten the move away from animal testing and toward superior, humane research methods.
PETA filed two friend-of-the-court briefs in support of the EPA after environmental and other groups sued the federal agency. If successful in their lawsuits, more painful experiments on animals are likely to result, despite those tests being irrelevant to human health. Substances could be tested on animals in ways these chemicals would never actually be used in everyday life.
PETA supports the EPA's current approach that will save agency resources and spare countless animals' lives while still protecting human health and the environment.
The organizations suing the EPA could undermine the animal reduction measures in the Frank R. Lautenberg Chemical Safety Act (LSCA), which was passed in 2016 with the aim of modernizing the way in which chemicals are regulated and tested. The LSCA was a big step forward in fixing a broken system that relied largely on painful, pointless animal tests that didn't protect humans or the environment. This is no time to go backward on policy!
Each of the millions of animals who are tormented and killed in horrific experiments every year is an individual who values his or her life just as much as you or I.
In toxicity testing, this individual would typically be poisoned via forced intubation, squeezed into narrow tubes to inhale toxic vapors, or have corrosive and irritating substances smeared on his or her skin.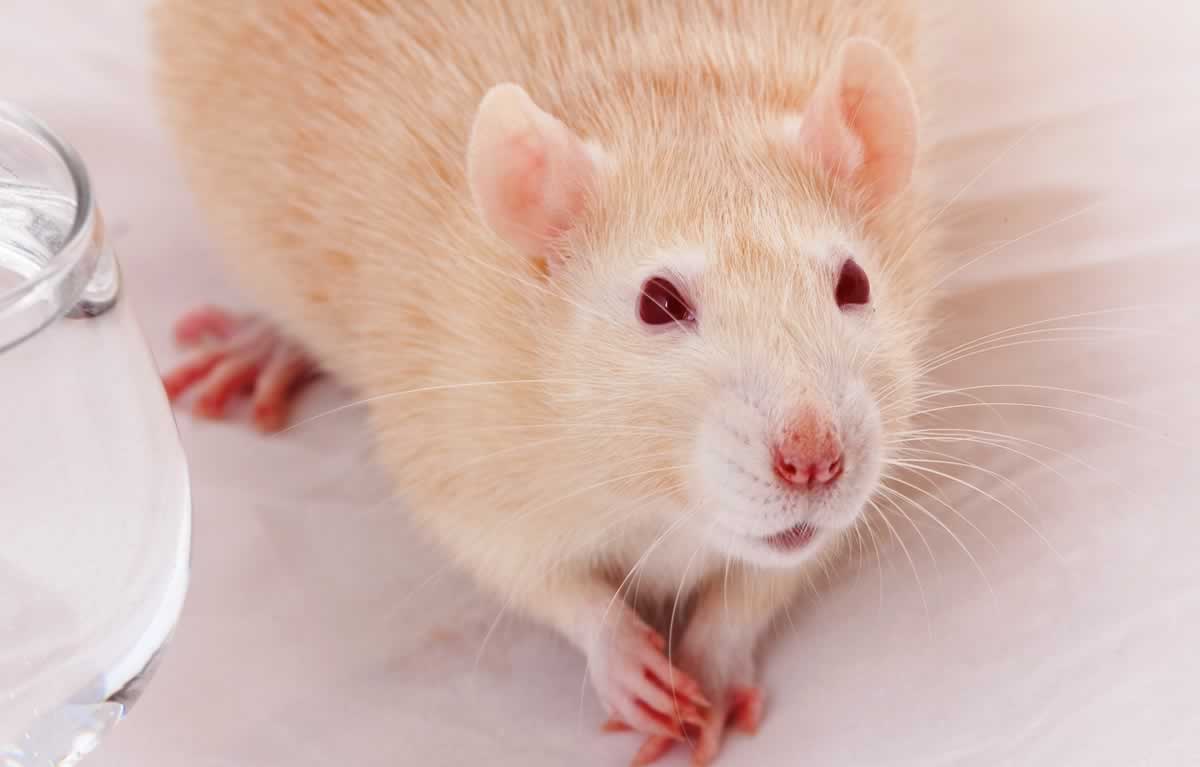 © iStock.com/1001slide
What You Can Do
Everyone can take a strong stance against senseless, cruel experiments on animals by demanding that Texas A&M University shut down its dog laboratory now. PETA has released video footage showing dogs in the school's laboratory suffering from a crippling and painful form of canine muscular dystrophy that leaves them struggling to walk, swallow, and even breathe.
Write to the university using our form today: