Weighing in at more than 88,000 pounds, this month's supply of food for the more than 6,500 dogs, cats, donkeys, horses, and other animals who rely on it each day has arrived in Ukraine.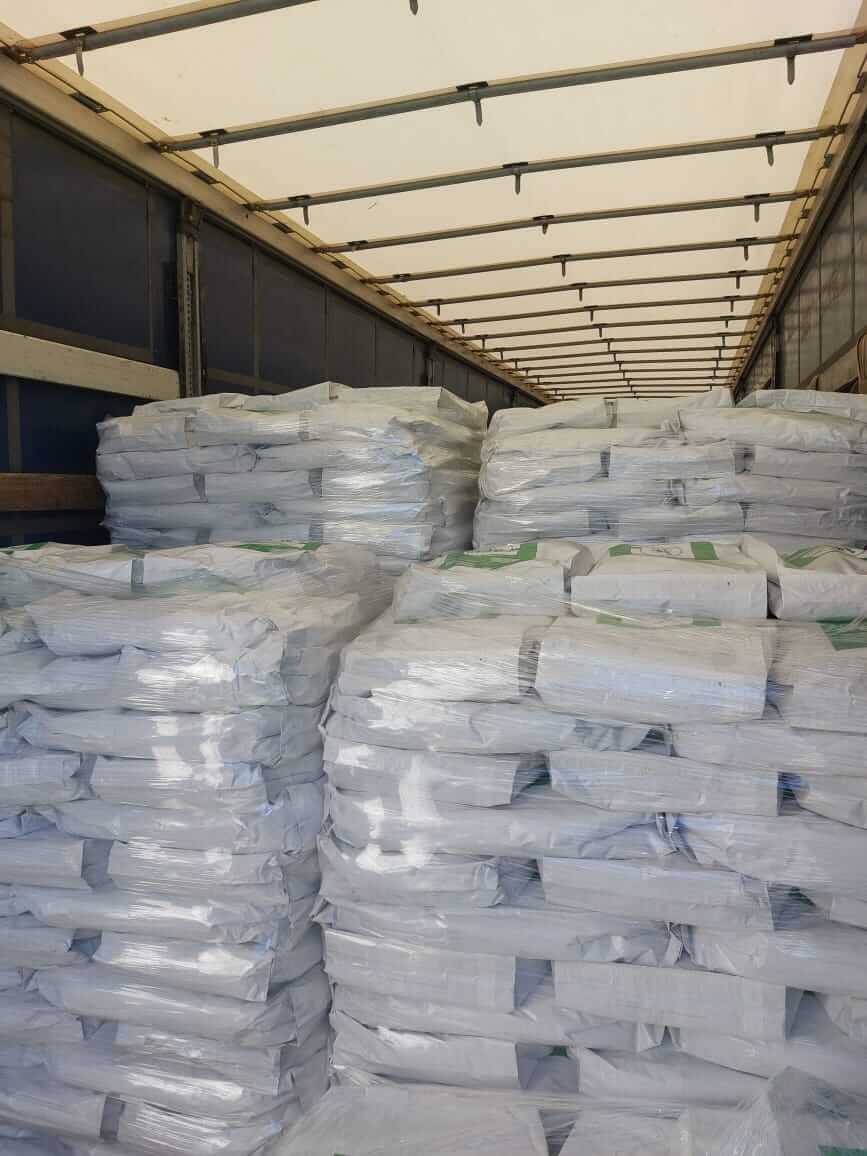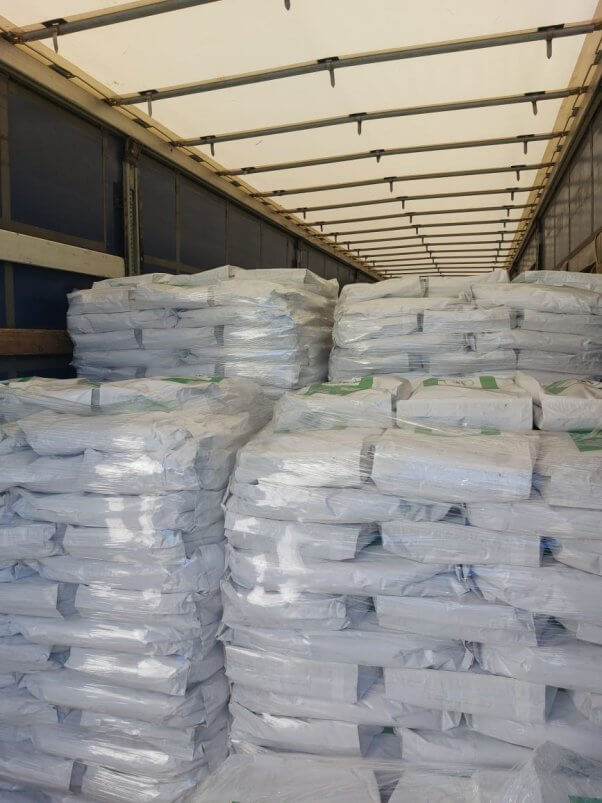 Watch this video from Animal Rescue Kharkiv as a team supported by PETA's Global Compassion Fund works to rescue animals in the war-torn Kherson region:
Right now, teams are caring for nearly 120 traumatized puppies—many of whom were born on the streets, struggling to survive on their own. PETA Germany is orchestrating a plan to help them adjust. These puppies may have been born during war, terrified of the world around them, but by the time their quarantine periods are over, they'll have a chance to find loving families.
A pair of determined women who run the Lviv Vegan Kitchen in Ukraine stopped by PETA's Bob Barker Building in Los Angeles today to pick up a donation from the Global Compassion Fund. They also gave a PowerPoint presentation to PETA staff members, showing them what life was like for the restaurant before the war and how it is now.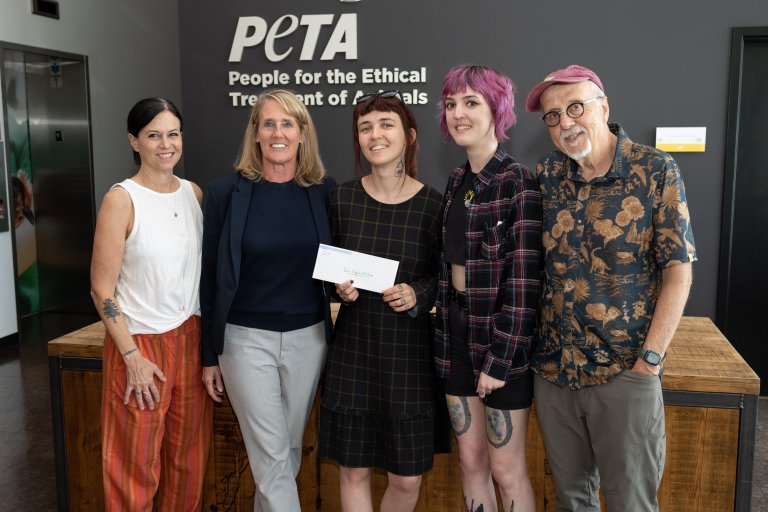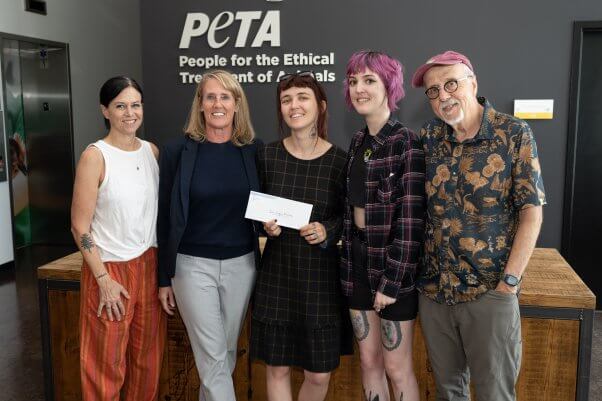 They've created a gathering spot for refugees in Lviv, serving nearly 500 vegan dinners every day. And those who can't reach the city aren't out of luck—so far, Lviv Vegan Kitchen has shipped more than 2,700 parcels of food and other provisions to shelters, soldiers, and civilians throughout Ukraine.
How You Can Help Animals in Ukraine
Since the beginning of the war in Ukraine, PETA Germany and its partners have been building a robust network of teams that have rescued more than 11,000 animals and counting! And with the breakdown of food-supply chains, help from PETA's Global Compassion Fund has supplied more than 3 million pounds of food and provisions (and counting) for dogs, cats, horses, donkeys, and others. Please, help these animals and others by donating to the Global Compassion Fund today.