Congratulations are in order to Kay Ivey, the second woman in Alabama history to become governor. To honor this monumental achievement, PETA has sent her a gorgeous vegan alligator-skin clutch.
Kay Ivey was sworn in as Alabama's new governor becoming the 1st Republican woman to hold the office. @CNNPolitics https://t.co/w1vG8TDjqK

— Eugene Scott (@Eugene_Scott) April 11, 2017
Growing up in southern Alabama, Gov. Ivey is probably quite familiar with reptiles. But she may not know about the horrific, violent ways that alligators and crocodiles are slaughtered to make handbags and other items.
While she's leading Alabama, we want her to look good and feel good, knowing that nobody was killed for her purse.
She's in great company, too – Anne Hathaway, Amy Poehler, Eva Longoria, Kerry Washington, among dozens of other A-list celebrities have been seen carrying Jill Milan's vegan leather designs.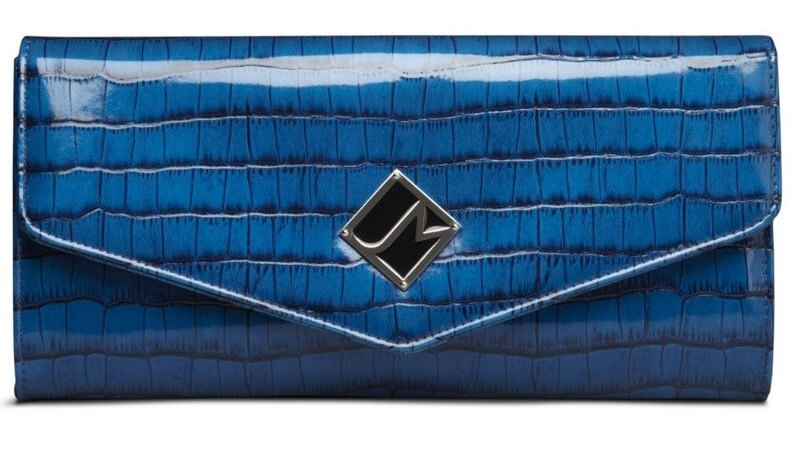 PETA's groundbreaking exposé of facilities that supply skins to Hermès-owned tanneries revealed that workers crudely hacked into the necks of some alligators and tried to scramble their brains with metal rods. They also stabbed and cut into fully conscious alligators who attempted to escape. Some animals were still conscious, flailing, and kicking, even minutes after workers tried to kill them.
From Texas to Zimbabwe, PETA's eyewitness documented alligators packed into dank pools and crocodiles crowded into barren concrete pits for months or even years before finally being slaughtered for their skins.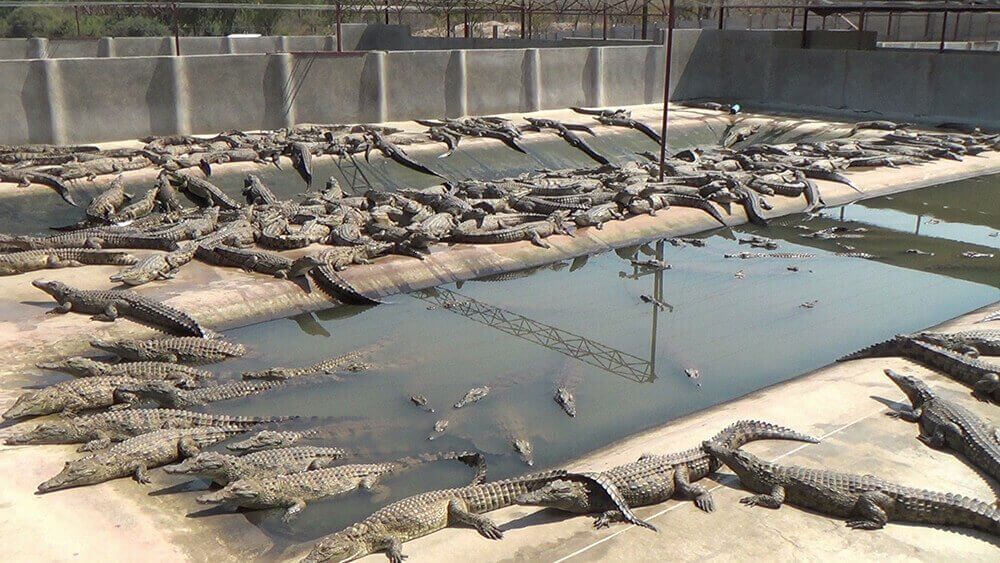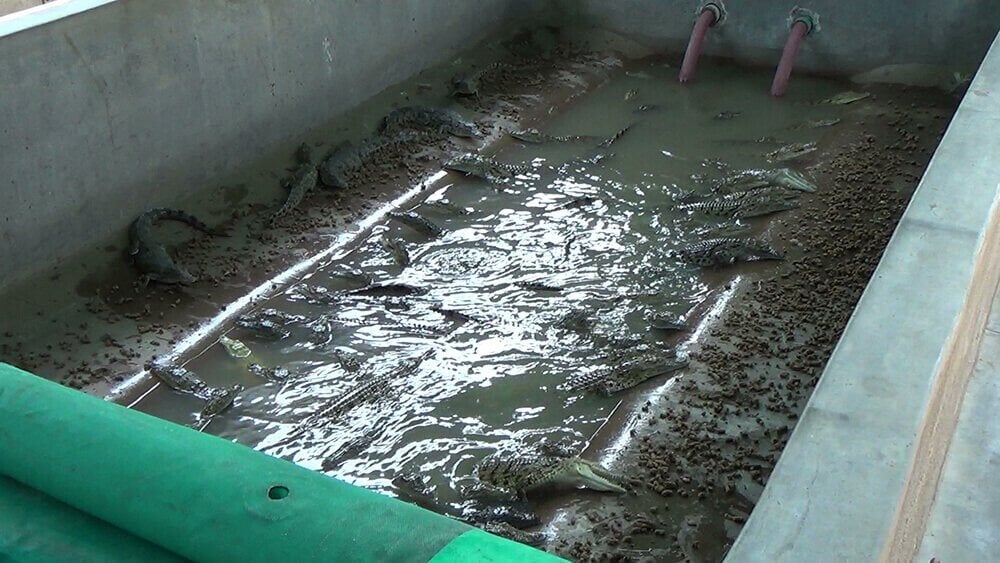 Alligators and crocodiles think and feel and want to live in peace, away from humans. Mother alligators in the wild are caring parents who stand guard over their eggs for months, carry hatchlings in their mouths, and stay with their babies for up to three years. Crocodiles are fascinating and intelligent animals—they use tools, cooperate in their communities, and play, and they're protective of their young.
PETA is calling on shoppers to ditch exotic-skin bags, watchbands, shoes, and other accessories.
Any look is possible without having to take a life. Today, it's easy for consumers to find fashionable, comfortable, and warm clothing, as well as accessories, made without animal-derived materials.
Please join compassionate people around the globe in speaking out against this cruelty.
Note: PETA supports animal rights, opposes all forms of animal exploitation, and informs the public on those issues. It does not directly or indirectly participate or intervene in any political campaign on behalf of or in opposition to any candidate for public office or any political party.