Thirty-seven—that's the number of horses forced to race who died just last year at Santa Anita Park. When you look at all California tracks, you'll see that more than 100 horses die for racing in the state every single year. But a new bill just introduced there, sponsored by PETA and Social Compassion in Legislation, would mandate crucial changes to protect horses and stop horse racing deaths.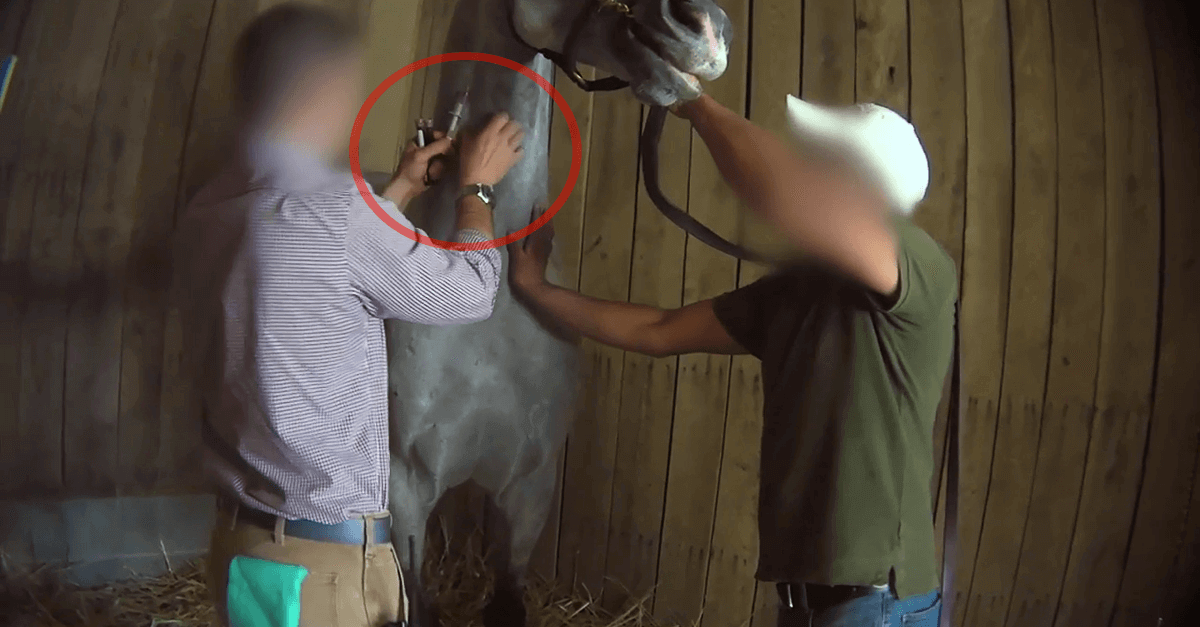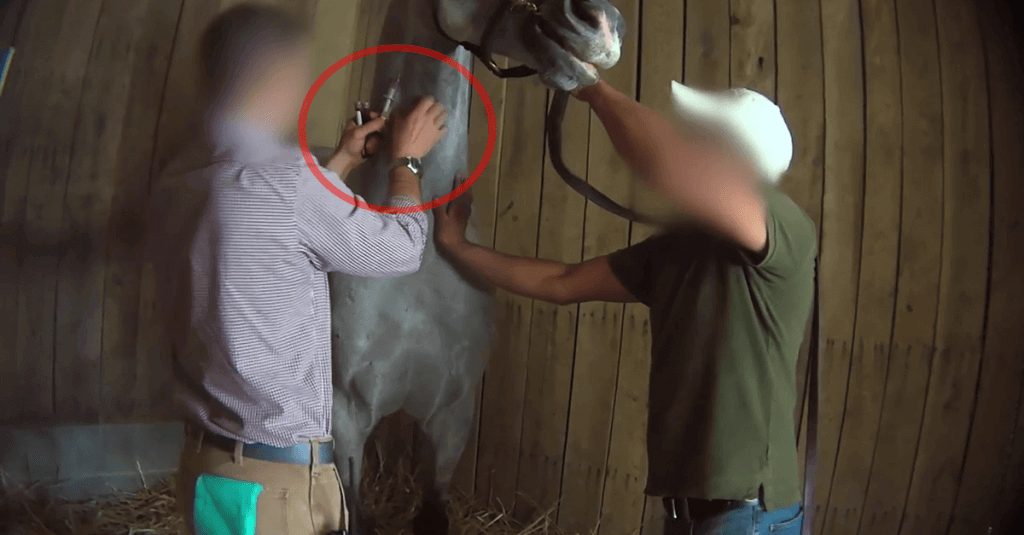 Introduced by Assembly Member Ash Kalra (D-San Jose), the Equine Welfare and Safety in Horse Racing Act, Assembly Bill 2177, would mandate the use of CT scan equipment for screening horses' legs, since unidentified injuries are present in 90% of those whose bones break; require an onsite central pharmacy at the major tracks to control medication use and prevent abuse; prohibit veterinarians from carrying medications onto the track; prohibit veterinarians from prescribing medications for anything other than the diagnosed condition; require the suspension, pending an investigation, of a trainer's license when a horse dies; authorize the California Horse Racing Board to suspend or revoke a trainer's license for repeat violations of medication regulations; and do even more.
Assembly Member Kalra says:
"If the state is to continue to sanction horse racing and its wagering as a legal sport, addressing horse fatalities to the greatest extent possible needs to take precedence. AB 2177 tackles the practices that can lead to broken bones and death, including the misuse of medication, running horses with preexisting injuries, utilizing unsafe racing surfaces, and more. I look forward to working with the state regulators and all those working in the horse racing industry to enact bold action to protect both horses and jockeys."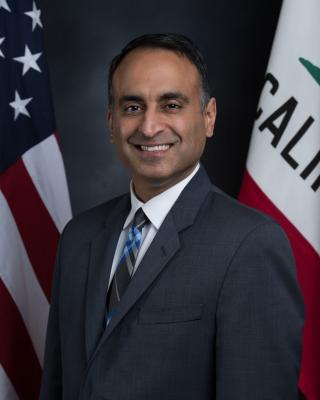 © Ash Kalra
PETA Senior Vice President Kathy Guillermo added:
"Horse racing shouldn't come with a death toll, and this legislation can help to make sure it doesn't. Decades of necropsies on thousands of horses who broke bones on California tracks show that these animals need fewer medications, adequate recuperation time, ethical trainers and veterinarians, and the best technology available."
PETA, Social Compassion in Legislation, and concerned lawmakers are determined to see AB 2177 passed in order to end some of the most serious forms of abuse of horses forced to race. You can help protect horses across the country by urging your congressional representatives and senators to cosponsor proposed bipartisan legislation that would create a national, uniform anti-doping and medication-control program for the horse racing industry:
Note: PETA supports animal rights and opposes all forms of animal exploitation and educates the public on those issues. PETA does not directly or indirectly participate or intervene in any political campaign in support of or in opposition to any candidate for public office or any political party.