The house at 8 Circle St. in Layton, Pennsylvania, was used in the film Silence of the Lambs as the house where serial killer Buffalo Bill took his victims, threw them into a well, and starved them until their skin became loose enough to make into a skin suit. The house is for sale, and not exactly shockingly, no one wants it—except for PETA.
Because the story of the fictional Buffalo Bill isn't far removed from the reality of what animals who are killed for their skin endure, PETA has contacted the RE/MAX realtor that is handling the listing to express our interest in converting it into an empathy museum. Our letter of interest says, in part:
"We're always looking for ways to draw attention to the violence inherent in the production of leather, fur, and other animal skins—which involves processes that would shock all but the most hard-hearted person. Cows are branded with hot irons, have their tails and horns cut off without painkillers, and are hung upside down, skinned, and bled to death for the production of leather gloves, jackets, and boots, and rabbits, minks, foxes, and other animals killed for their fur are beaten, strangled, electrocuted, and often skinned alive for fur coats, collars, and cuffs."
Turning the Silence of the Lambs house into an empathy museum for these victims would serve as a way to point out that all animals are made of flesh, blood, and bone and that just like us, they, too, experience fear and suffering and are capable of joy and love.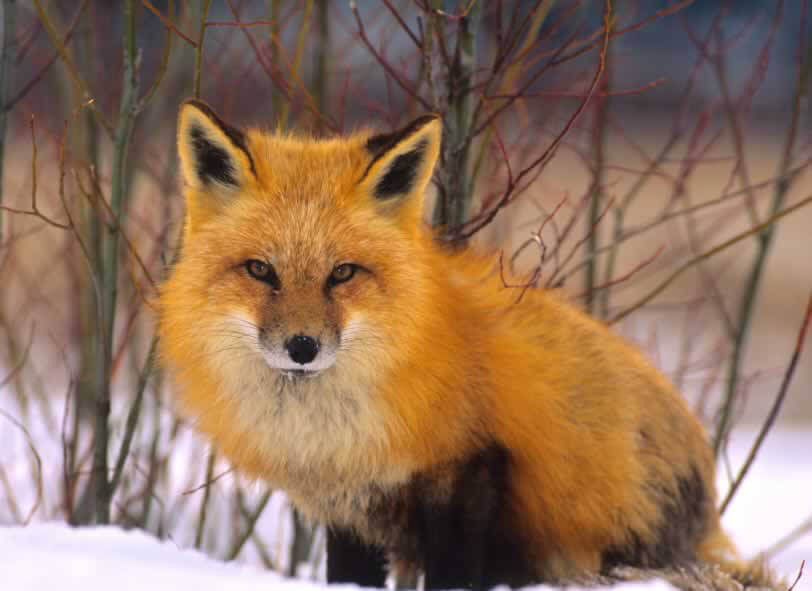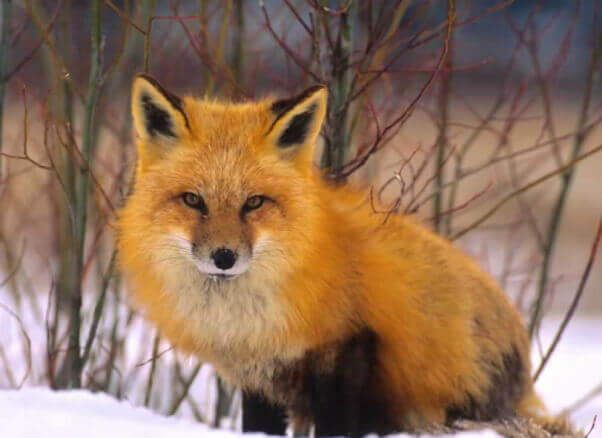 © iStock.com/twildlife
What You Can Do
Don't be a Buffalo Bill. Choose animal-friendly fashion, and let animals keep their skin.