PETA is celebrating a victory for dogs and cats who were abused and killed at Liberty Research, Inc., a laboratory in Barton, New York, that tests veterinary products. After a PETA eyewitness in 2017 documented that dogs and cats were denied needed veterinary care, killed in slow and painful ways, and confined with other stressed animals who injured them, we sent the evidence to authorities. Now, PETA has obtained follow-up inspection reports from the U.S. Department of Agriculture (USDA) and the New York State Department of Health showing that USDA inspectors found violations of nine federal regulations, while state officials cited Liberty for three more violations and denied the laboratory's attempt to renew its license, effectively ending its experiments on animals for more than three months.
According to the federal inspection report, USDA officials cited Liberty after viewing video footage of workers taking more than seven minutes and four injections to kill a gasping, bloody dog and for killing cats by injecting them in the heart after administering only ketamine, which "does not cause unconsciousness" as is required. The USDA found that workers drilled into the skulls of 30 dogs—some of whom whimpered during the process—outside the "current performance standards of anesthesia and surgery." Liberty—which employed just two technicians to tend to approximately 3,000 animals—had no records of veterinary examinations of sick and injured animals, including Jade, a cat left briefly paralyzed by seizures and without care for nearly four weeks before a worker finally gave him a fatal injection in his heart.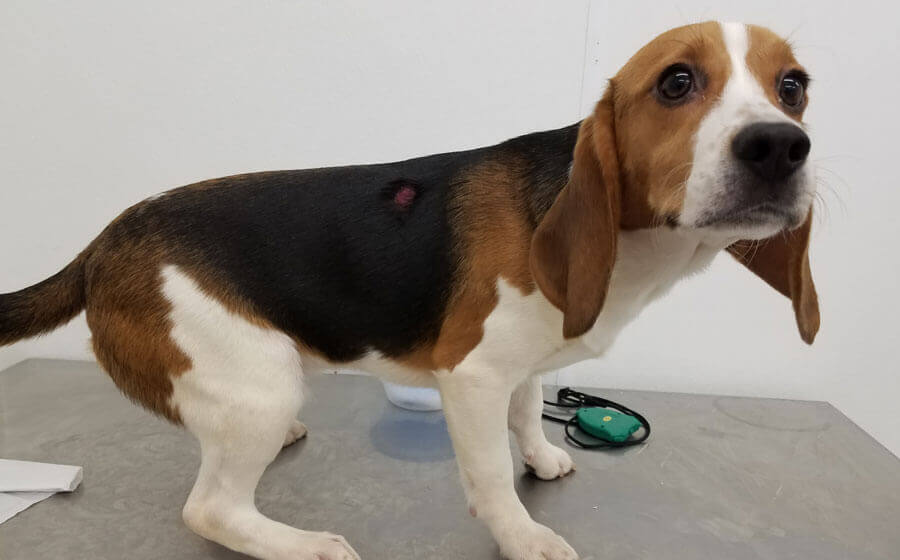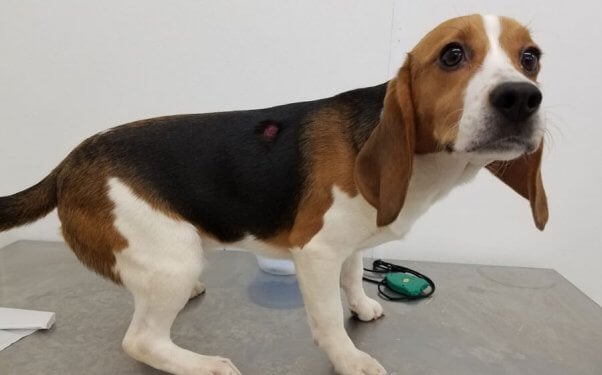 "The cats and dogs tormented and killed inside this stark, windowless facility are just like those who share our homes," says PETA Vice President Daniel Paden. "As authorities have confirmed our findings, PETA urges Liberty's customers—which include Merck, Bayer, and the universities of Pittsburgh, Florida, and Louisville—to reconsider bankrolling this hellhole."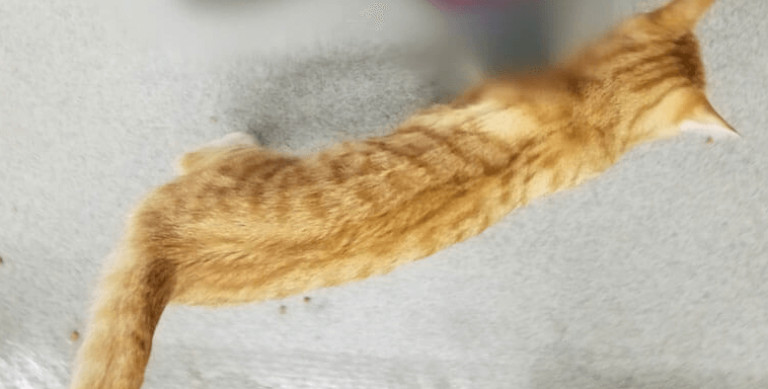 Based on PETA's evidence, New York officials cited the laboratory for failing to provide a kitten suspected of having a broken leg with veterinary care and for permitting a worker to attempt to operate on a dog's anal glands without the presence of a veterinarian. In December 2017, state officials denied Liberty's application to renew its state-required approval to use live animals in experiments, leaving the facility unable to experiment on animals until mid-March 2018.
It's time to shut this hellhole down.
Urge Liberty's customers—including Merck, Bayer, and the universities of Pittsburgh, Florida, and Louisville—to stop funding such cruelty today.