PETA is demanding federal and state investigations following the death of a monkey in a Princeton University laboratory after neglectful staff left a nickel-sized screw in his head for eight months.
Documents obtained by PETA revealed that a monkey pulled out the equipment that experimenters had surgically implanted in his head following an experimental brain surgery. But eight months passed before staff discovered that there was still a screw lodged inside the animal's head.
This oversight caused the monkey to suffer for months with a brain abscess—a pus-filled pocket that causes unrelenting pain as well as headaches, fever, nausea, vomiting, weakness, seizures, and even blindness.
After experimenters finally realized that the monkey was suffering from an abscess, they conducted an exploratory surgery in an attempt to determine the cause—but killed the animal in the process.
Princeton Isn't Above the Law
PETA is urging local law enforcement to investigate, since this flagrant depravity appears to violate New Jersey's cruelty-to-animals statutes.
According to N.J. Stat. § 4:22-17, it's illegal to recklessly cause injury to a living animal by failing to provide proper care. The statute imposes even more ramifications if the animal in question dies.
Princeton's blatant contempt for an animal in its custody fits the bill and deserves to be prosecuted to the fullest extent of the law.
PETA is also urging the National Institutes of Health (NIH) to investigate for apparent violations of federal animal welfare guidelines.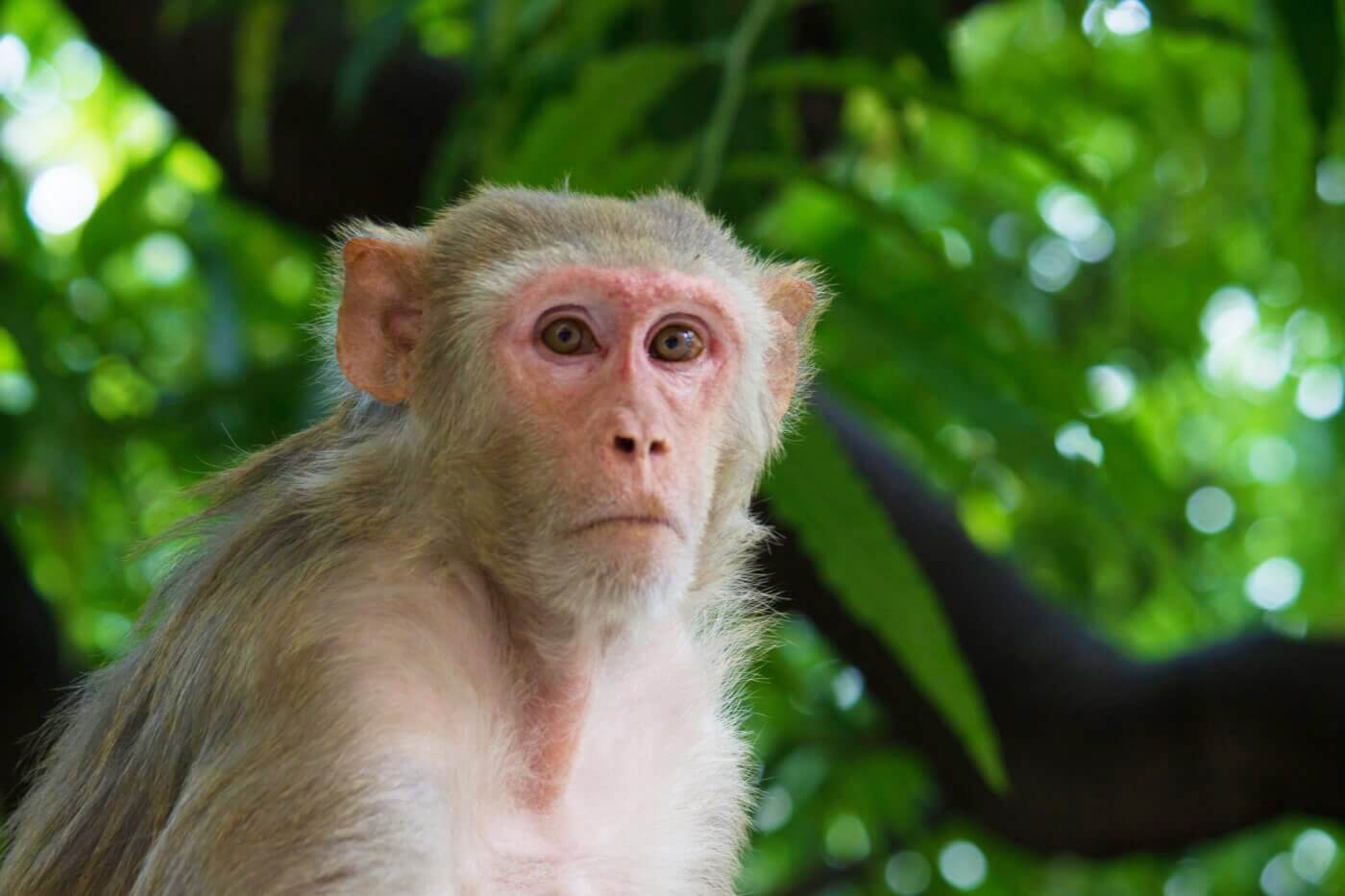 ©iStock.com/Robbie Ross
Federal oversight of taxpayer-funded laboratories is reliant on an honor system, which Princeton violated by choosing not to report its grievous transgression to NIH. The agency has bankrolled Princeton's laboratories to the tune of $107 million in taxpayer funds over fiscal years 2019 and 2020 combined, but apparently the university considers itself exempt from the rules.
These agencies need to hold Princeton accountable to ensure that incompetence and negligence don't contribute to further suffering and death in the school's laboratories.
Help Us Prevent More Suffering in Laboratories
Princeton committed the crime, but the animals imprisoned in its laboratories are the ones behind bars.
Please TAKE ACTION today and support PETA's Research Modernization Deal, which outlines a strategy for getting animals out of laboratories and instead investing in modern, human-relevant research methods.