It's been called the "puppy challenge." Young National Hockey League fans hold up signs at the games letting their favorite players know that if they score, the kids will score a new puppy from their parents. The win-win offer often comes with a promise to name the pup after the goal-scoring athlete. It's becoming a tradition with the potential to do a lot of good for homeless animals. So PETA has written to NHL Commissioner Gary Bettman and asked him to consider encouraging players who participate in the puppy challenge to ask their fans to adopt their puppies instead of purchasing them.
The Canucks' Bo Horvat had to score a goal to get this kid a puppy and he delivered https://t.co/RGI36wUHRd pic.twitter.com/epnFVjvMyx

— Barstool Sports (@barstoolsports) January 5, 2017
We pointed out the following in our letter to the commissioner:
Millions of dogs and cats will enter animal shelters in the U.S. this year. Nearly half of them will be euthanized for lack of a good home. Puppy mills, pet stores, and breeders exacerbate the animal-homelessness crisis by continuing to bring a steady stream of dogs and cats into a world that already has no place for many of them to go. … If people have their heart set on a certain breed, they can still adopt, since 25 percent of dogs in shelters are "purebred" and breed-specific rescues abound.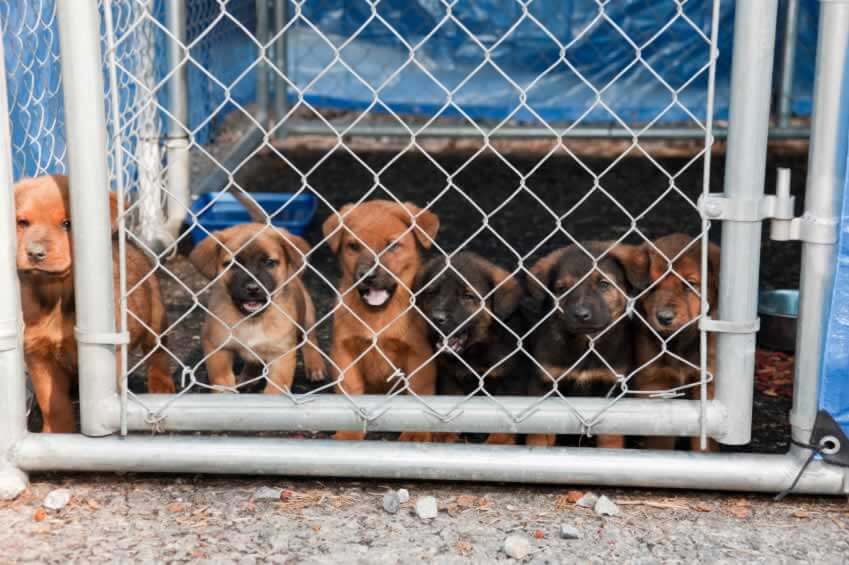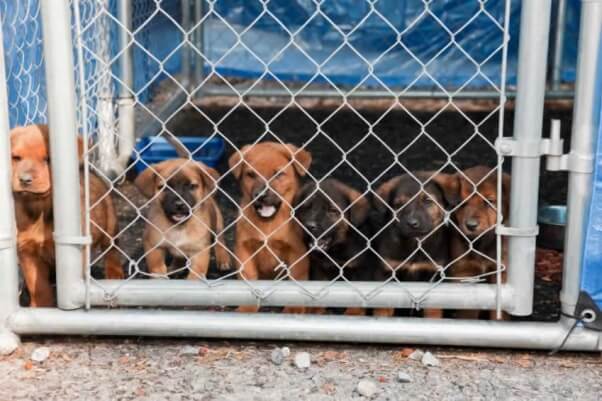 © iStock.com/golfladi
Pet stores, breeders, and puppy mills can only continue to churn out animals if people keep paying for them. If NHL players ask "puppy challenge" participants to adopt, not only will families likely do so, legions of fans will also be motivated to save animals' lives.