While Typhoon Noru ripped through the central Philippines, PETA Asia's rescue team began preparing for the worst. On September 27, the team visited San Miguel, Bulacan, which was reportedly badly hit by the typhoon, to assess the situation and distribute dog and cat food. PETA Asia's squad was on the ground where five rescuers died during relief operations just hours before. Flooding from the deadly storm engulfed the first floor of many houses that had managed to withstand the typhoon's impact, and after the water receded, massive devastation could be seen everywhere.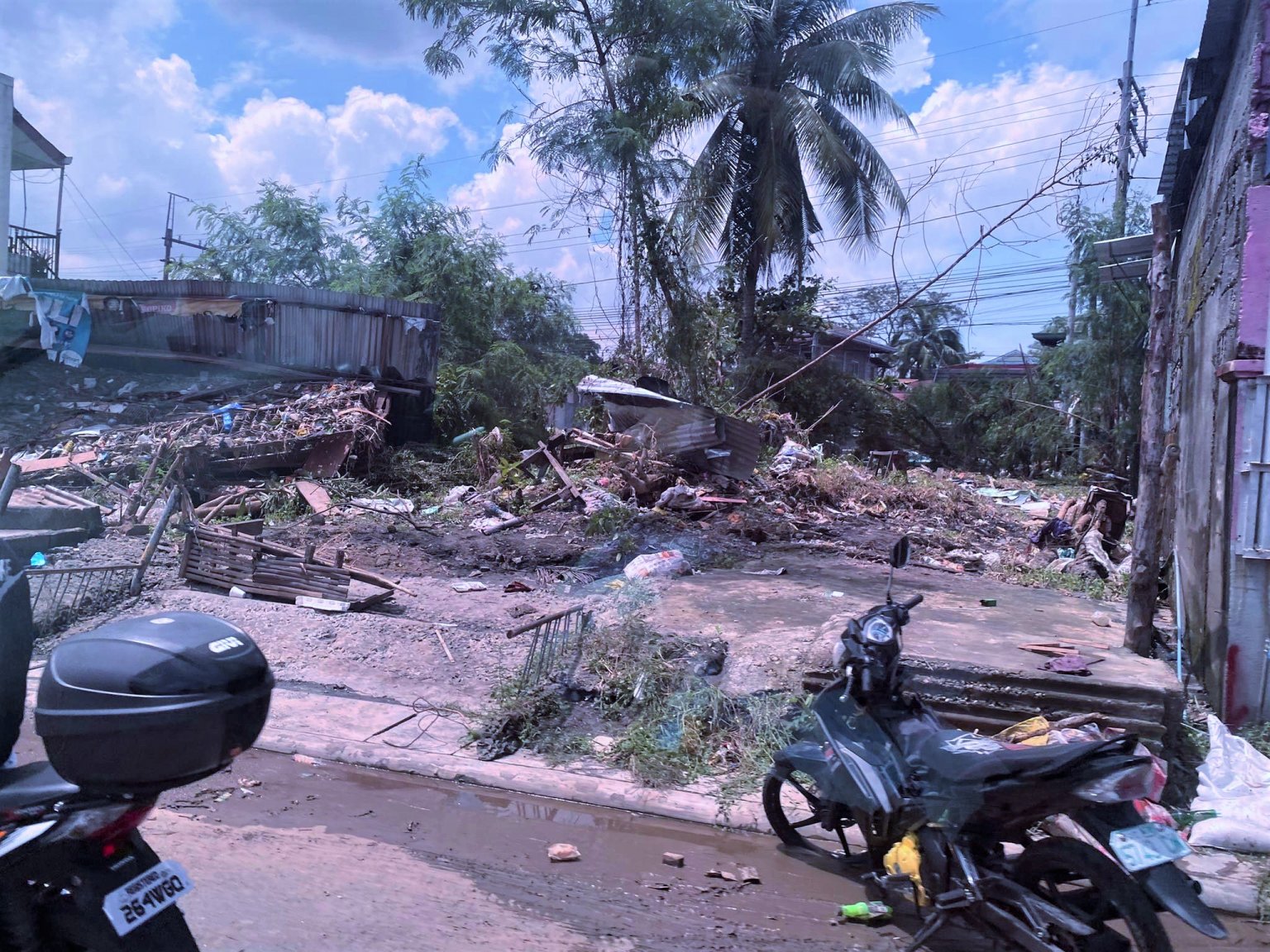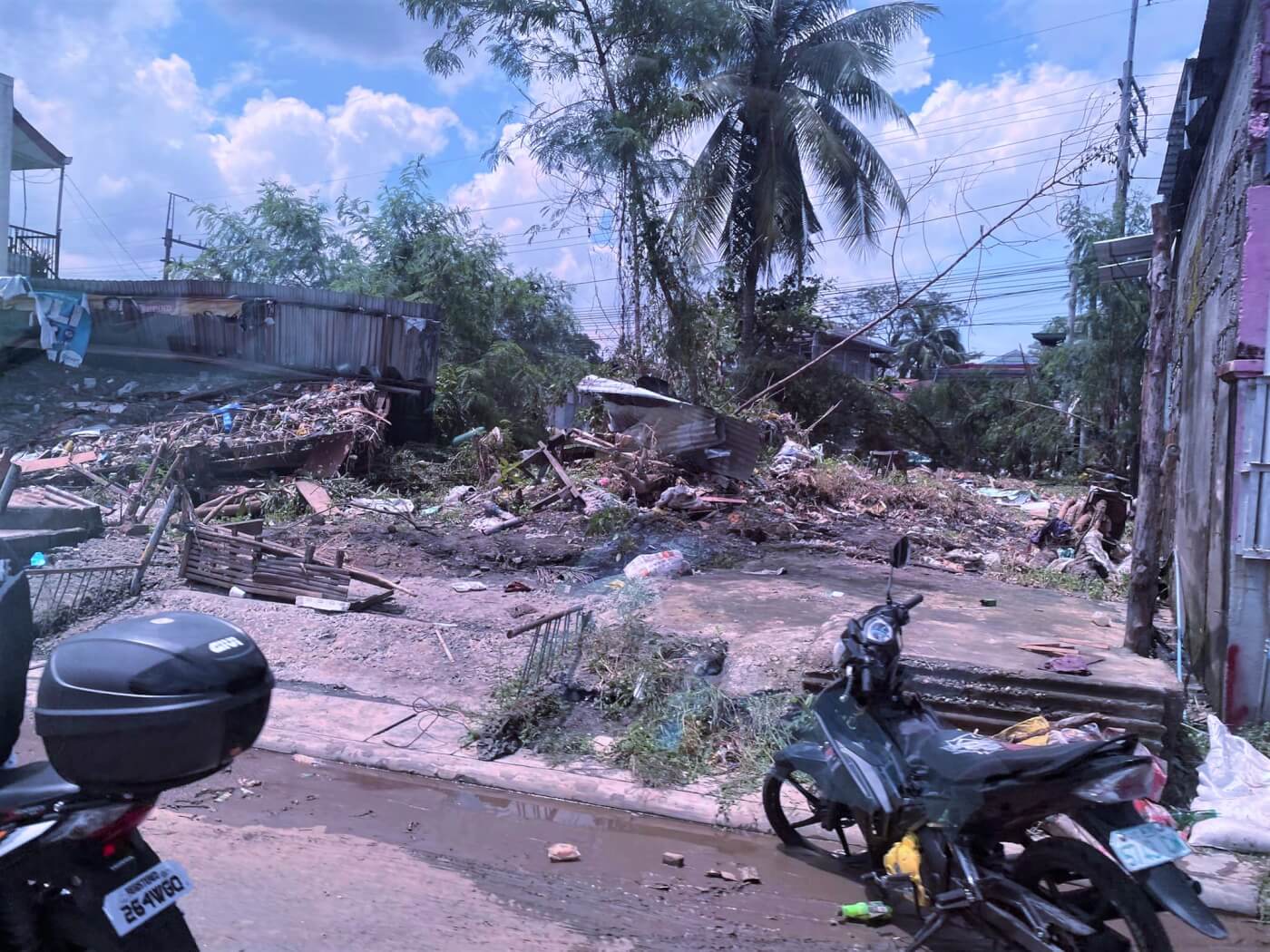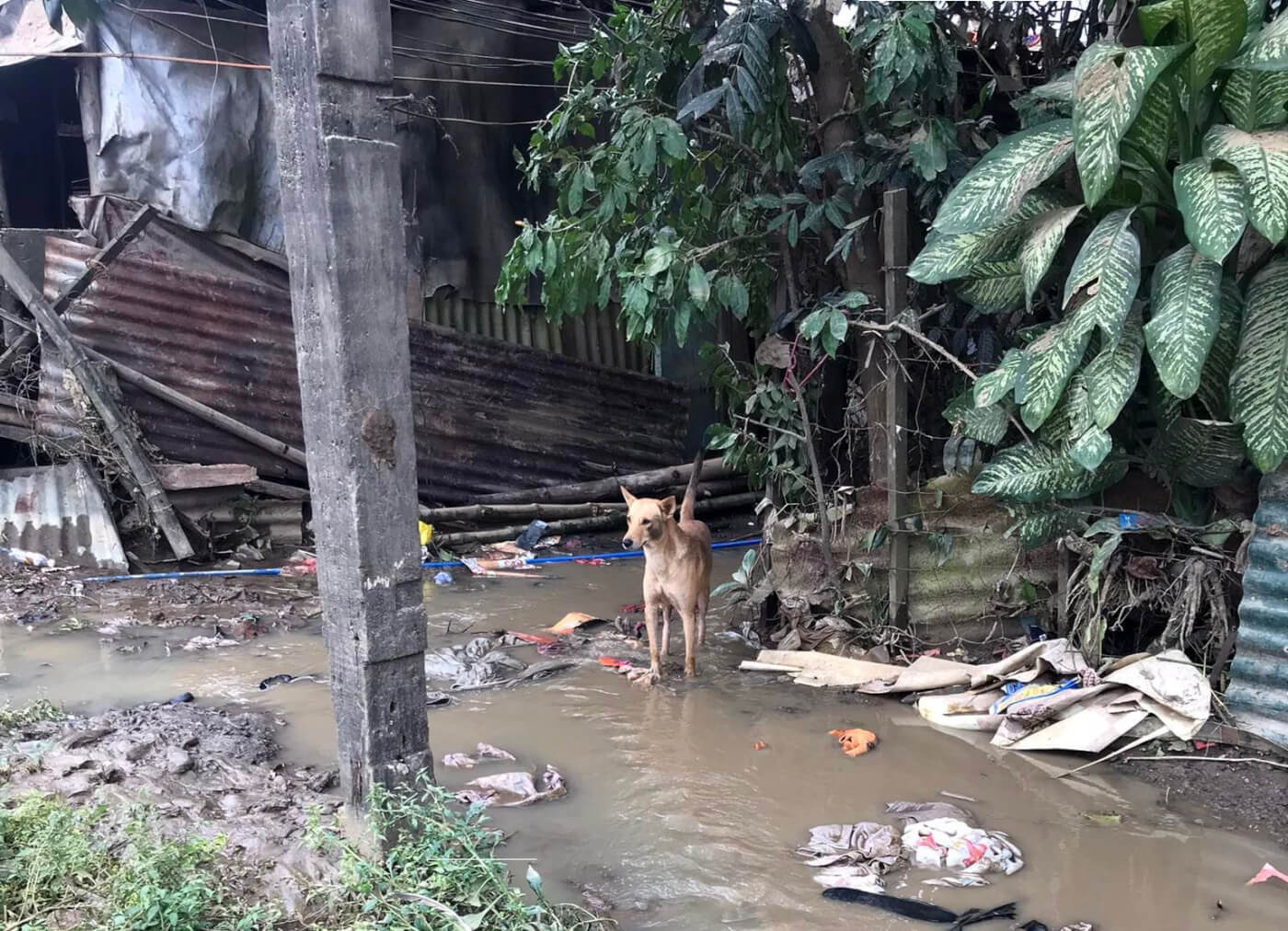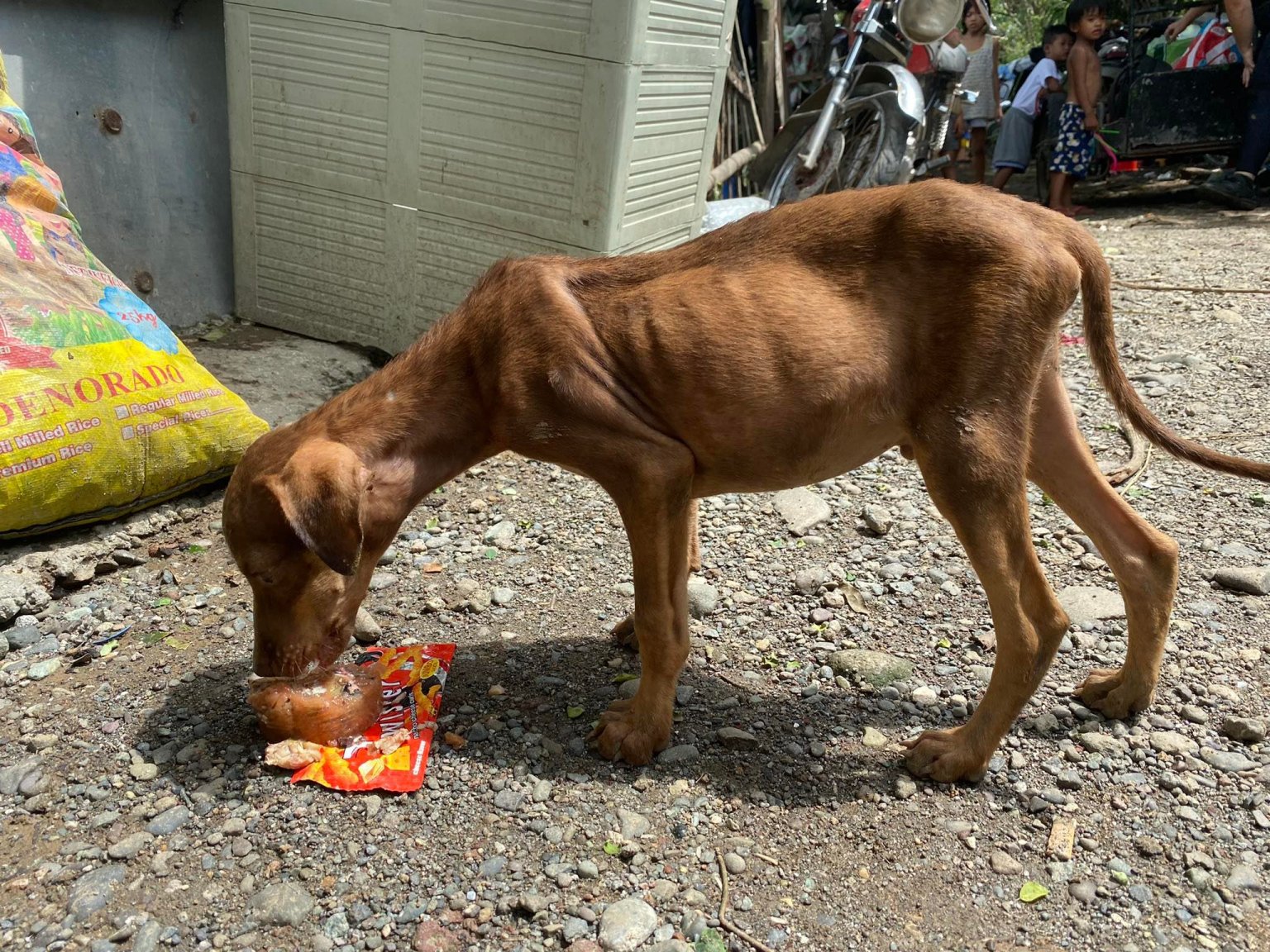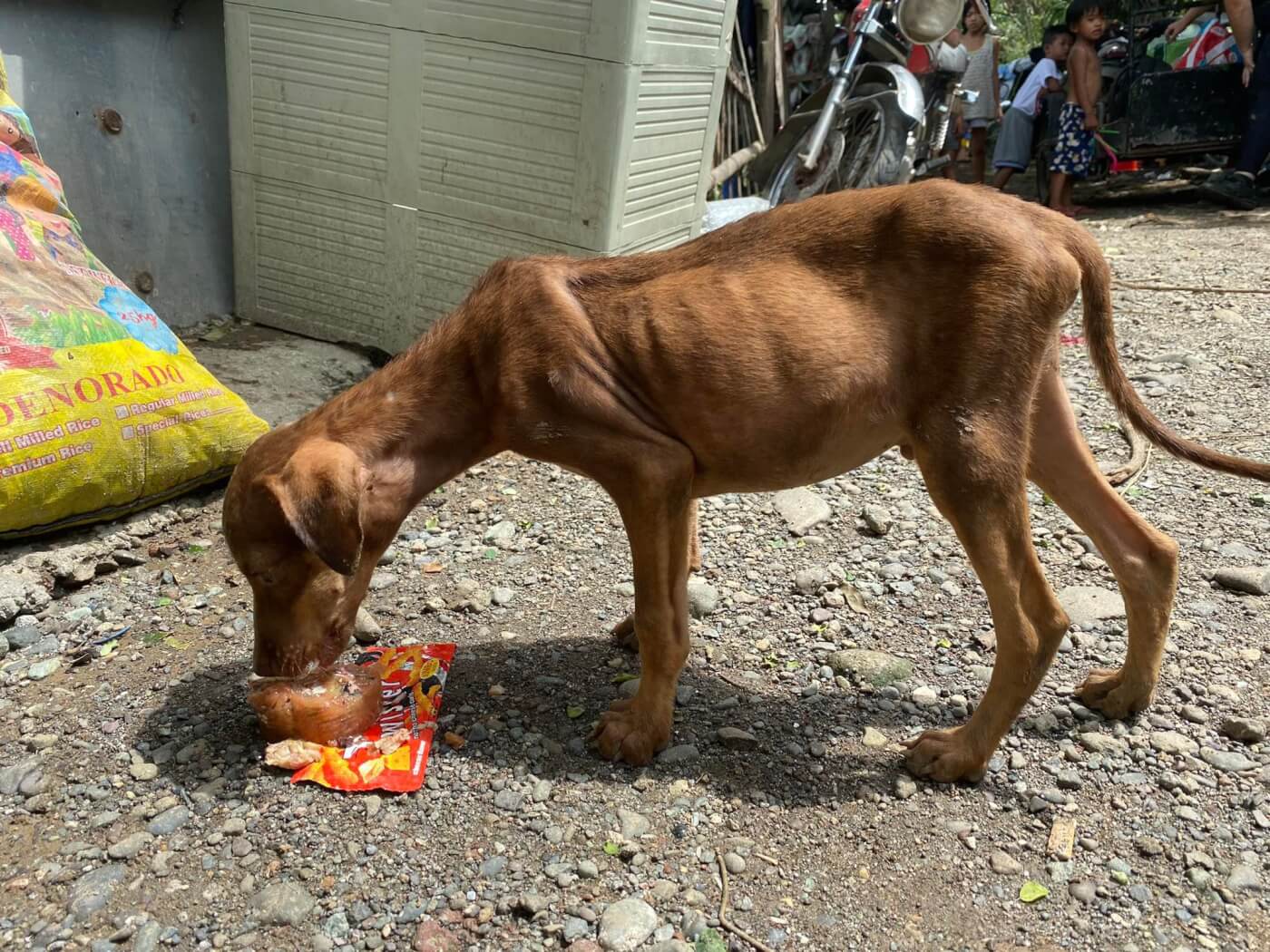 The moment PETA Asia rescuers could safely reach the area, they began looking for wounded animals. The team members then turned their focus to ensuring that those who had survived wouldn't go hungry while waiting for power to be restored and stores to reopen. Many animal guardians were very grateful for the food the team distributed, including 175 pounds of cat food and 440 pounds of dog food. The group also treated several animals suffering from mange and other maladies.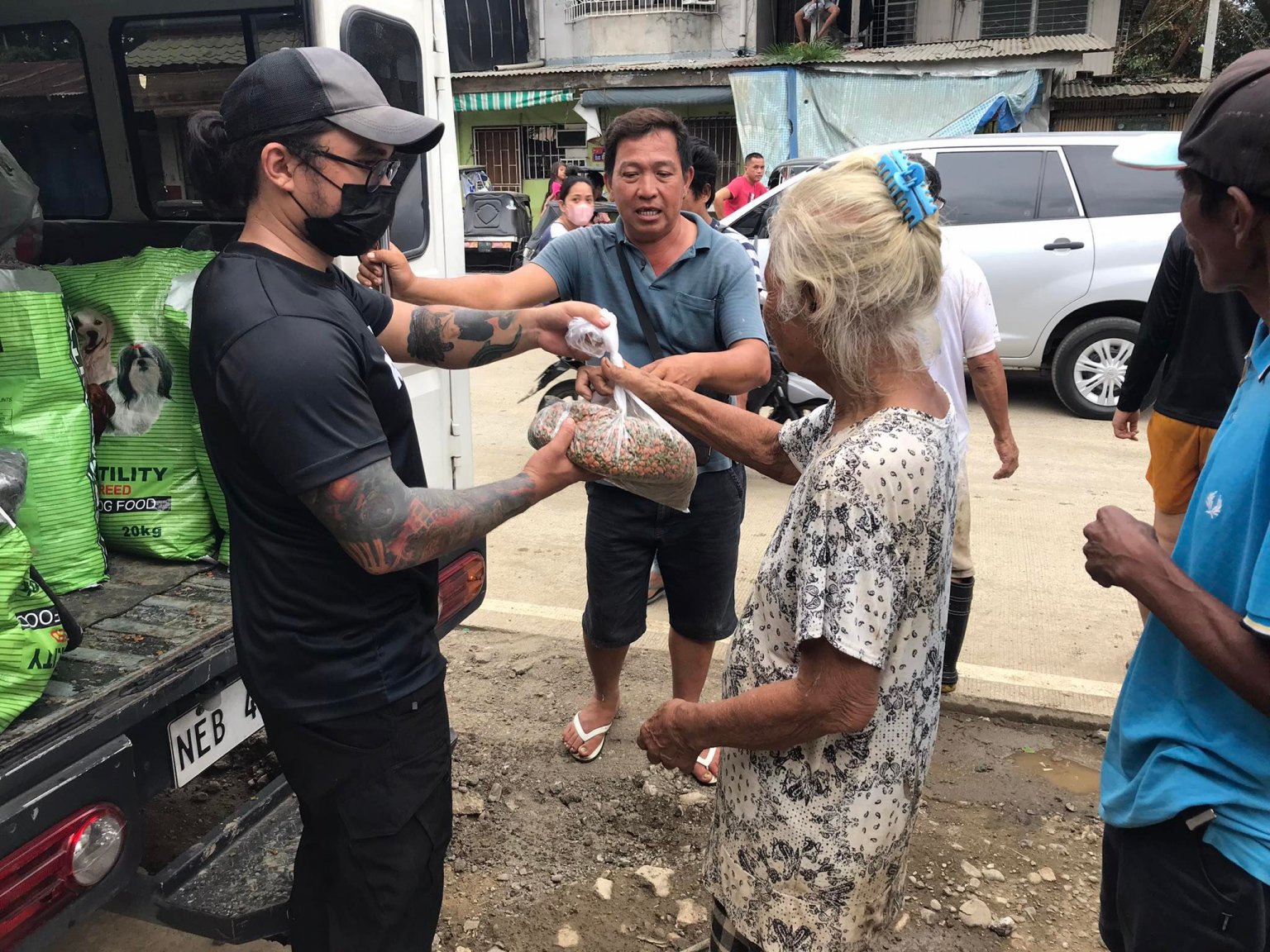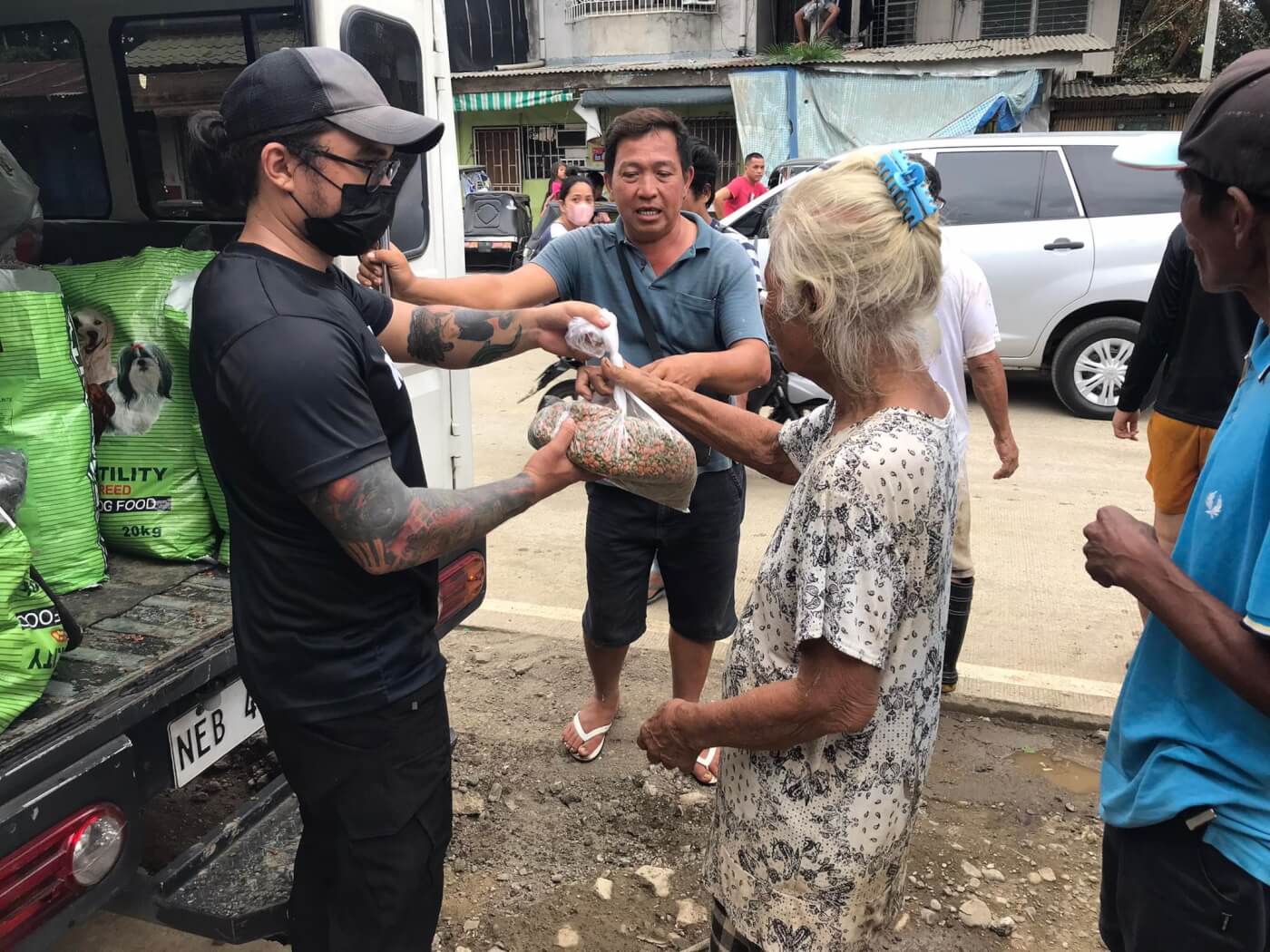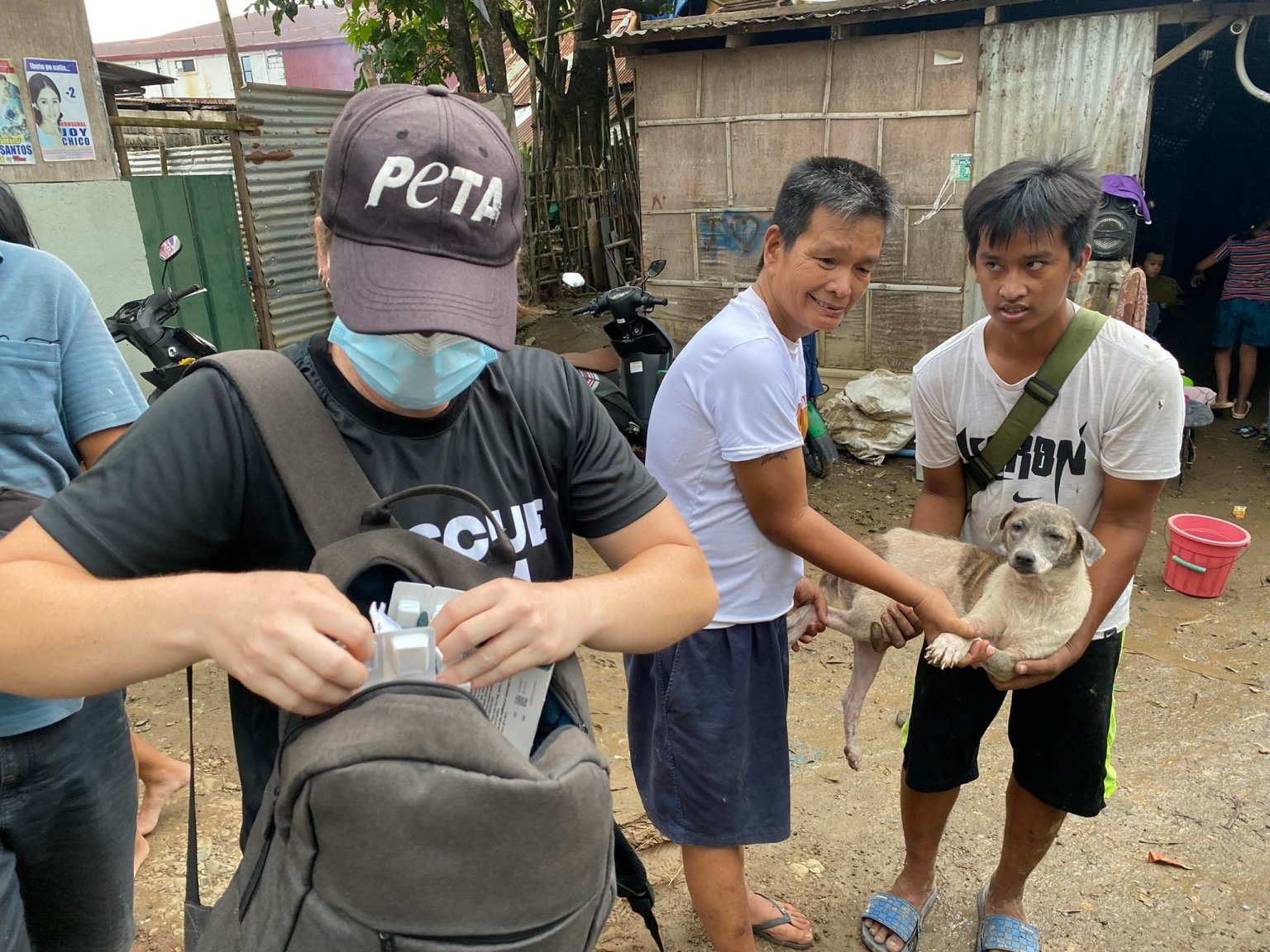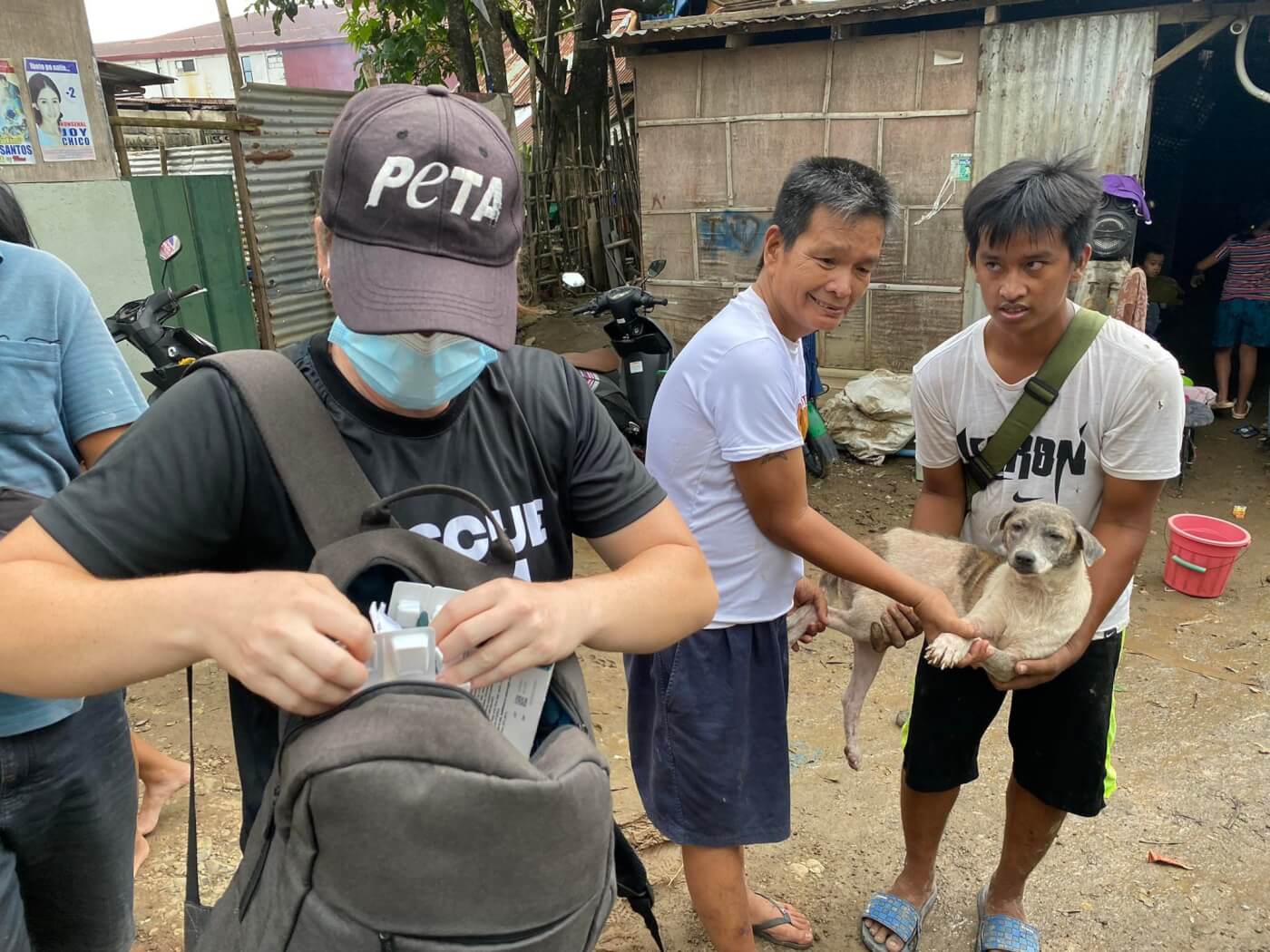 Because there was little time for the government and residents to prepare for the typhoon, PETA Asia encourages all residents to create an evacuation plan that includes their animal companions.
As PETA Asia wades into the aftermath of Typhoon Noru, the U.S. braces for Hurricane Ian. Please donate to the Global Compassion Fund to help PETA and other PETA entities continue to help animals.