Anyone can tell at a glance that this seriously cute fluffball isn't a dog, but don't tell him that. Judging by his behavior, Marvin thinks he's more Siberian husky than Himalayan feline.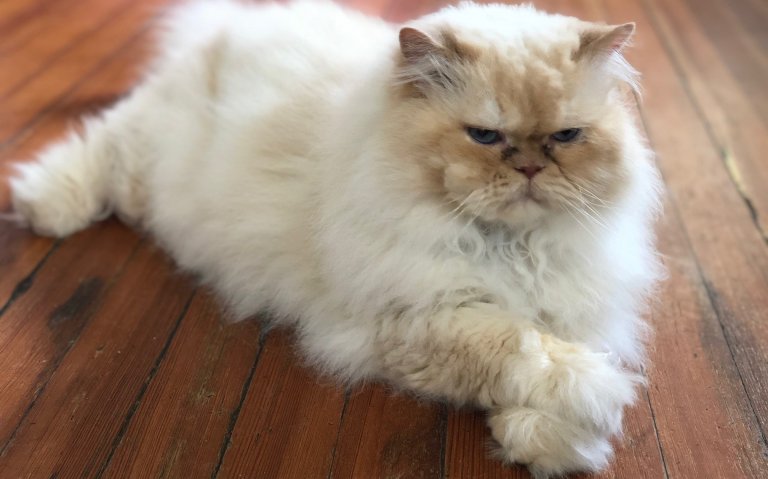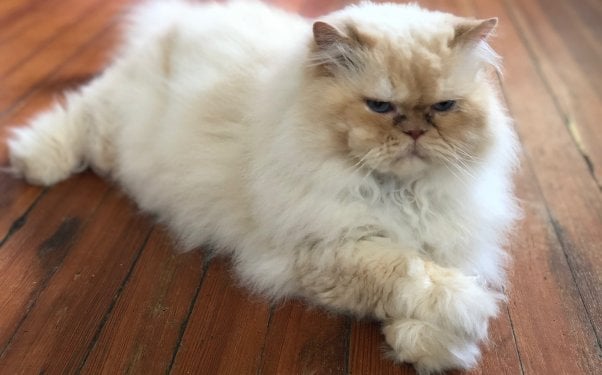 Just like a dog, he's always ready to roll over onto his back for a relaxing tummy rub.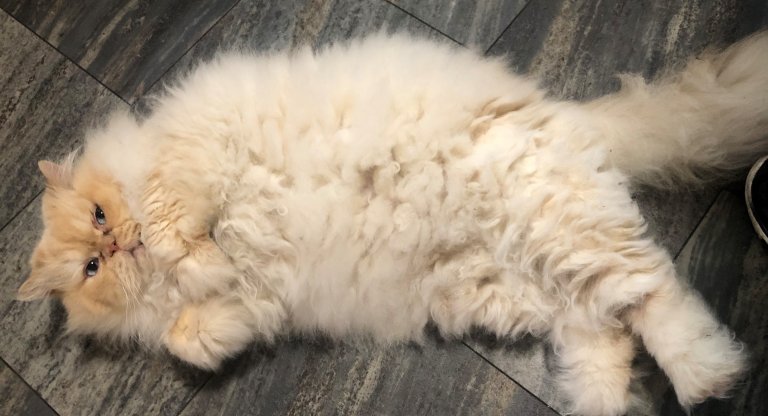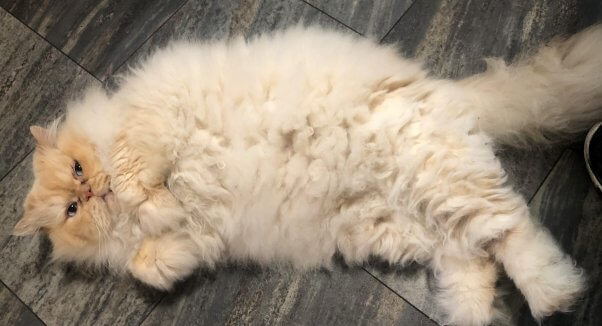 Many dogs like to climb onto people's laps (the better to cuddle and lick their faces). What a coincidence—so does Marvin!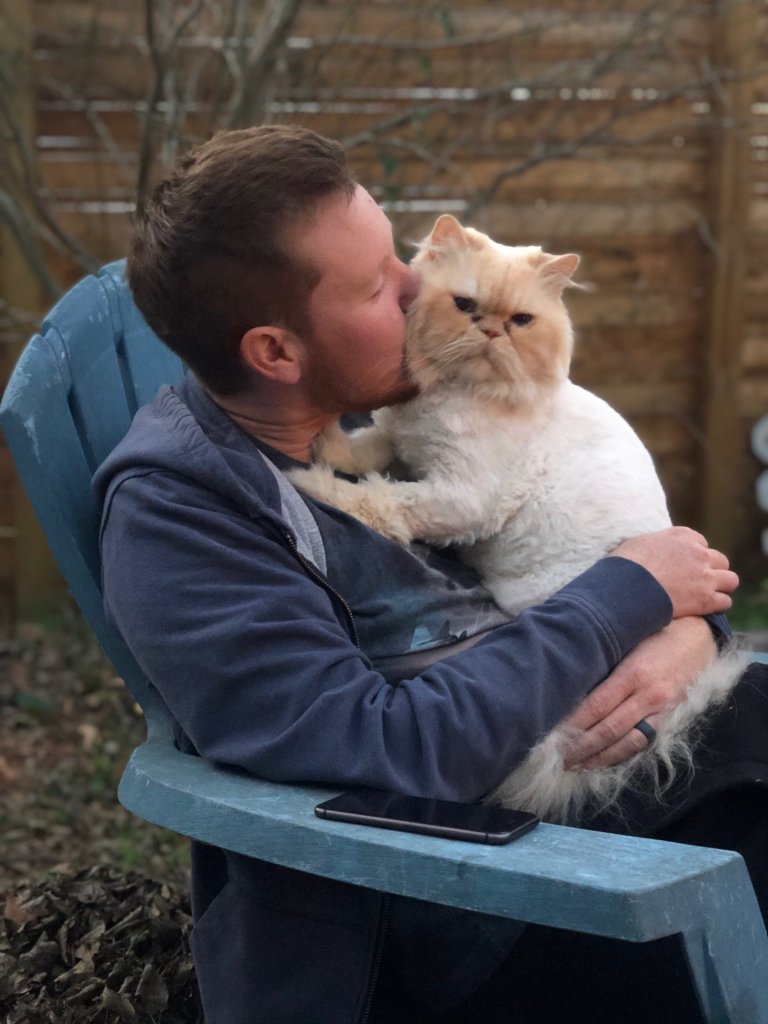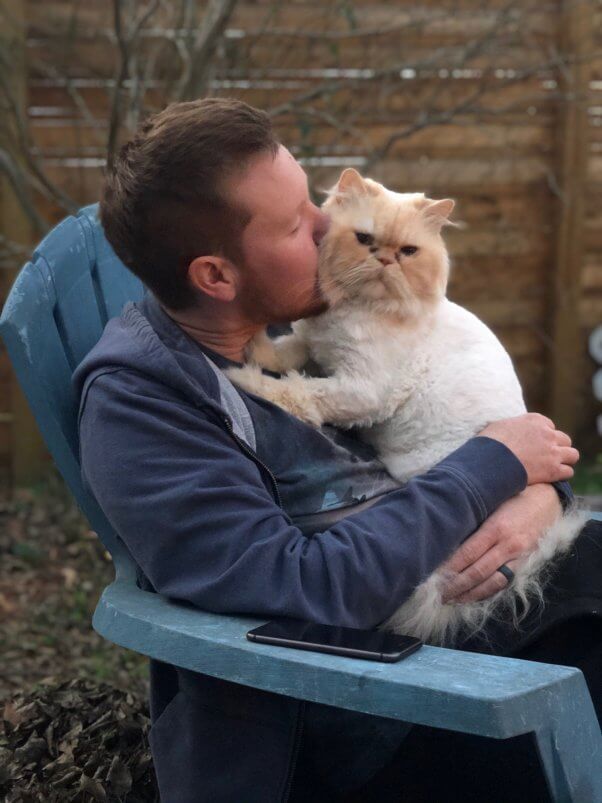 Playful dogs love romping with other dogs. Playful Marvin does, too! Amazeballs.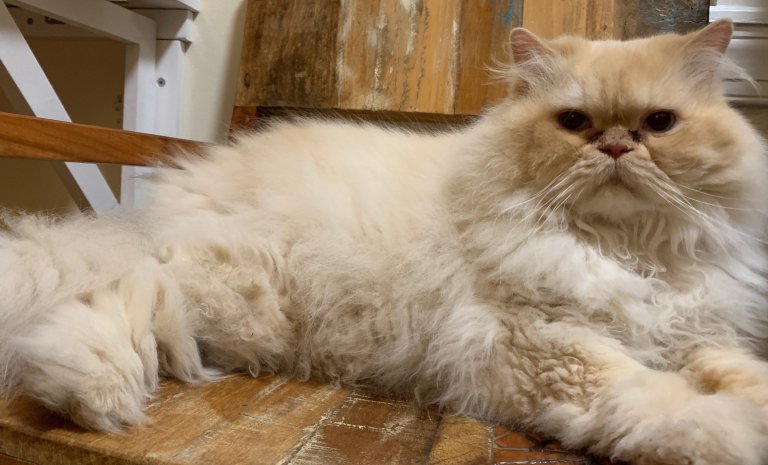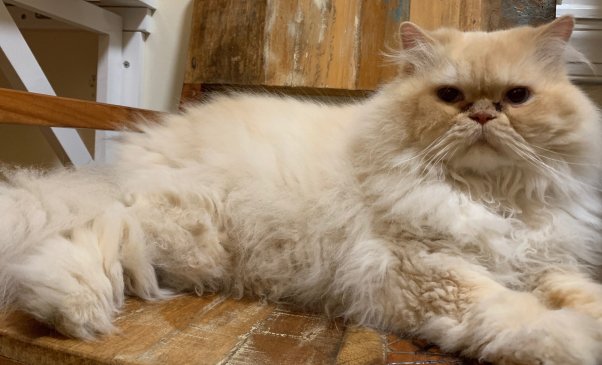 Walkies? Yep, he's is a fan of those, as well. Just like a dog, he loves his trusty harness and leash.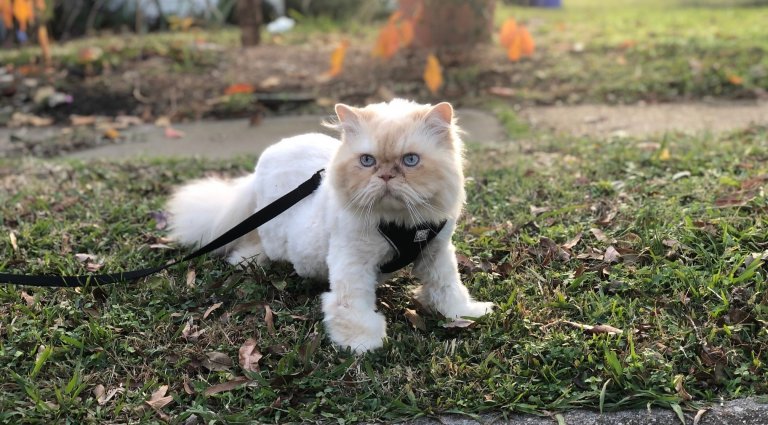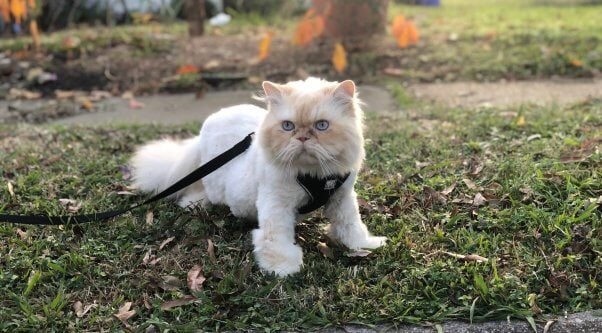 Eight-year-old Marvin came to PETA after his young family became overwhelmed with time commitments and expenses and could no longer give him the care that he needs and deserves. Now he's searching for a special human to give him a new "leash" on life.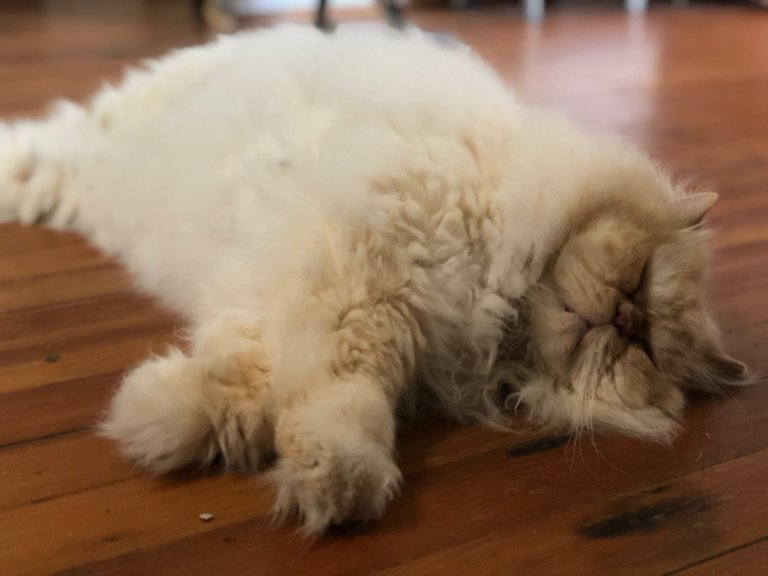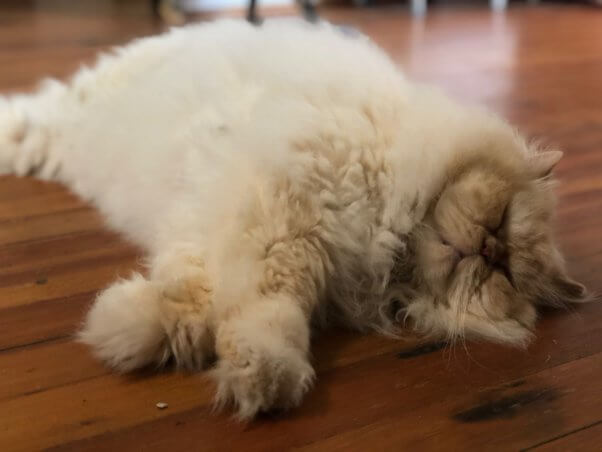 Would you rather be marvelous than Marvin-less? Sit, stay, and e-mail us at [email protected] to learn how you can give this very good boy a new home.