Nobody had poisoned the waterhole and there wasn't a snake in his boot, but Woody still had a saddlebag full of troubles. A member of his family had become terminally ill, and it was looking like the end of the wagon train for the spunky little dachshund mix.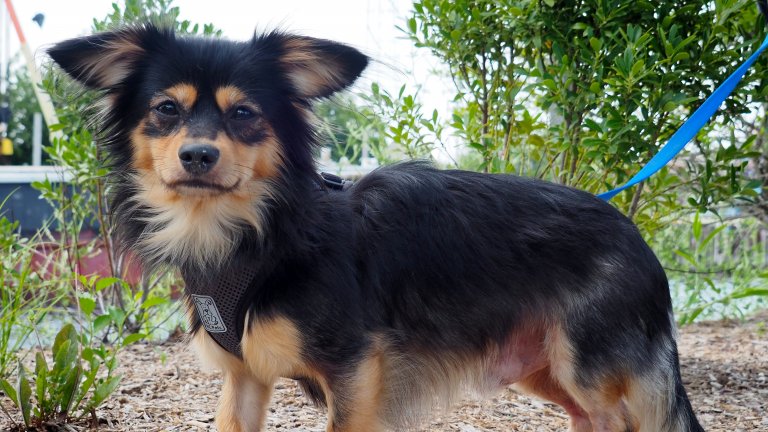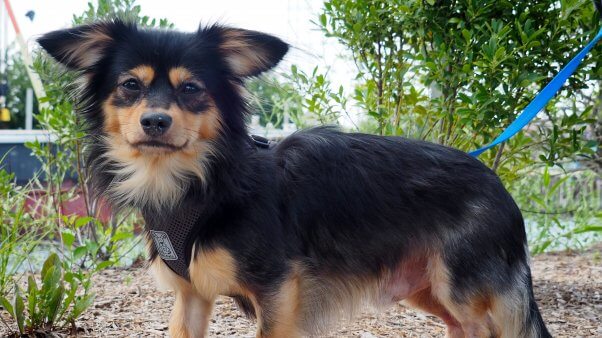 Between full-time jobs, caregiving duties, and a limited income, Woody's family simply didn't have the time or resources to care for him properly. Like a castoff toy, he was getting lost in the shuffle, and they knew that wasn't fair.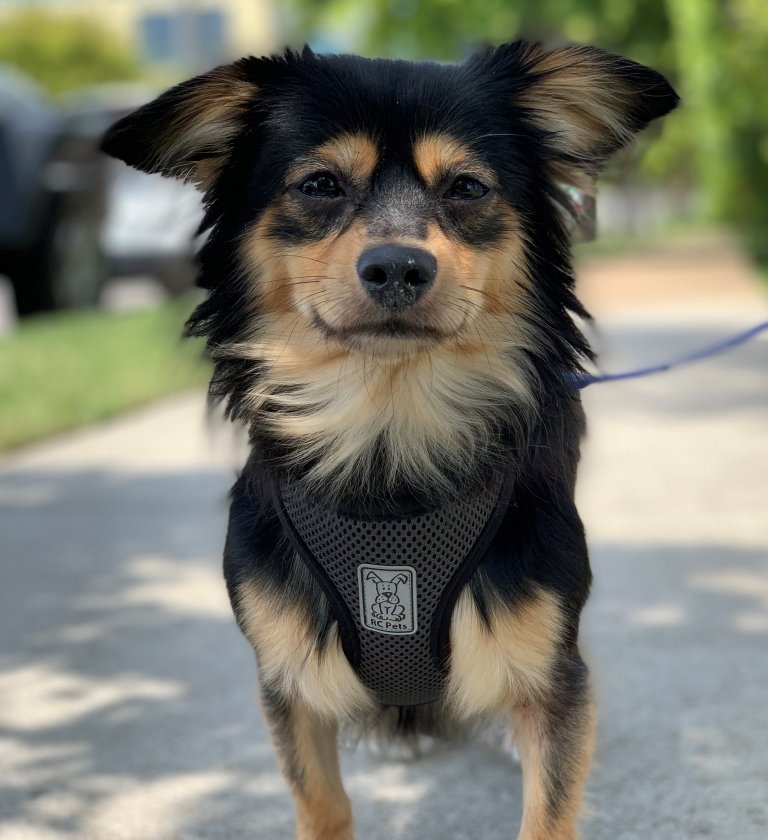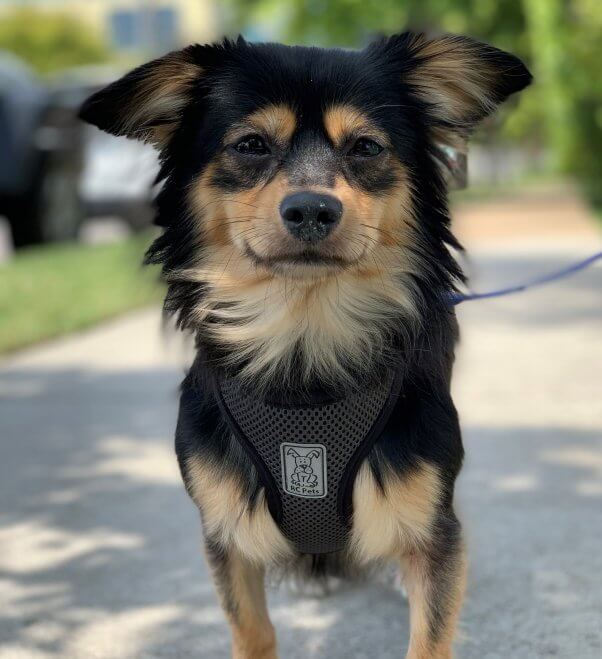 When Woody's family finally reached the sad realization that it was time to say, "So long, partner," to their favorite deputy, they called the Sam Simon Center—PETA's Norfolk, Virginia, headquarters—because they knew we'd make sure he was safe and loved, to infinity and beyond.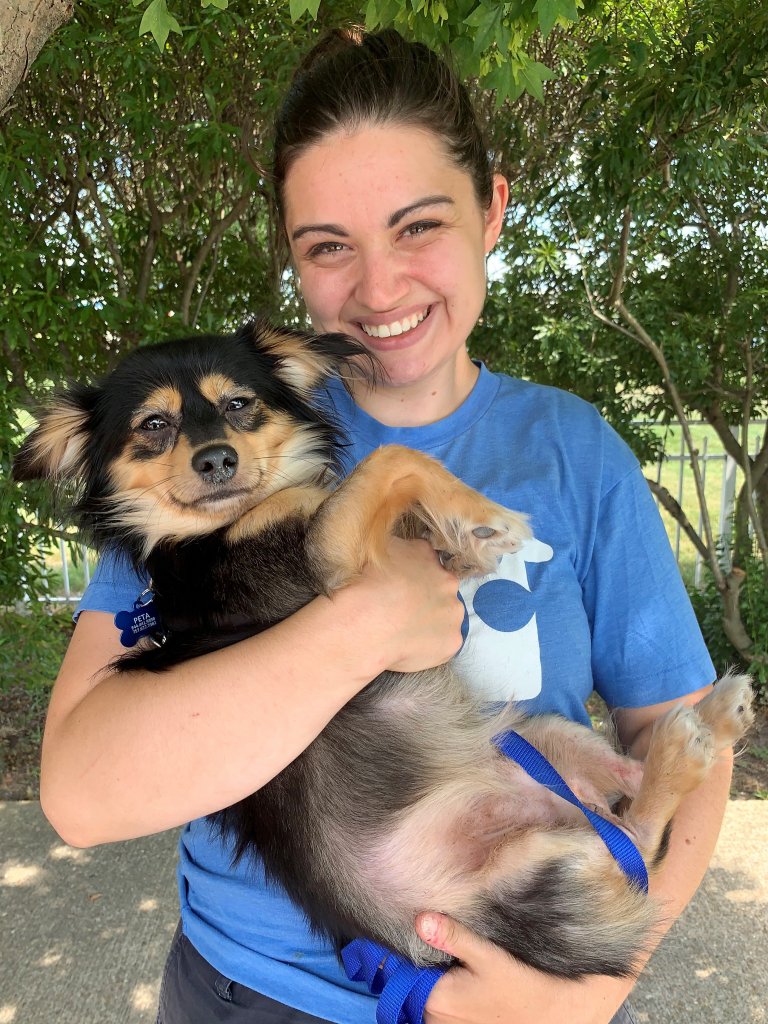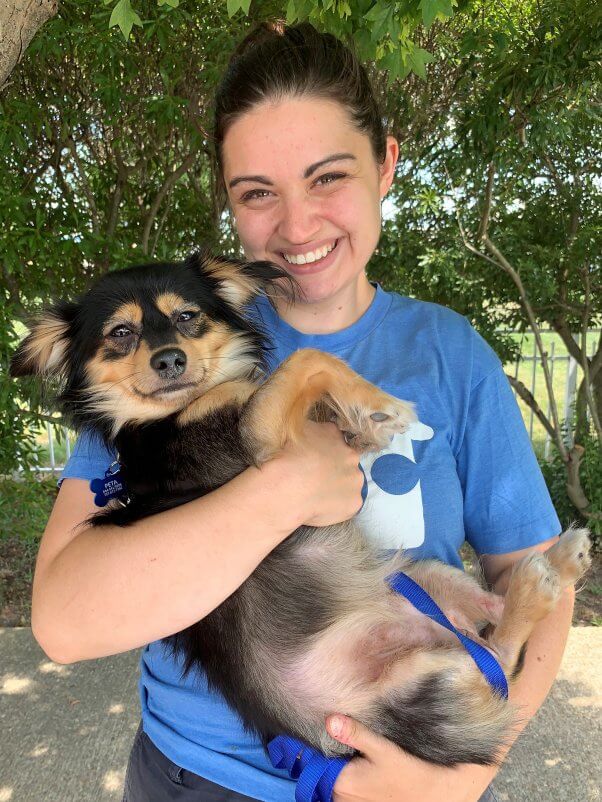 After a much-needed bath and a flea treatment, Woody was feeling like a new action figure and was ready to giddyup into the next chapter of his "toy story."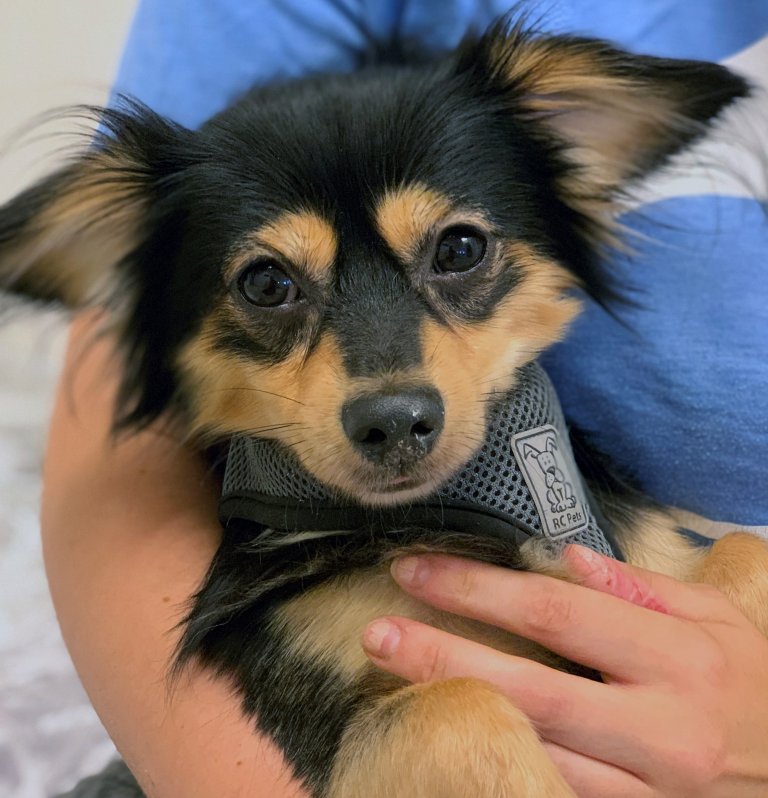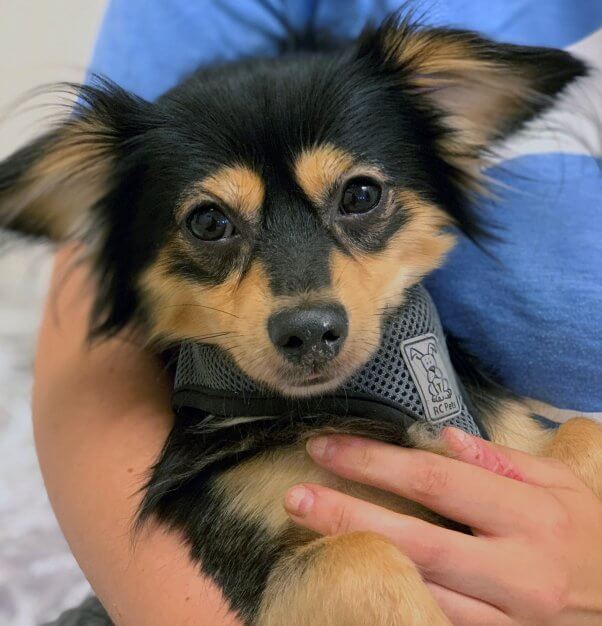 Like his namesake, this 15-pound ball of fur is friendly, easygoing, loyal, and fun to play with. Does that sound like the perfect fit for your posse? If so, e-mail [email protected] to tell Woody, "You've got a friend in me."