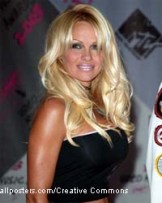 This week, the folks at Unilever—the parent company for Axe Body Spray—learned the hard way that you can't perform nasty animal experiments for your product and have Pamela Anderson star in your ad campaigns. It's really one of those "one or the other" situations—both is just greedy. And, of course, it's worth mentioning that maiming and killing animals when you trawl out a new product is a singularly unpleasant way of carrying on in the first place.
Anyway, here's the letter that the wonderful Pamela wrote to Unilever asking them to get their heads out of their … um, out of the sand, and move their testing policy into the 21st century. Pamela, I know I've said this before, but I love you.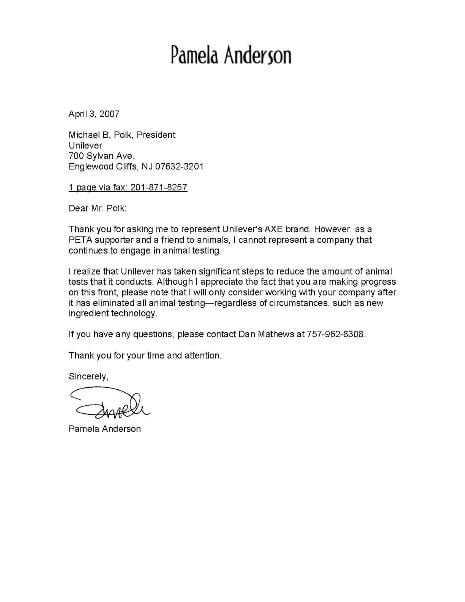 P.S. Click here for the full list of PETA—and Pam—approved companies that don't test on animals.