Baywatch icon Pamela Anderson was amused to hear that Wayne's Burger Star had named a sandwich after her—that is, until the vegan and honorary PETA director learned that the sandwich included chicken, cheese, and bacon!
Pam immediately sent a letter—and a copy of her international pro-vegan PETA campaign ad—asking the Brazilian chain either to make the "Pamela Anderson" vegan or to take it off the menu.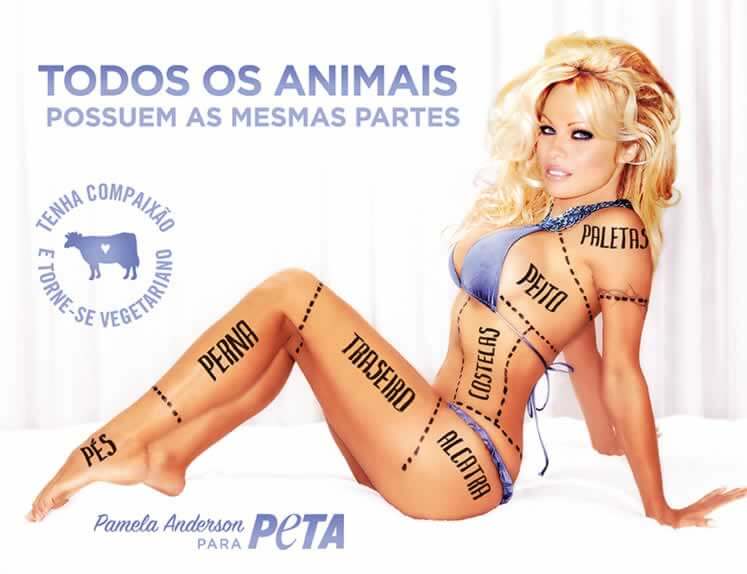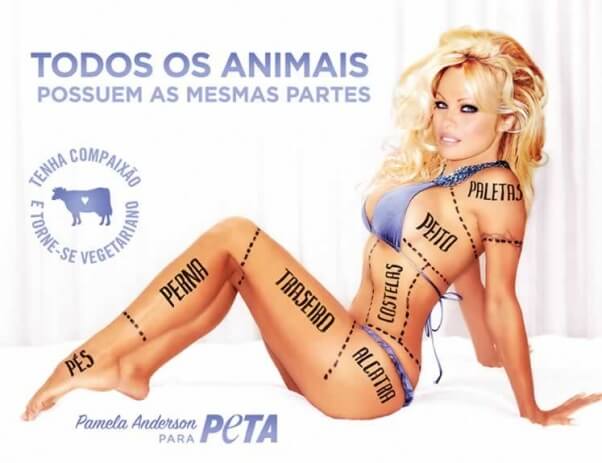 Pam hasn't eaten chickens or pigs since she learned that they spend their short lives crowded into filthy sheds and are often conscious when their throats are slit at the slaughterhouse. And she gave up dairy "products" after learning that cows on dairy farms spend years being forcibly impregnated and made to produce 10 times more milk than they would naturally—all before they're ground up for burgers when their bodies are spent.
Her letter to Wayne's Burger Star will no doubt leave the restaurant chain starstruck—and hopefully the establishment will see the light and stop serving animals in "honor" of Pam.