We received word from Wolfgang Puck, the renowned chef behind the Oscars Governors Ball, that this year's menu will include extraordinary mouthwatering plant-based dishes that are sure to delight vegan A-listers such as Casey Affleck and Natalie Portman.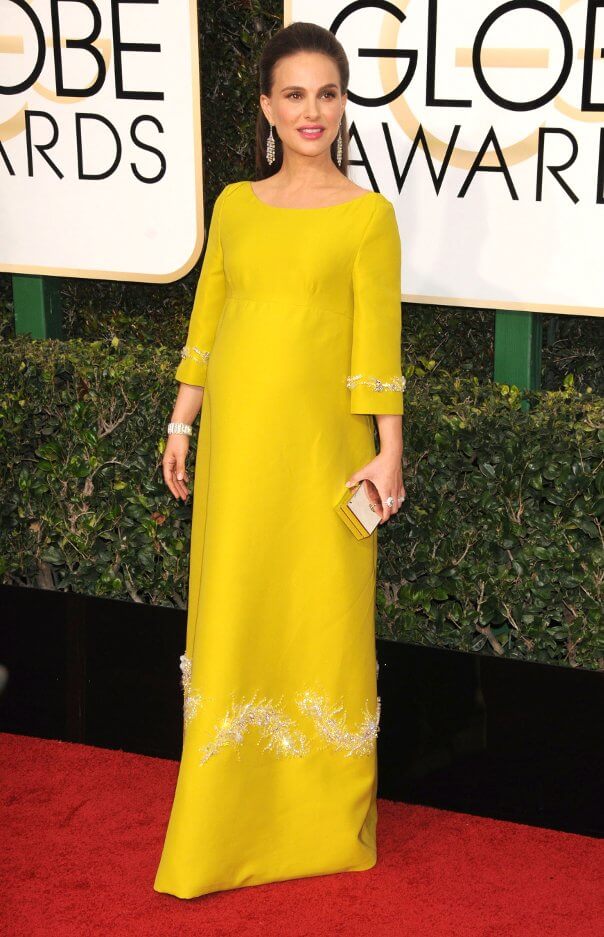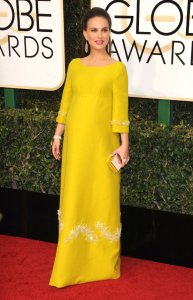 ©StarMaxInc.com
The animal-free menu will feature a hearts of palm, watercress, and grapefruit salad with a jalapeño-lemon vinaigrette—and that's just the tip of the iceberg! Puck's signature pizzas will include a vegan option, and guests will also be offered housemade gnocchetti with braised mushroom and cashew cream. Vegan desserts include chocolate chip cookie sandwiches, coconut cupcakes, and double chocolate cherry cookies.
"PETA is blown away by Wolfgang Puck's Oscars menu of creative plant-based cuisine," says PETA President Ingrid Newkirk. "These delicious dishes will be a treat for all of Hollywood's A-listers, from the longtime vegans to those who simply want a bite to eat that's heart-healthy and animal-friendly."
The PETA motto reads, in part, that "animals are not ours to eat"—notes that every person who goes vegan spares more than 100 animals every year daily suffering and a terrifying death in today's industrialized meat, egg, and dairy industries. Vegans are also less prone to suffering from cancer, obesity, and diabetes than meat-eaters are and have a lower carbon footprint.