Nothing strikes fear in the heart like a little-known disease creeping toward the United States. News from South America that a virus called Zika could cause serious birth defects gave Americans good reason to worry: It's estimated that nearly 300 million people in North and South America live in areas where the virus is likely to spread. One result will be babies born with microcephaly, a condition in which the brain does not develop properly. How many babies, no one knows.
The response from the research community and health officials was to seek funding to launch an enormous number of studies. While this is appropriate in some respects, a research program that throws grants at a variety of uncoordinated experiments will waste tax dollars, animal lives and precious time. We need a better national response to devastating illness.
On the plus side, the National Institutes of Health (NIH), private funding foundations and all major science journals signed a pledge to share all data from studies online at no cost, according to Donald G. McNeil Jr., author of Zika: The Emerging Epidemic. This is a step in the right direction.
But studies should add to the body of knowledge of medical treatments for humans. Studies on animals won't do this. While it's unethical to use animals as living test tubes, without regard for the value of their lives, it's also bad science.
Animals rarely have the same diseases as humans, and even when they do, their bodies react differently from ours. Scientists have systematically reviewed animal experiments and have documented that data from other animals—including mice, rats, dogs, cats, rabbits, monkeys and even chimpanzees—simply do not apply to human beings. In its recently published strategic plan, NIH lamented that "animal models often fail to provide good ways to mimic disease or predict how drugs will work in humans, resulting in much wasted time and money while patients wait for therapies."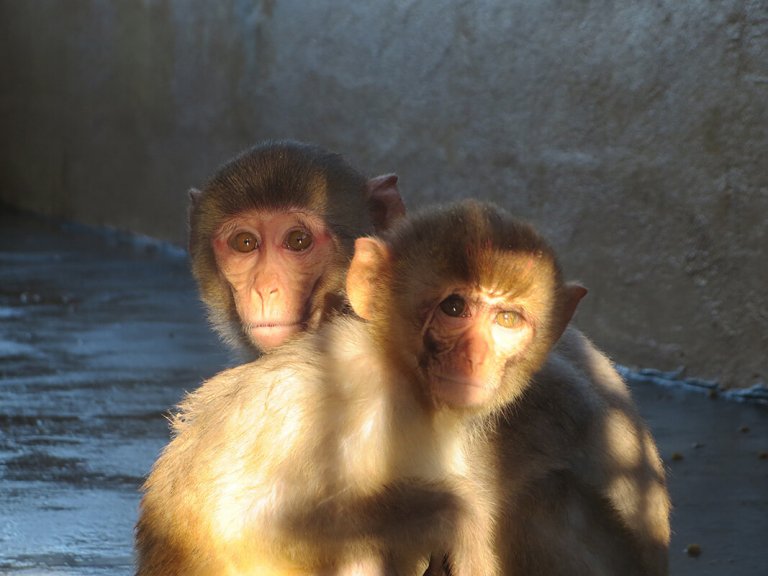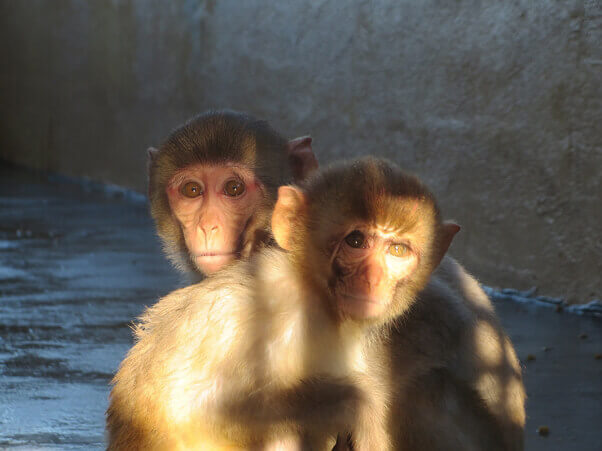 Some species of monkeys do get Zika, but when pregnant monkeys in a laboratory at the University of Wisconsin–Madison were infected, the outcome didn't mirror what happens to pregnant humans and their fetuses exposed to the virus. Pregnant monkeys infected with Zika during their first and third trimesters did not produce babies with microcephaly, yet human women appear to be affected at all stages of pregnancy. It's not even clear whether monkey babies suffer any ill effects at all.
Even the imprisonment of monkeys for experimentation may have unintended and dangerous consequences. Thousands of monkeys are housed at several large-scale breeding and import facilities in Hendry County in southern Florida, including Primate Products, Inc., the Mannheimer Foundation and Bioculture, and these facilities can become reservoirs for Zika when monkeys there are bitten by mosquitoes carrying the virus.
PETA consulted Dr. Jan Hajek, an infectious disease specialist and clinical assistant professor at the University of British Columbia who has worked with the World Health Organization and Doctors Without Borders in combating outbreaks of Ebola, hepatitis E and multidrug-resistant tuberculosis, about these facilities and the best way to deal with the threat of the Zika virus. He responded:
In combating Zika, we urgently need research on better diagnostic tests for humans, on better means to control mosquitoes, and on monitoring and supporting people, particularly pregnant women, at risk for or already infected with Zika. Resources are finite and should be spent in a way that leads to the greatest benefit and the least harm. … Given the risk that these facilities pose to public health, the government and residents of Florida need to consider very carefully whether or not they should continue to support them in their communities.
It's time to move away from the old scientific paradigm, in which experimenters cling to the wreckage of useless animal studies, ignoring what we do share with animals—such as the need for connection with others of our own kind, love for our babies, and the capacity for loneliness—and instead embrace humane research that will lead to effective prevention and cures.
Kathy Guillermo is senior vice president of laboratory investigations at PETA, 501 Front St., Norfolk, VA 23510; www.PETA.org.