In a lawsuit filed this morning, taxpayers in New York are alleging that an approved $455 million loan from the state to the New York Racing Association (NYRA) for renovations of Belmont Park is unconstitutional and must be stopped. The plaintiffs believe the loan, proposed by Gov. Kathy Hochul and passed by the state legislature, flies in the face of the New York State Constitution's prohibition against giving or loaning state funds to any private corporation.
The lawsuit names as defendants the state of New York, Hochul, NYRA, and the state Assembly, Senate, and comptroller.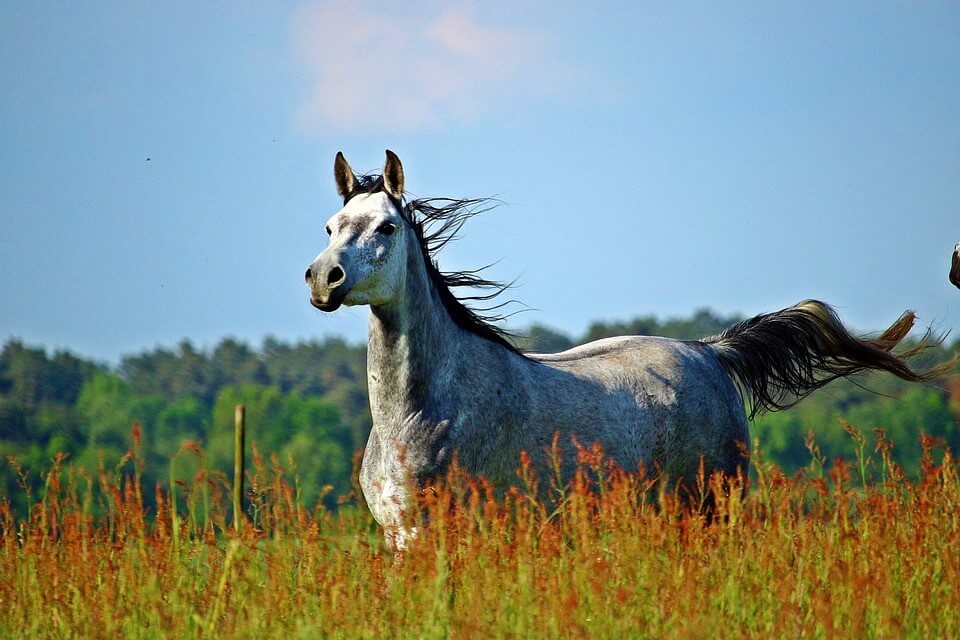 Despite NYRA's abysmal financial track record, the low attendance at racing events, and the multi-million-dollar annual deficits from its racing operations, the state of New York raced full speed ahead to finance the clubhouse and grandstand at Belmont Park.
The suit details NYRA's troubled financial and criminal histories, which make it a bad bet for a loan. The organization, which operates Belmont Park, Saratoga Race Course, and Aqueduct racetrack under a franchise agreement with the state, declared bankruptcy in 2006 and was bailed out by the state with $105 million—approximately $80 million of which was used to pay off non-state debt. Just six years later, NYRA was revealed to have wrongfully withheld $8.5 million from bettors, resulting in a state takeover. NYRA was reprivatized in 2017. Although the association is required to pay an annual franchise fee to the state, it hasn't done so in years.
Belmont Park is also one of the deadliest tracks in the U.S. As PETA has exposed, 322 horses died there between 2014 and 2021. Many injuries sustained on racetracks—including ruptured tendons and ligaments and shattered bones—are fatal, and the horses endure immense agony prior to being euthanized. Recently, on Belmont Stakes weekend, two more horses sustained fractured bones and were killed.
The racing industry continues to dig its own grave—as well as Excursionniste's. #BelmontPark pic.twitter.com/Mb71sZXkGq

— PETA (@peta) June 11, 2023
Horses who avoid fatal breakdowns still endure tremendous pain. For example, many of them suffer from exercise-induced pulmonary hemorrhaging (bleeding from the lungs) and are often forced to train and race with preexisting injuries that are masked with nontherapeutic drugs.
There is surely a better use for $455 million than propping up this cruel industry.
The lawsuit was filed in the Supreme Court of the State of New York, County of Albany. Albany County is where the apparently unconstitutional disbursement occurred, is likely to occur, or is occurring. PETA is not a plaintiff in the suit. Check back here for updates on this developing story.