The PETA International Science Consortium Ltd., industry, government, and academia are all collaborating on a free six-part webinar series, and interest is heating up worldwide. Three hundred scientists from around the globe have registered so far for the event, which will cover alternatives to using animals in testing the toxicity of inhaled substances, such as chemicals, pesticides, and tobacco. With participants signing up from North and South America, Europe, Asia, and Australia, it couldn't be clearer that the global community is interested in replacing tests on animals.
Acute inhalation toxicity testing is one of the three types of testing included in acute systemic toxicity testing. In the acute inhalation tests, rats are pushed into tubes so small that they cannot move, and they're forced to breathe potentially toxic substances, usually for four hours. Afterward, the animals are monitored for several weeks for signs of sickness, then all surviving animals are killed and their organs examined. Experimenters then determine the amount of the substance that killed 50 percent of the animals.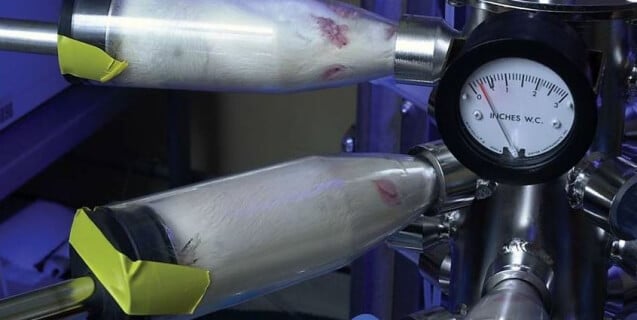 Finding alternatives to inhalation toxicity testing has been a goal of the PETA International Science Consortium. At the 55th annual Society of Toxicology meeting in March, a Consortium scientist co-chaired a symposium session with a scientist from The Dow Chemical Company on alternative approaches to acute inhalation toxicity testing.
The Science Consortium works to replace animal testing by promoting human-relevant non-animal testing methods. In 2015, the Consortium organized a workshop and webinar series on acute systemic toxicity testing as well as a workshop on inhalation testing of nanomaterials and a webinar series on the European Union's REACH program, the largest animal testing program in the world.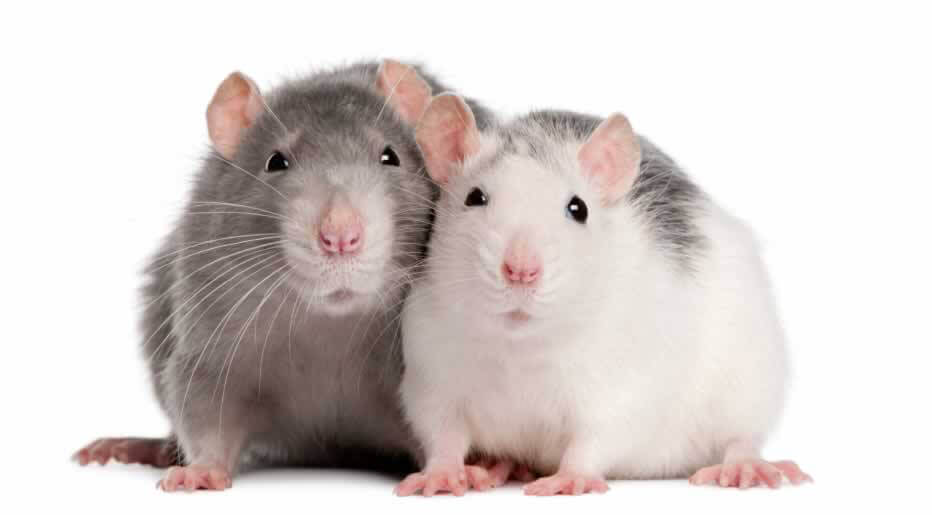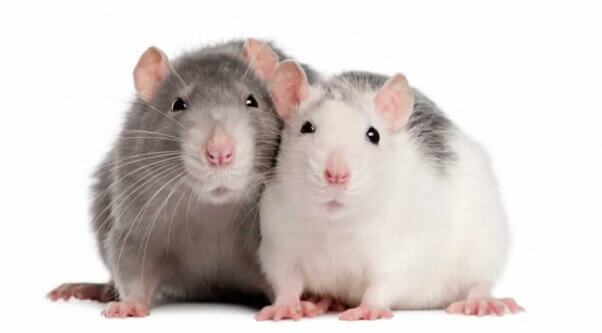 © iStock.com/GlobalP
The current webinar series on acute inhalation toxicity will run through August. The webinars are open to the public and free of charge, and interested individuals can register online.