Big news: A team of scientists in Singapore has developed a new software program that can determine whether drugs will be toxic to human kidneys—without using animals!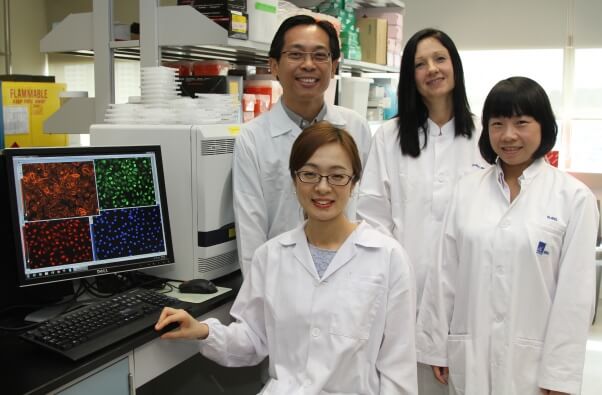 Institute of Bioengineering and Nanotechnology (IBN)
Toxicity tests on animals are cruel, slow, expensive, and not very predictive of outcomes in humans. Scientists are quick to point out that "animal testing … suffers from the problems of long turnaround time, low throughput, and sometimes poor prediction of human toxicity."
Not only is the new software program humane, it's also faster and more reliable, with an accuracy rate of up to 90 percent. It has already been used to test an array of chemical compounds, and it can also be used to test the toxicity of food products as well as cosmetics and personal care products.
This is a huge step in the right direction and it's all the more reason why the Food and Drug Administration (FDA) should stop requiring companies that sell drugs and other pharmaceutical products to test their products on animals.
What You Can Do
Please urge the FDA to end cruel and painful experiments on animals.