It's a tug-of-war over the menu at Al Gore's upcoming Live Earth concert festival, which kicks off at the MetLife Stadium on June 18: PETA is calling for only Earth-friendly vegan food to be served at the events, but organizers claim that they can't control what the vendors sell. In a scathing letter sent to Al Gore on Monday, Morrissey—who plays Madison Square Garden in June—points out that he was able to get meat banned by vendors for his upcoming concert, as he does at all venues on his tours.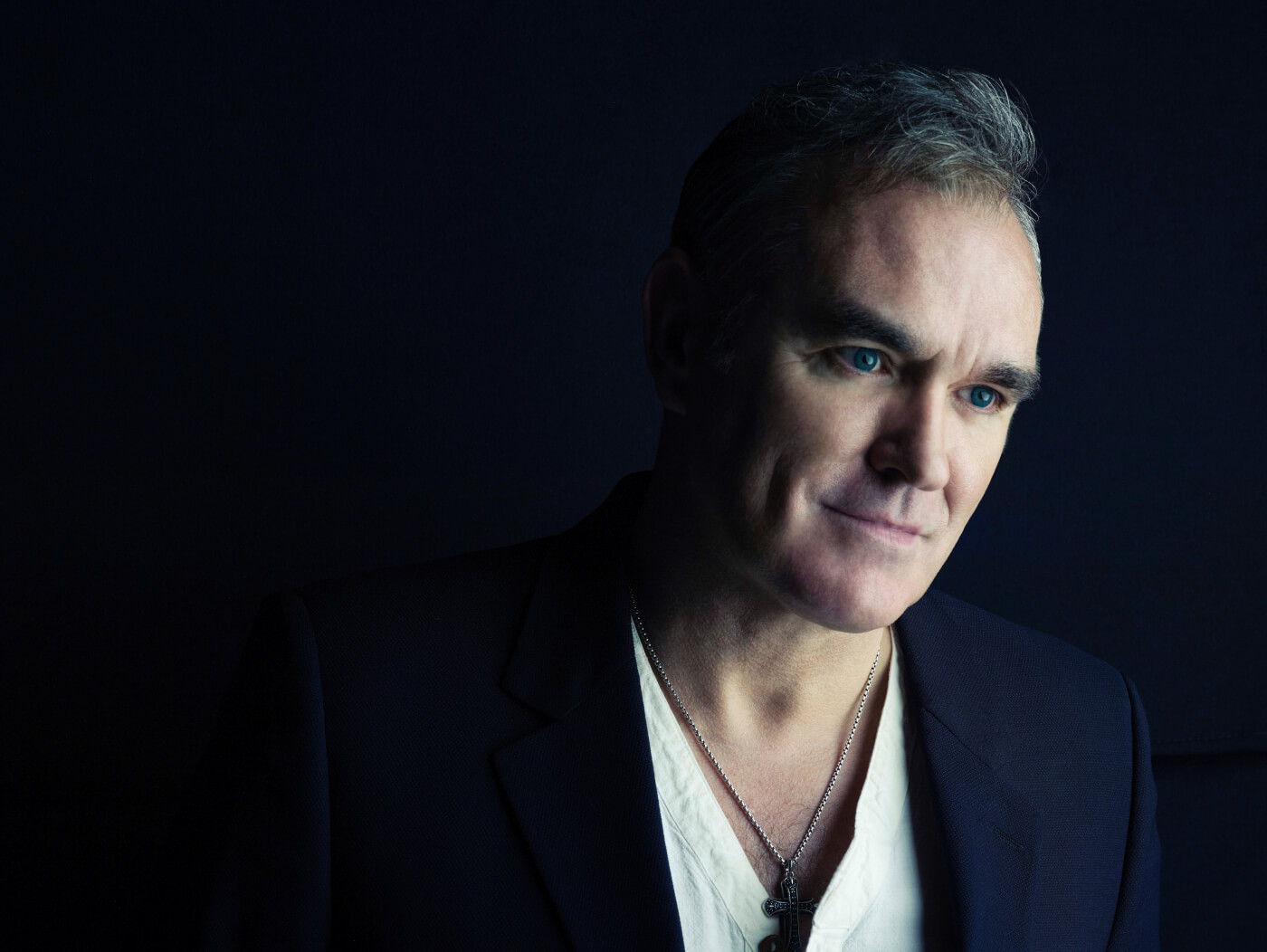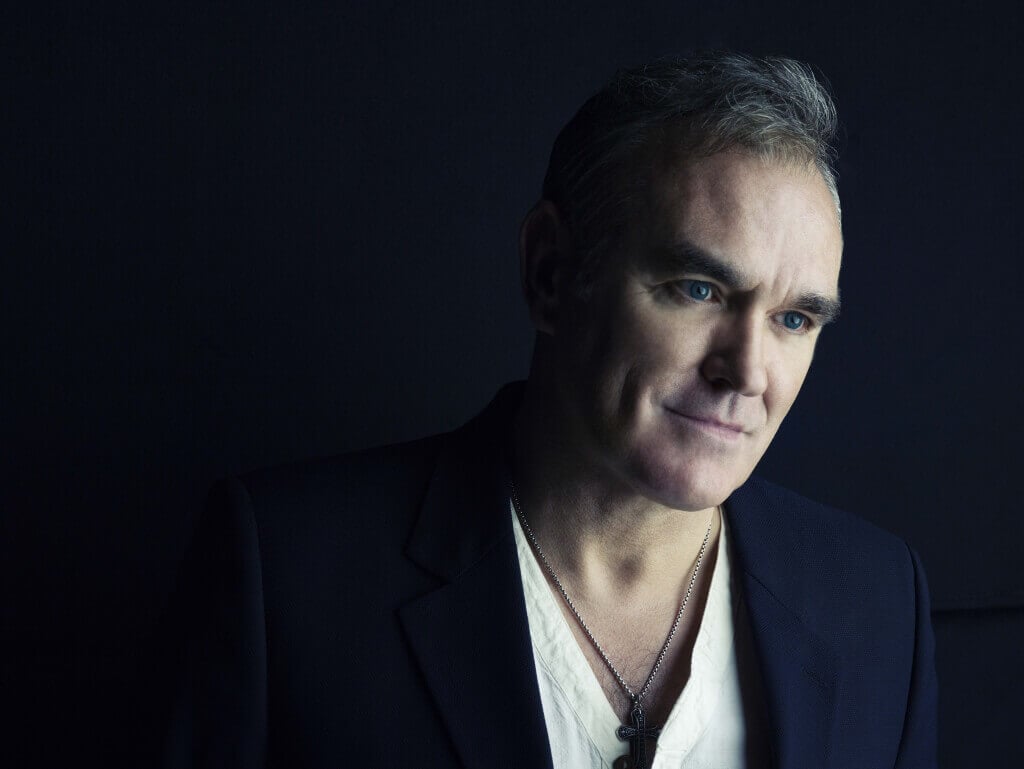 © Michael Muller
"Serving meat and dairy products at an event to combat climate change is like selling pistols at a gun-control rally," writes Morrissey. "Your responsibility is to alert people to a crisis, not sell out to the vendors responsible for it. Since you can't miss the fact that meat consumption is killing the planet—your own sponsor organization, the United Nations, states this—and since venues can and will cater vegan food for events, if you choose to serve animal flesh at Live Earth, you'll be making a mockery of the very concept of the event, in which case it should be renamed 'Dead Earth: We Contributed!'"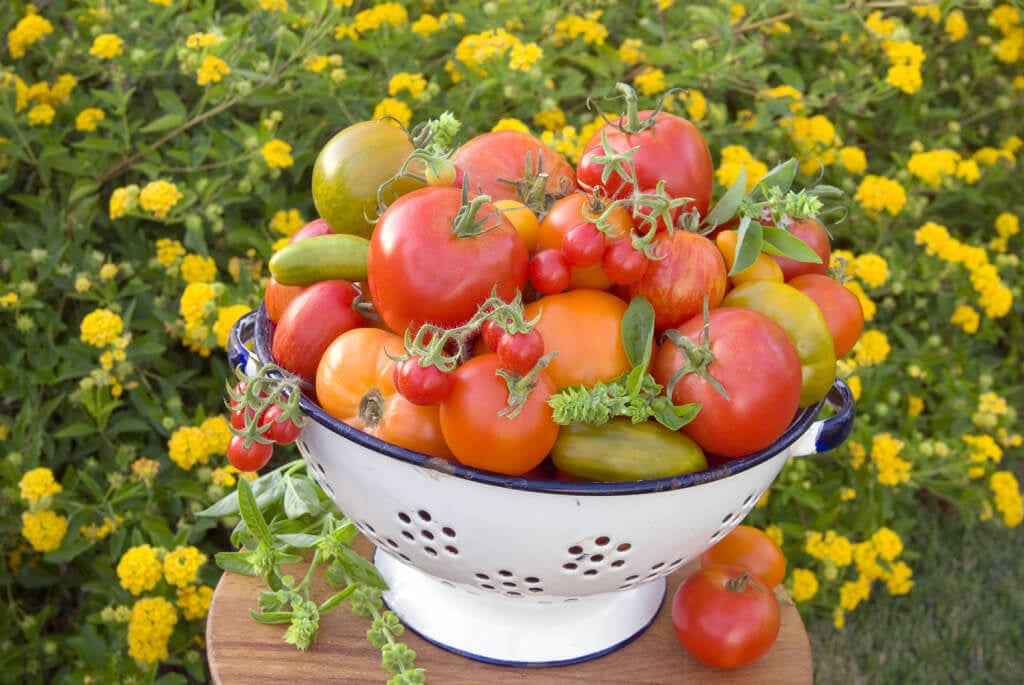 ©iStock.com/Funwithfood
As PETA has pointed out in its correspondence with Live Earth organizers, raising animals for food is a leading cause of water pollution and land degradation, and the United Nations, the main sponsor of Live Earth, reports that a global shift toward a vegan diet is vital if we are to combat the worst effects of climate change.