Just-released federal records show that negligent staff at the University of Texas MD Anderson Cancer Center left an owl monkey in a cage that went through a high-temperature washer, which proved fatal. Here is PETA's response to this hideous death.
"MD Anderson's staff should be fired over the ghastly death of an owl monkey who was left in a cage and sent through a scalding-hot washer. According to a just-released federal report, the monkey's body was so damaged by the high-pressure, high-temperature washer that it was impossible to determine the cause of death. Last year, the facility received nearly $125 million from our government, but its employees apparently are not even capable of checking inside a cage to see who might be in it. MD Anderson has previously been cited for expired medications and experimenters' failure to justify the number of animals they had used in an experiment, as required by law. In 2008, MD Anderson was fined $3,000 after PETA filed a complaint with officials over the shooting death of a chimpanzee named Tony who had escaped from the laboratory."

—Dr. Alka Chandna, Chief, Laboratory Case Management, PETA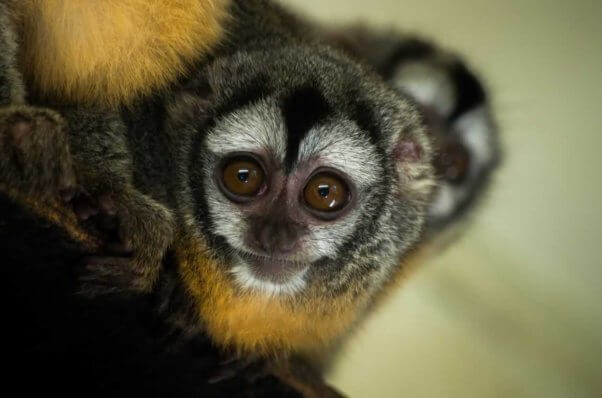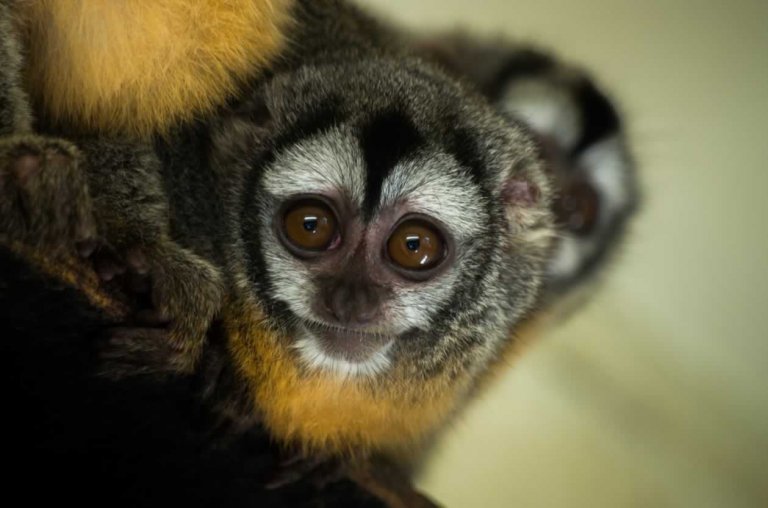 © iStock.com/JanMengr
Please contact your representative and senators in Congress to urge them to work to end experiments on monkeys.