This is Molly.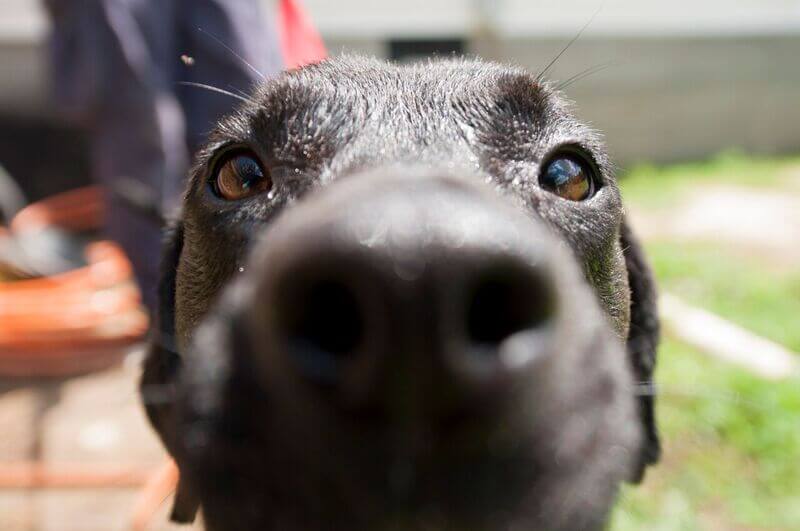 She was a friendly and affectionate dog whose callous owners, Kenneth and Chekila Stephenson, left her tied up outdoors next to a junk-filled pen month after month, for essentially her entire life.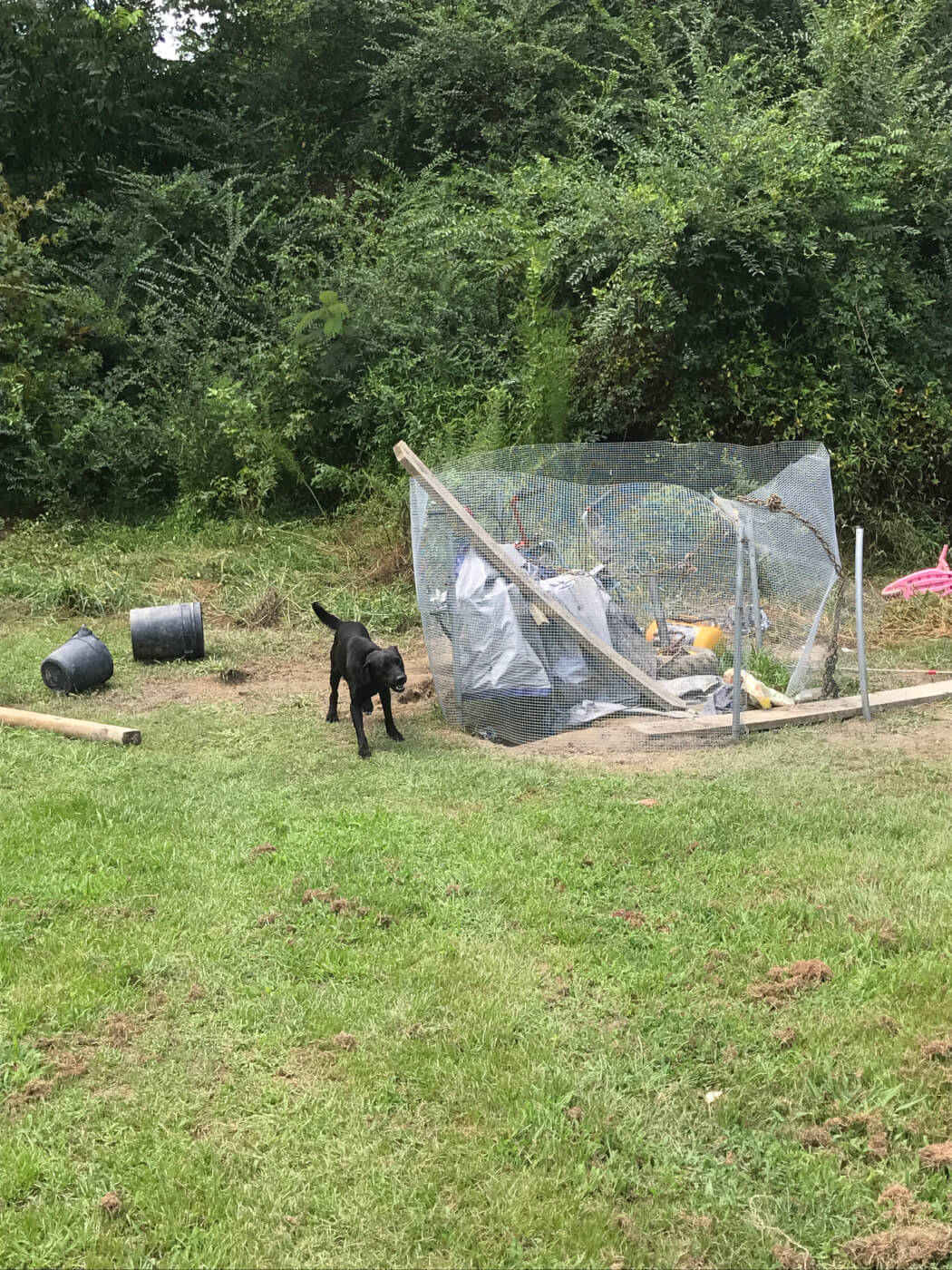 PETA's fieldworkers had been visiting dogs in the Stephensons' custody for a year. And they'd provided the animals, including Molly, with doghouses and straw bedding in winter, anti-flystrike and deworming medication in summer, and much more.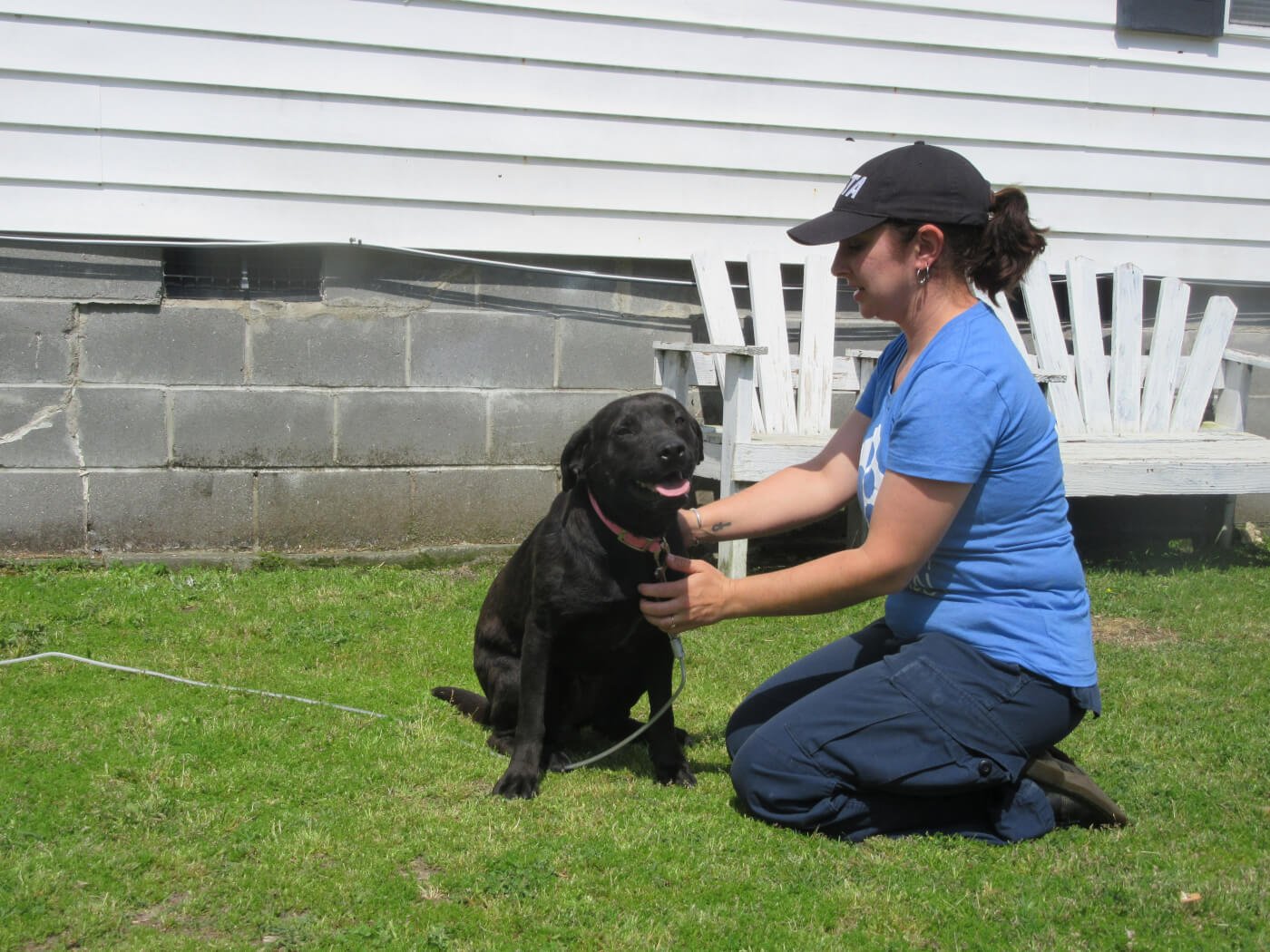 During virtually every visit, the dogs were found without basic necessities such as water and food, and they were often so entangled in tethers that they could barely move. On one visit, a staffer noticed that Molly was suffering from a dangerous uterine prolapse, which PETA's veterinary clinic treated free of charge. But the Stephensons refused to bring her indoors to heal after this emergency surgery, even though we appealed to them to do so.
One hot summer day, PETA fieldworkers arrived to find that Molly had died—and was still chained and lying in the hole that she'd dug in a futile attempt to keep herself cool. She was only 2 years old.
Last week, the Stephensons were found guilty on cruelty-to-animals charges.
"Some people just don't need animals," said Judge Vershenia B. Moody while handing down a sentence barring the Stephensons from owning, possessing, residing with, or caring for animals.
Each must pay $1,100 in court fines and costs and is under supervised probation for 12 months. Both were sentenced to 45 days in jail, suspended.
While the Stephensons' conviction is only right, it can't undo the immense suffering that Molly and the other dogs in their custody endured.
But there is something we can all do to ensure that her death won't be in vain.
Chained Dogs Need Our Help
The video above ends with a plea to advocate for laws that prohibit chaining dogs 24/7. For dogs in Molly's neck of the woods, we're pushing for an area ban on 24/7 tethering of dogs—a "Molly's Law," if you will. Complete the form below to stay up to date on work to "break the chains" for dogs like Molly.
By submitting this form, you're acknowledging that you have read and agree to our privacy policy and agree to receive e-mails from us.
Terms for automated texts/calls from PETA: http://peta.vg/txt. Text STOP to end, HELP for more info. Msg/data rates may apply. U.S. only.