Meet Maxi, a 10-year-old dog who spent most of her life outdoors confined to a pen.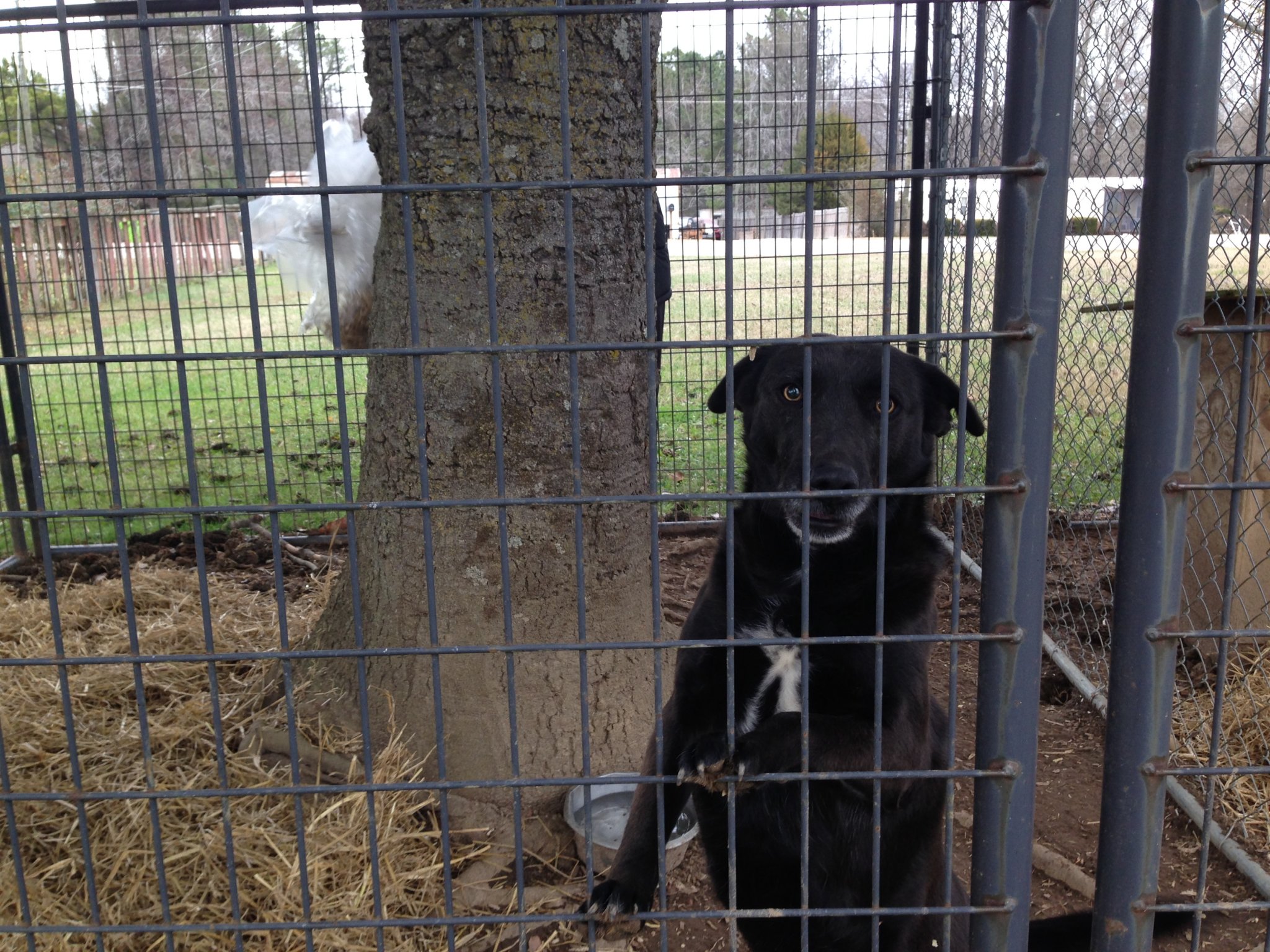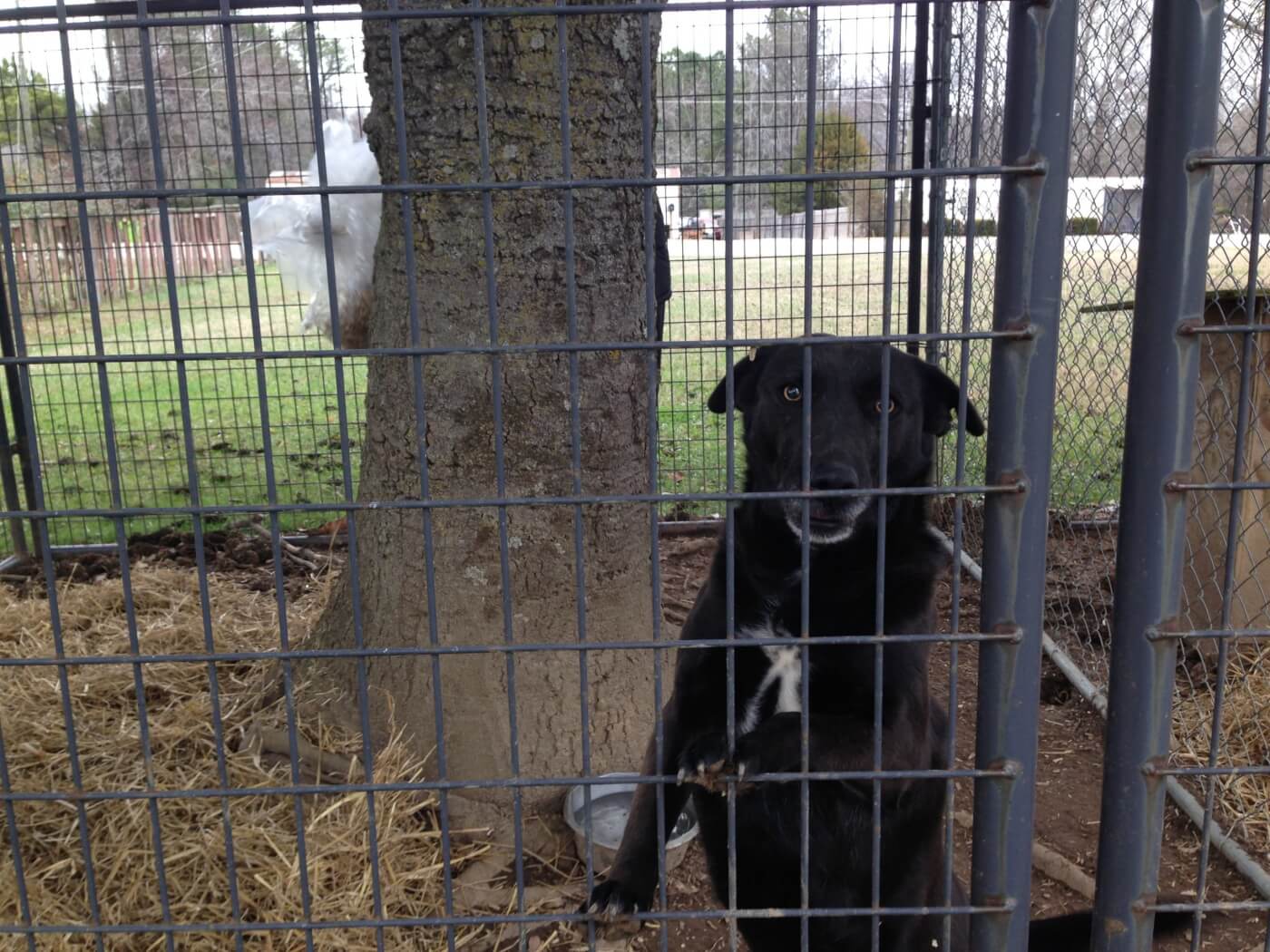 She had lived with an older woman who tried to do the best she could for her but worried that Maxi might jump on her and cause her to fall. Sadly, the owner kept her isolated and penned outdoors. When the woman died earlier this year, her relatives—who had been making sure that Maxi had food and water—agreed that this wasn't any kind of a life for a dog and agreed to give her to PETA fieldworkers!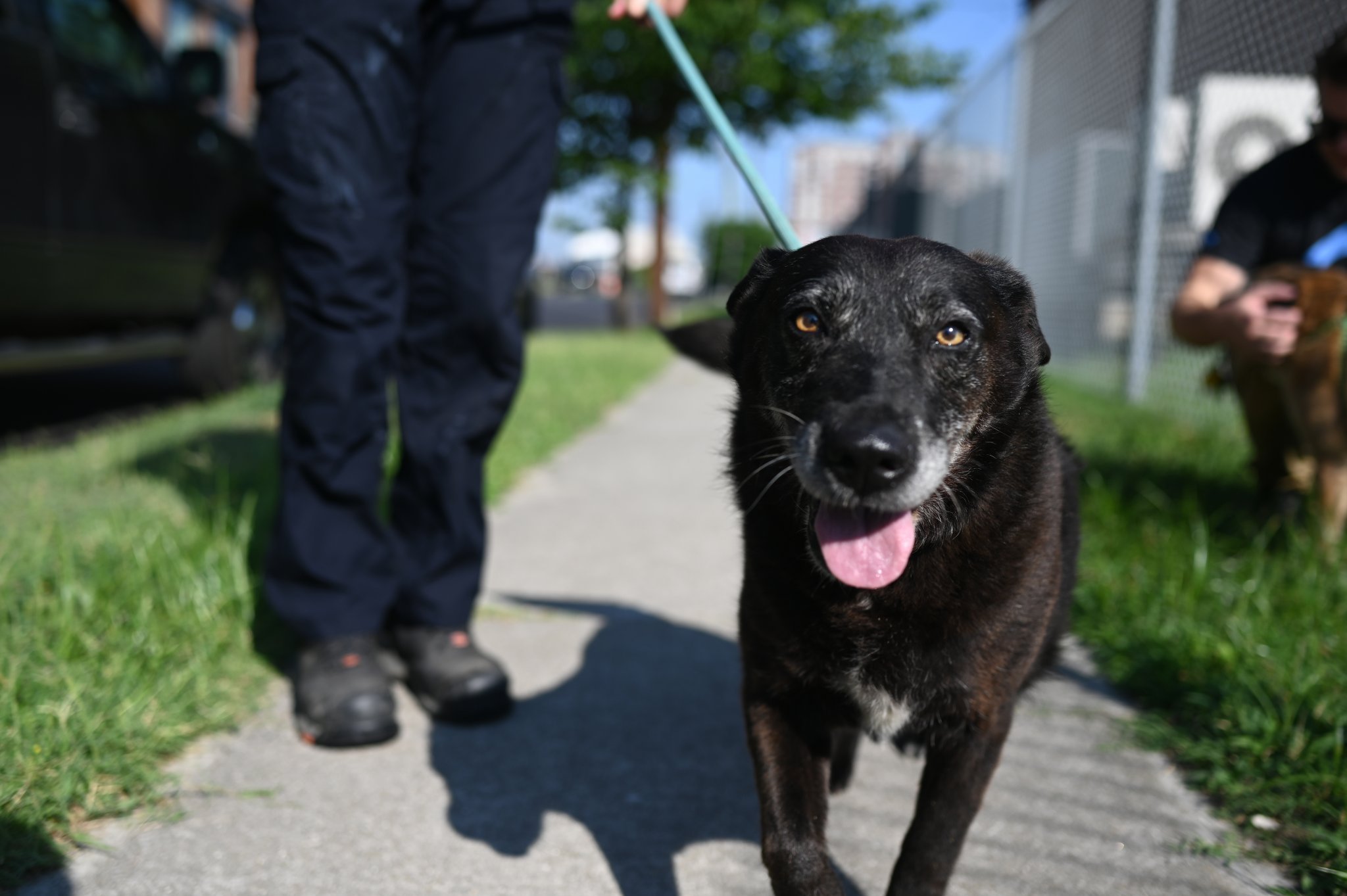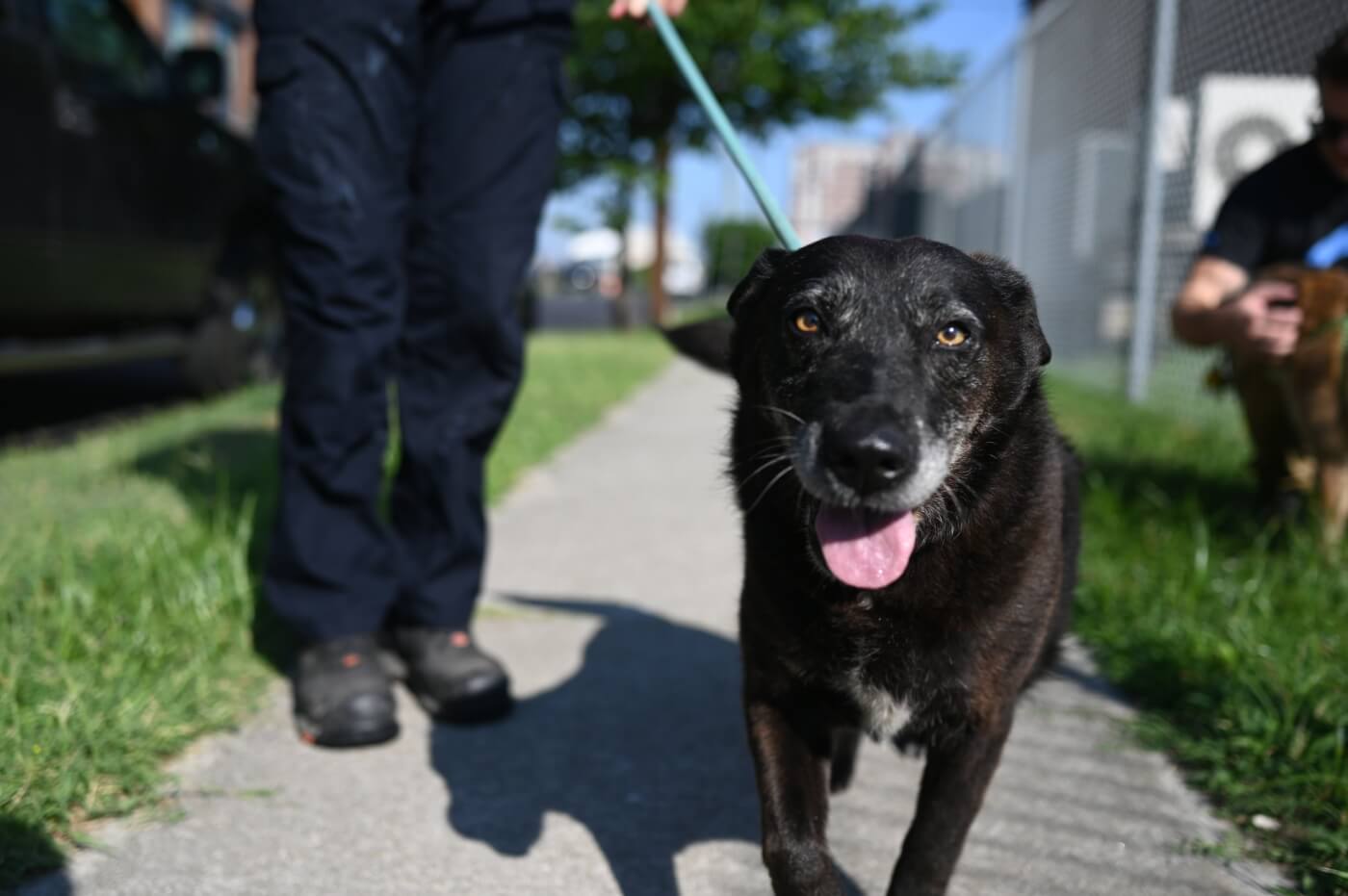 Don't let Maxi's age fool you—she's full of life. While she would certainly be the belle of any dog-friendly bingo hall—and would gladly help warm laps at your next book club meeting—she also loves spending time with other dogs, playing, and exploring the great outdoors. After a decade of being able to check out only the confines of her pen, this sweet girl is making up for lost time by sniffing everywhere and everything—when she's not too busy enjoying an early dinner and then cuddling up next to her foster family on the couch for a Murder, She Wrote marathon.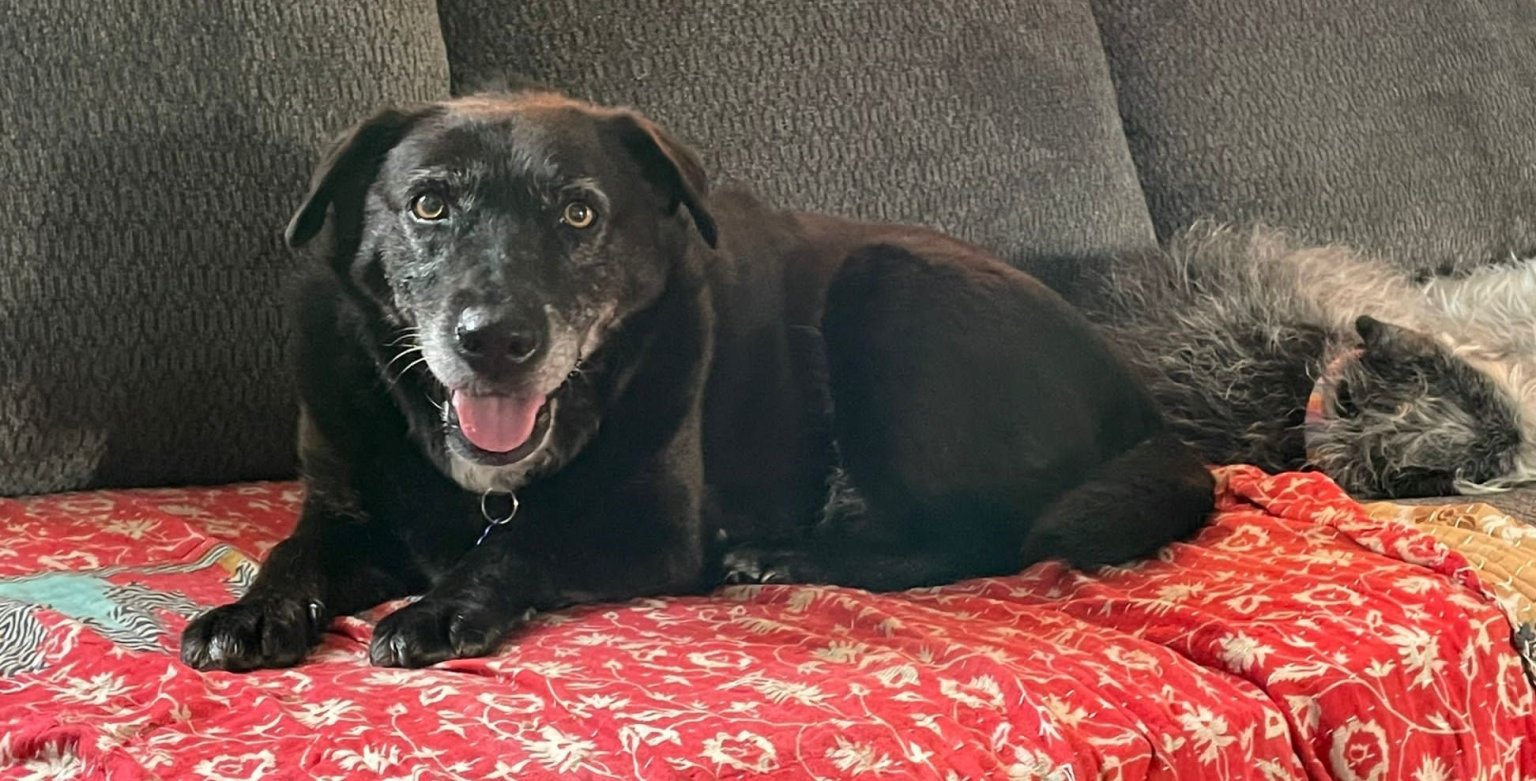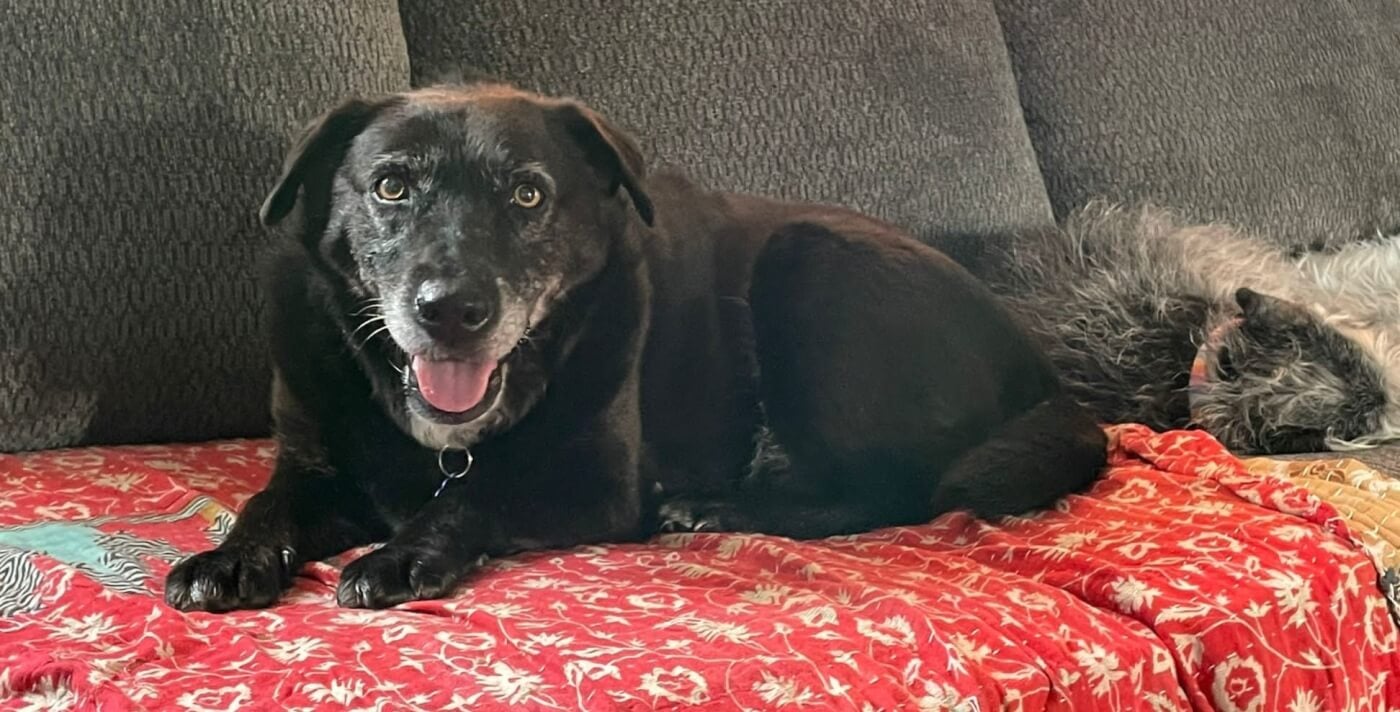 Maxi wants a little love—and adventure—in her life. She's looking for a fun, friendly home to spend her senior years in. Is it yours? If you think you're a good match for Maxi, contact [email protected] and share your reasons why with us.