Well, April is the cruelest month, so this is a perfect time to officially recognize 2008's cruelest man in academia. Through four grueling rounds against some of the most barbaric men and women in the world, Arthur Weber of MSU has come home with the big prize. Despite a late run by the seasoned group of vivisectors from Duke led by longtime monkey abuser David Platt, Arthur's team won the final contest with a commanding score of 20 votes to 11.
When asked for comment by the MSU campus newspaper, Weber—who was voted champion largely due to a series of experiments in which he removes cats' eyes while they're still alive—made the following statement through a representative:
"The animals are completely anesthetized, receive painkillers, and once the animals come out of the anesthesia, 10 minutes later you can't tell the difference."
Awwww, so modest. So self-effacing! But of course you can tell the difference, Arthur! THE CATS ARE MISSING THEIR EYES. And don't forget the part where you keep them alive for a week after the operation and then kill them—I bet they notice that too!
Anyway, without further ado, please join me in recognizing Arthur Weber of MSU as the people's choice for the cruelest vivisector in the world! You've earned this, Weber.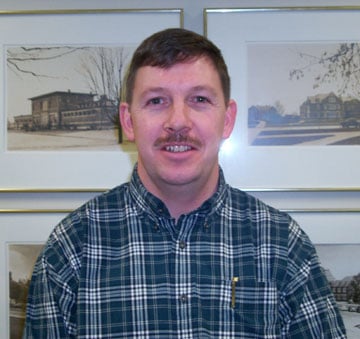 MSU.edu/Creative Commons