PETA has uncovered numerous federal animal welfare violations at Louisiana State University (LSU)—home to serial bird tormentor Christine Lattin—showing a pattern of bumbling incompetence, neglect, and callous indifference to animals' well-being inside the school's laboratories.
That's why we fired off a letter to LSU administrators regarding 12 violations of federal animal welfare guidelines in its laboratories between May 2018 and October 2021, according to documents obtained from the National Institutes of Health (NIH). Some of the violations are shocking and violent, while others indicate staff incompetence. All of them point to a desperate need for LSU to clean up its act.
The violations show a disturbing amount of callousness in LSU laboratories:
An experimenter purposely withheld pain medication from mice both before and after cutting into their skulls. According to the documents obtained by PETA, this practice had been going on "for some time." The mice were found hunched and lethargic before they were euthanized three days later.
Another experimenter ignored proper euthanasia procedure and instead killed a mouse who had not received any anesthetics by snapping the animal's neck.
Records obtained by PETA show that LSU staff improperly used a dog in an ophthalmology laboratory after they no longer had authorization to do so. Other staff drew blood from seven more goats than allowed. In another incident, an experimenter used more animals than the experiment allowed. Another performed procedures on animals not on the approved list and failed to label carcinogenic materials correctly.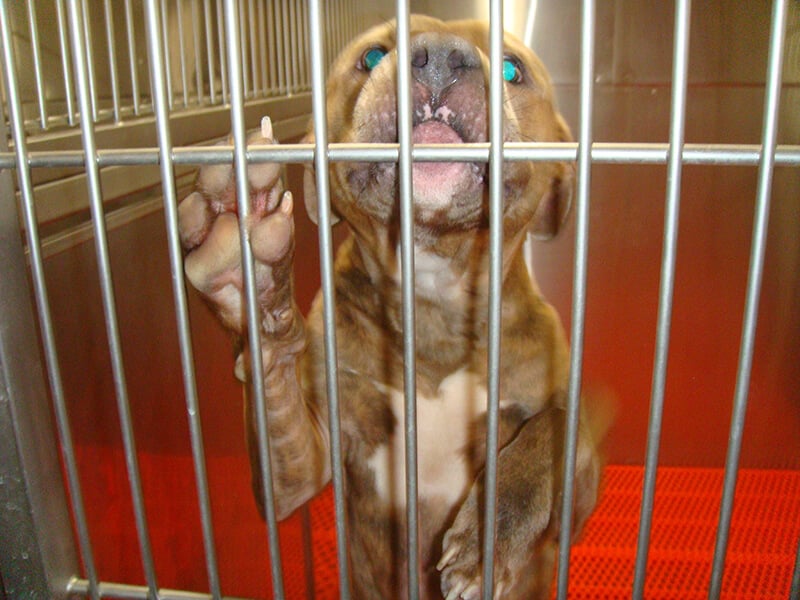 The violations also included the following:
Staff failed to care for cats, parrots, reptiles, and rodents for two days, causing 18 cats and 20 parrots to go without food or water. One cat experienced stress-induced, bloody vomit.
An experimenter didn't bother to get proper approval before moving mice into his laboratory to conduct behavioral experiments—even though living conditions in this lab were not appropriate for mice.
In two separate incidents, two experimenters continued to use 41 mice in tests after they no longer had authorization to do so. One of the experimenters indicated that he was aware of the potential misuse of the mice, while the other said that he had simply forgotten about them.
These violations are in addition to the horrific experiments conducted at LSU by Lattin, who captures wild birds—which she did for a period in violation of Baton Rouge's bird protection ordinance—and subjects them to distressing, painful, and medically irrelevant experiments.
Lattin's curiosity-driven experiments may have killed as many as 1,090 birds from 2019 to 2020 alone, according to the Louisiana Department of Wildlife & Fisheries.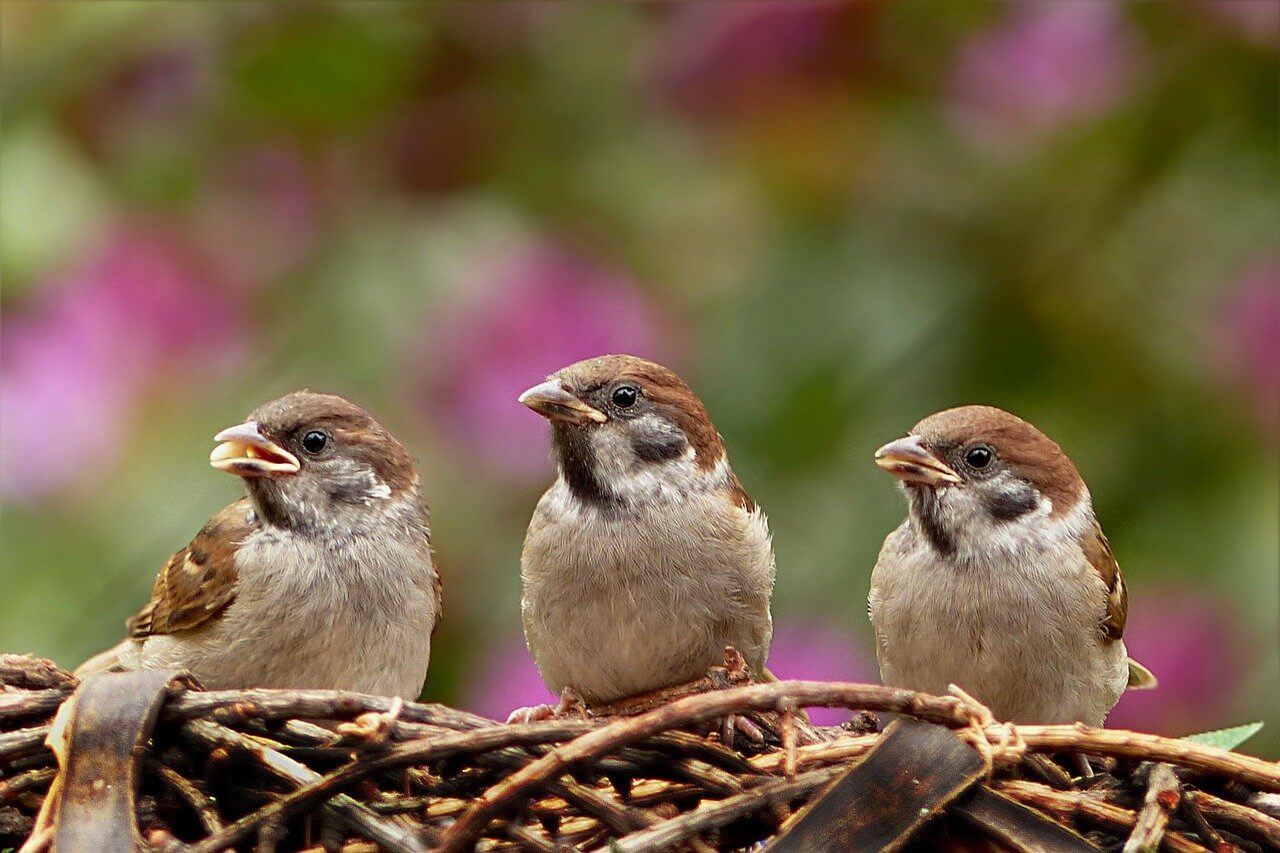 Even as LSU violated federal guidelines and regulations, the school raked in millions of dollars in taxpayer money through NIH—$17 million just in 2021.
PETA is urging LSU to act immediately to take charge of its out-of-control experimenters and laboratory staff. The school must inform experimenters that violations of federal animal welfare regulations will result in the cancellation of their experiments and that the school will revoke their privileges. There must be a zero-tolerance policy for experimenters and staff who fail to comply with veterinary staff orders and a zero-tolerance policy for staff who fail to provide animals with food or water.
What You Can Do for Animals Used in Experiments at LSU
Please join the more than 160,000 PETA supporters who have called on LSU to stop Lattin's cruel and deadly experiments on captured sparrows: