Loretta Lynn was never big on being bound. She wouldn't be bound by her impoverished upbringing in an Appalachian hollow in Kentucky. She wouldn't be bound by the radio stations that banned her women's empowerment anthems. The sassy singer-songwriter who wouldn't be held back released 24 number one hits, becoming the most-awarded female recording artist in country music. And she wouldn't let animals be bound, either. She donated her 1971 hit "I Wanna Be Free" to PETA for a video to help get dogs off chains and indoors—where family members belong.
The video likely prevented many dogs from enduring a lifetime of suffering on a chain. And a quick glance through Petfinder shows that many deserving rescued dogs bear the moniker "Loretta Lynn."
Among her countless accolades, Lynn was awarded the Presidential Medal of Freedom in 2013 by President Barack Obama for "courageously breaking barriers." Now, she's flying free once again. And PETA will continue to break chains in her honor.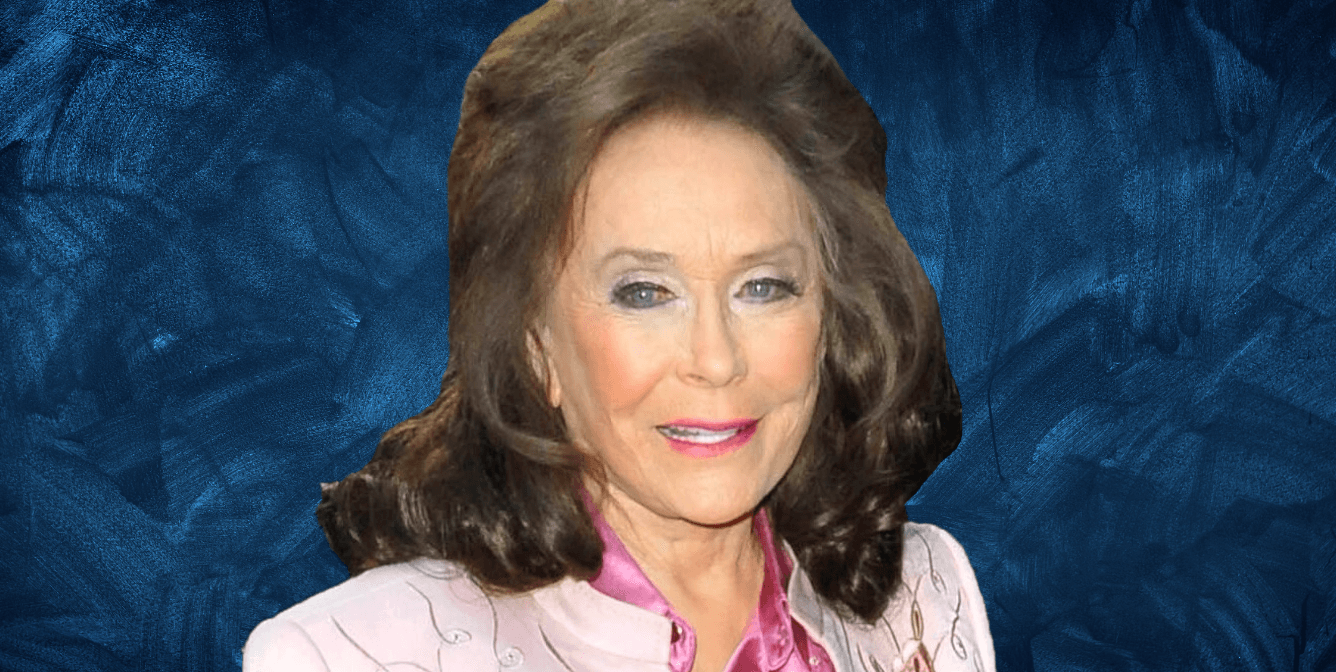 © StarMaxInc.com