Some households just need a feline's touch, and this comely cat, who goes by "Girlfriend," is definitely a lady you can take home to the folks.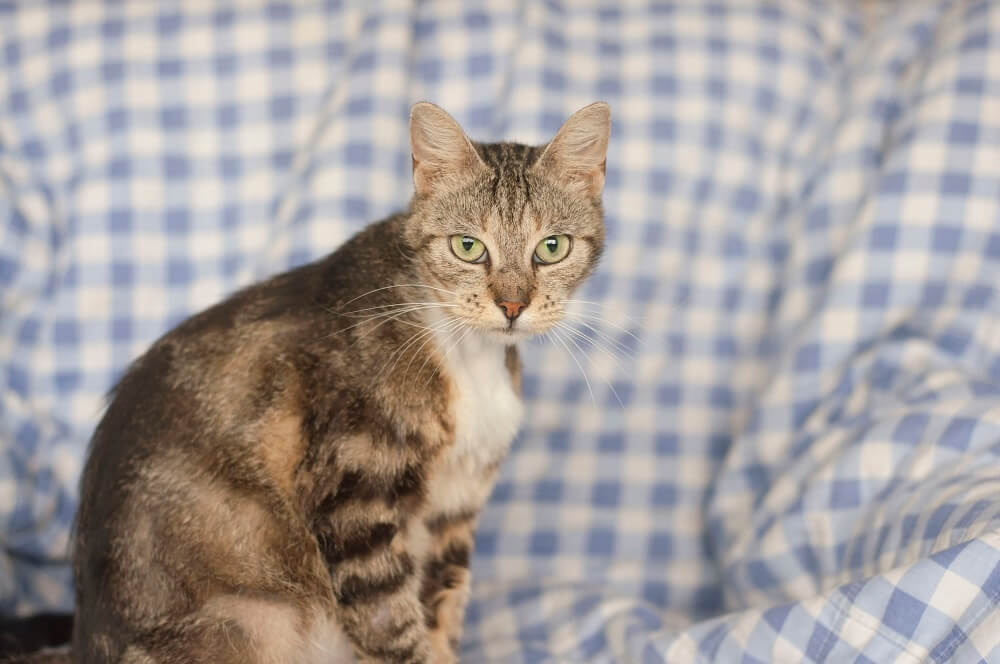 One of PETA's Community Animal Project clients in rural Virginia called us after his male cat "brought a girlfriend home." Girlfriend was emaciated, and as a result of being infested with hundreds of fleas, she was also anemic.
Thankfully, the kind man started feeding Girlfriend, and her weight improved. The two males—human and cat—weren't in a position to give up their bachelor pad and permanently keep her, so the client called us for help. Our fieldworkers then scooped up the now-single lady.
When we took her in, Girlfriend was still very thin and poorly-looking. A thorn was found stuck in her gums, causing an infection, and part of her tongue was missing.  She was also suffering from an infected ulcer in her mouth, which we treated with antibiotics. She's now on the road to recovery and searching for her new home!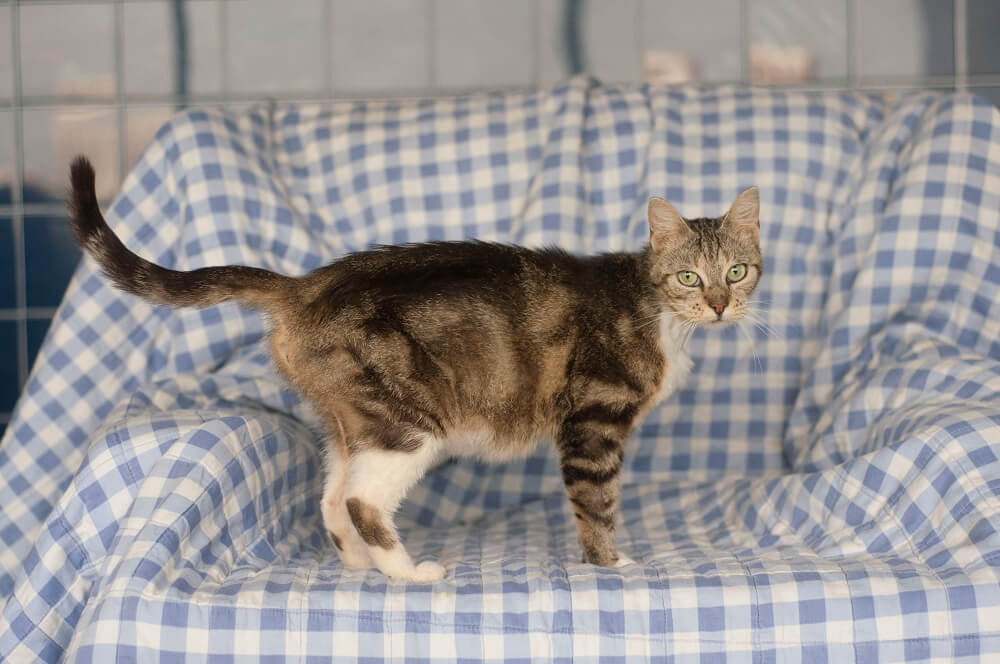 We loved Girlfriend at her worst, and now she's ready to love someone deserving of her best. Whether as a buddy to spend a night of lounging and Netflix marathons with or as a shoulder to cry on, her loyalty is unquestionable.
Despite her severe hardships, Girlfriend still loves as though she's never been hurt. She's incredibly social and the kind of girl who will be friends with your best mates.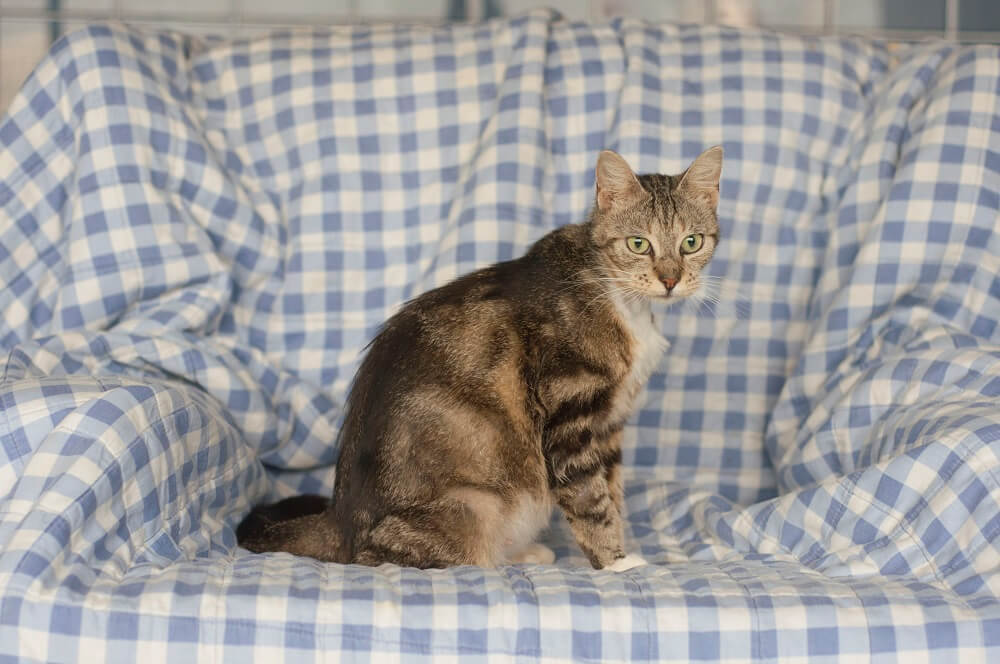 Girlfriend is sure to keep you filled with those butterflies of a new relationship. At roughly 5 years old, she still has so much life and affection to offer.
Are you ready to go steady with this sweetheart?
Make it official, and e-mail [email protected] to find out more about adopting Girlfriend.