Well, here it is—your very own backstage pass to the photo shoot for PETA's yet-to-be-released "Tackle Cruelty, Bench Fur" ad, which features lovelies from the Lingerie Football League's Chicago Bliss.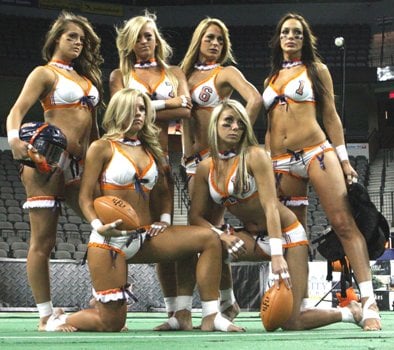 Photo by Rick Welton
Just when you thought that it couldn't get any hotter, four of the posing players revealed that they'd rather go naked than wear fur: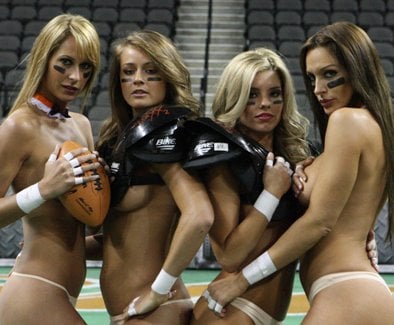 Photo by Rick Welton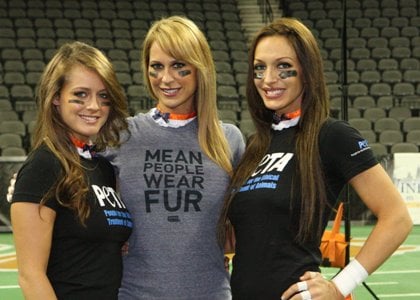 Photo by Rick Welton
Still want to see more? Be sure to check back soon for the release of the ad and an exclusive interview with the girls. But for now—as you can see from the LFL's Facebook page—our photo shoot is already gartering garnering a lot of attention.
Written by Karin Bennett