While out delivering straw bedding to neglected "backyard dogs" in rural North Carolina, PETA staffers spotted this handsome fellow in an adjacent yard.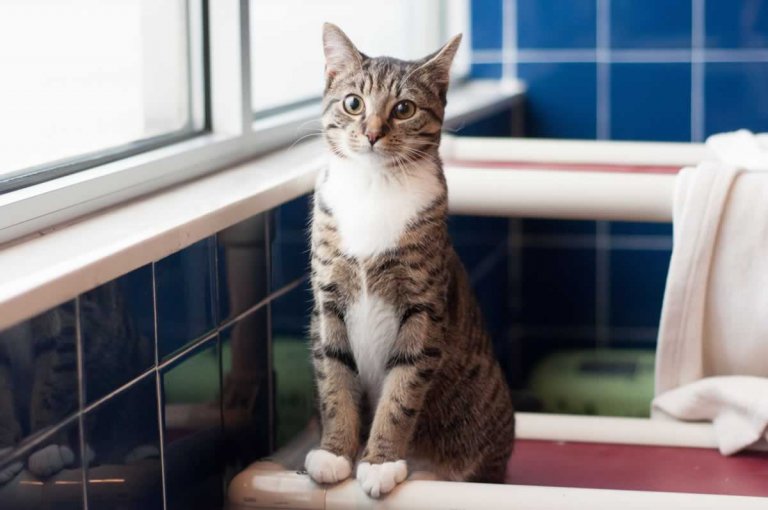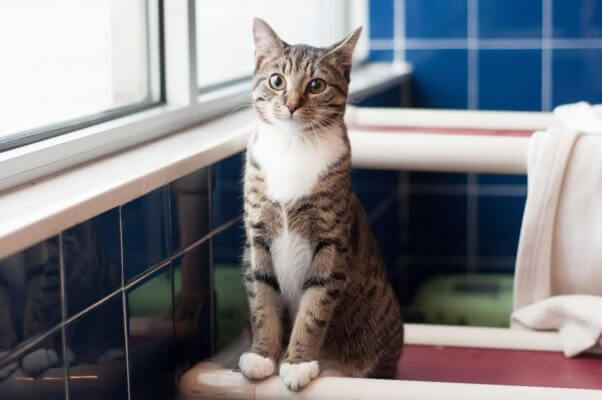 To see if she could be of any assistance, a PETA fieldworker approached the kitten's owner, who eagerly offered to surrender the 6-month-old kitten, whom he didn't particularly want or care about.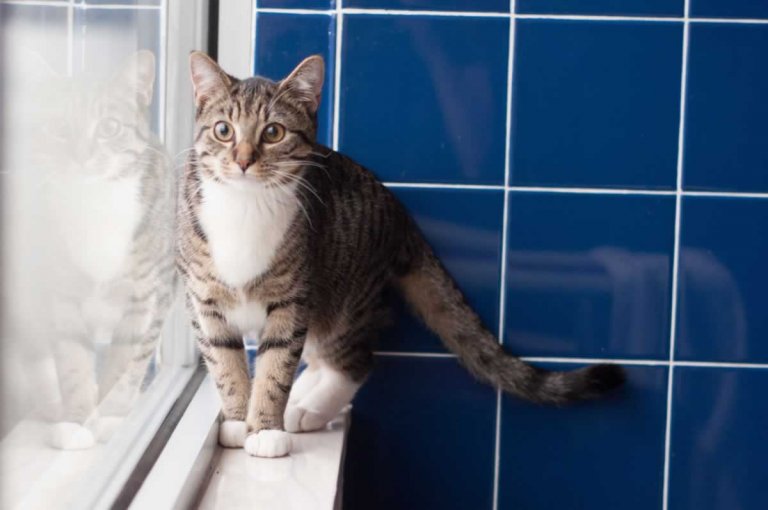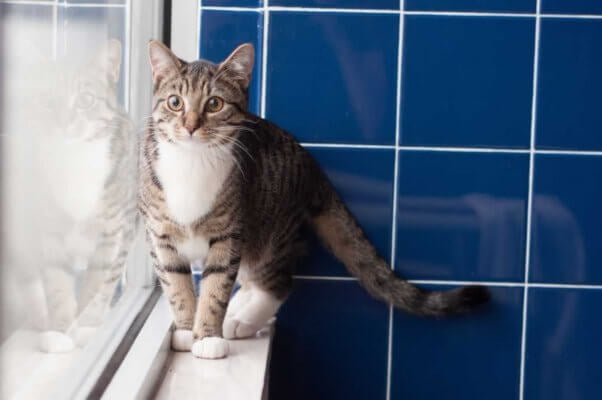 It would take a cold, cold heart to resist this kitten's charms, so we dubbed him Hank Williams, after the hard-luck country crooner.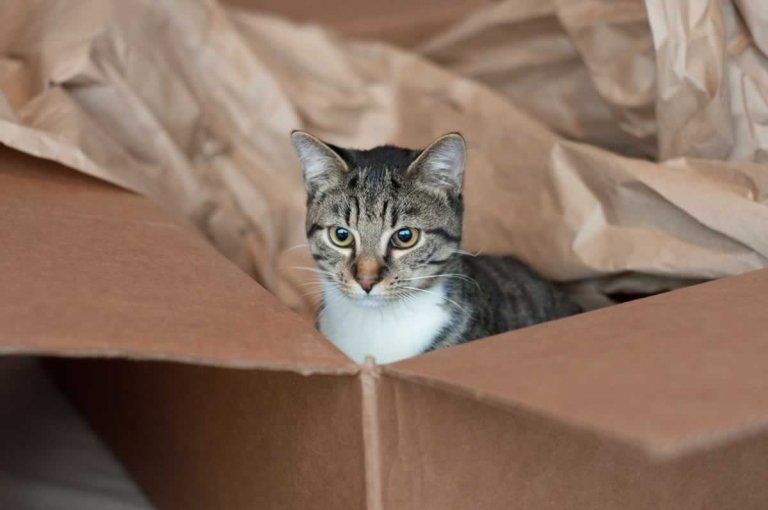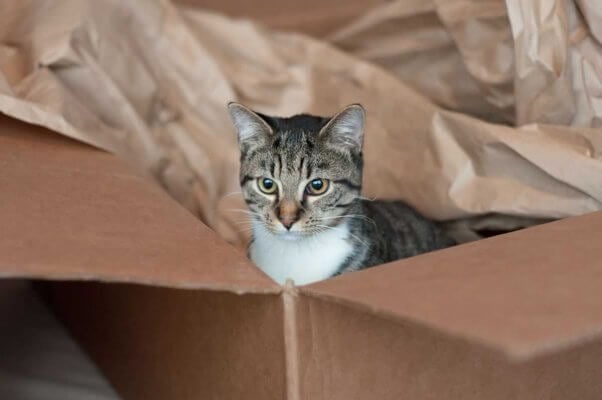 Comfortably ensconced at the Sam Simon Center, PETA's headquarters in Norfolk, Virginia, Hank is no longer singing the lovesick blues.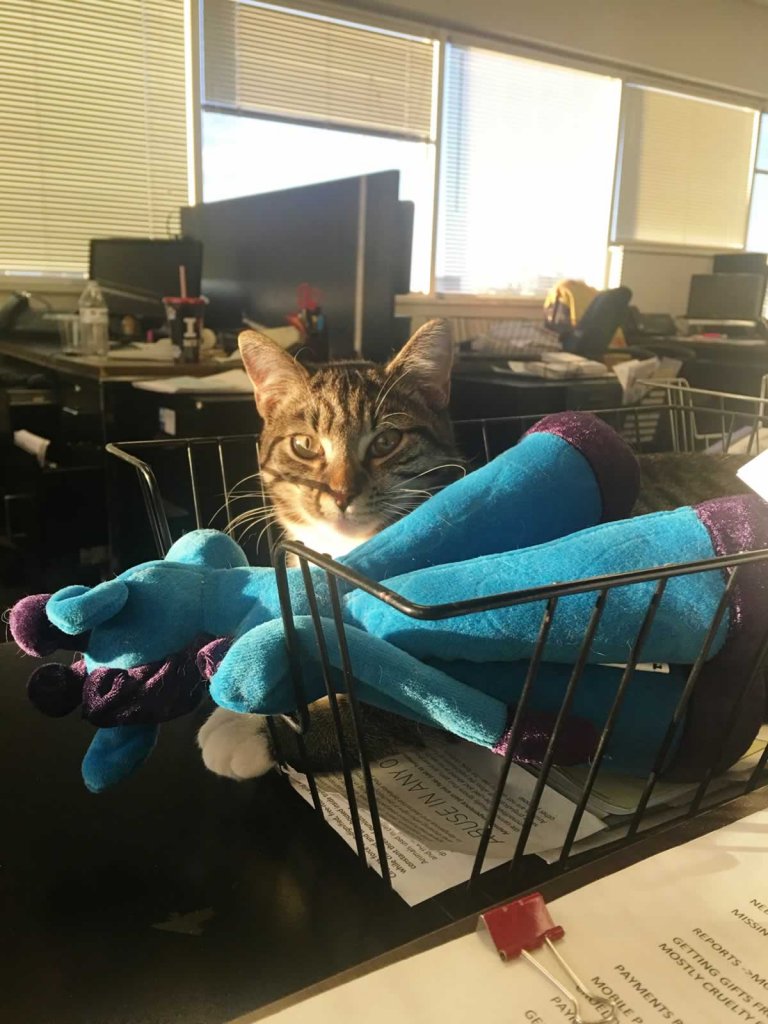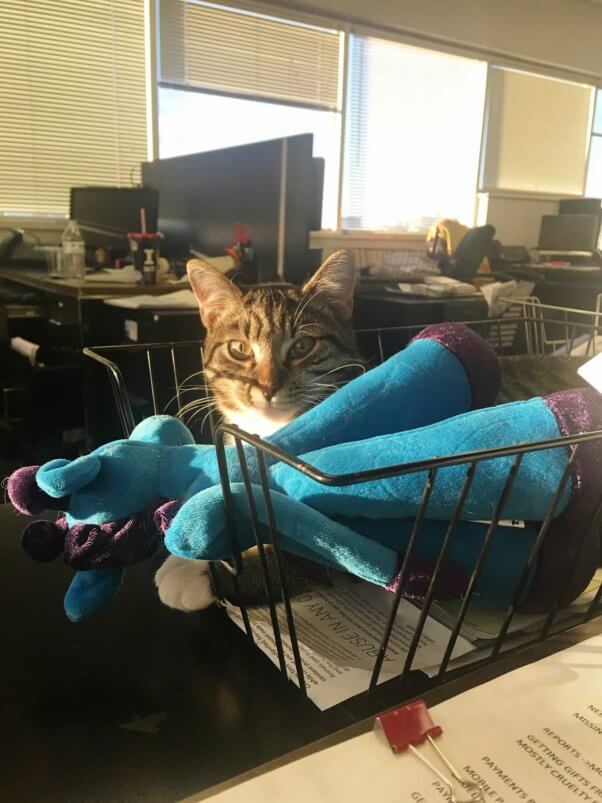 He's having a blast running through crinkly tunnels …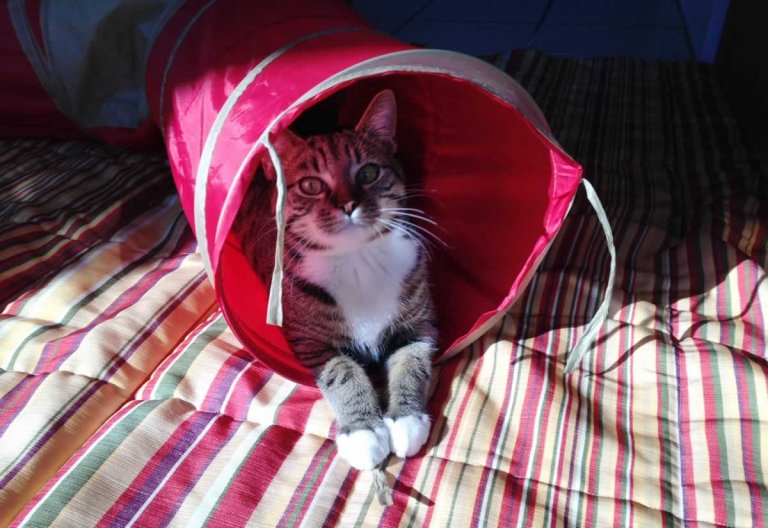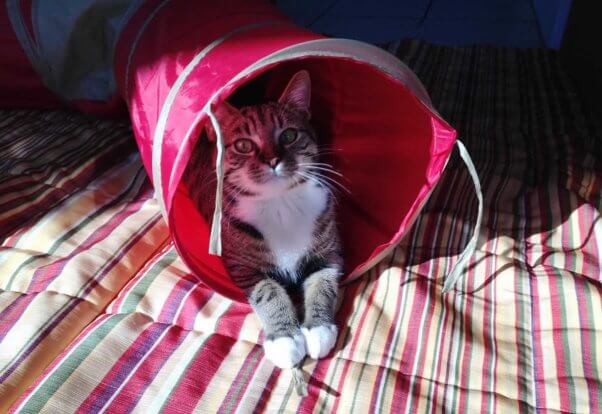 … keeping an eye on the pigeons …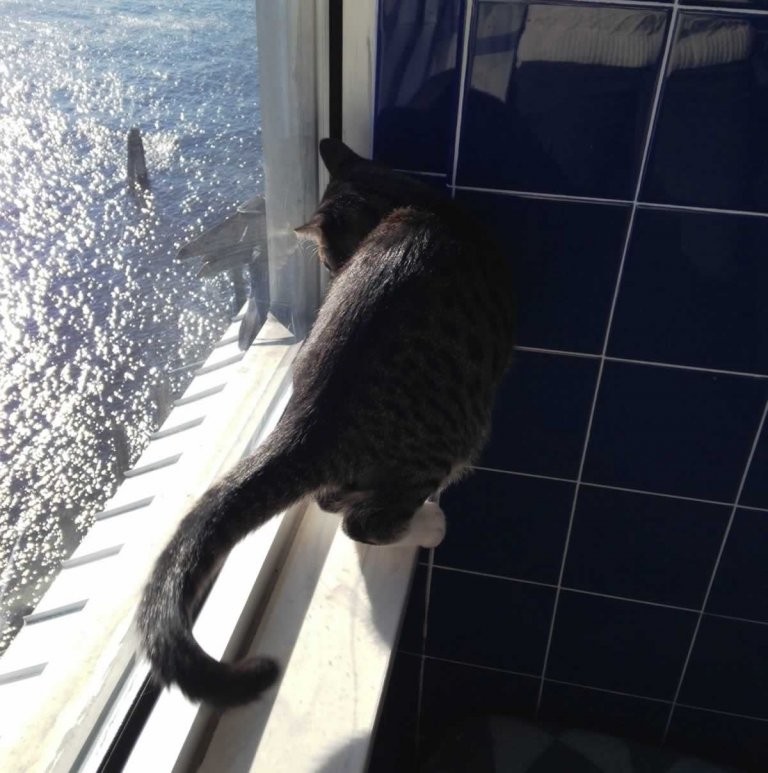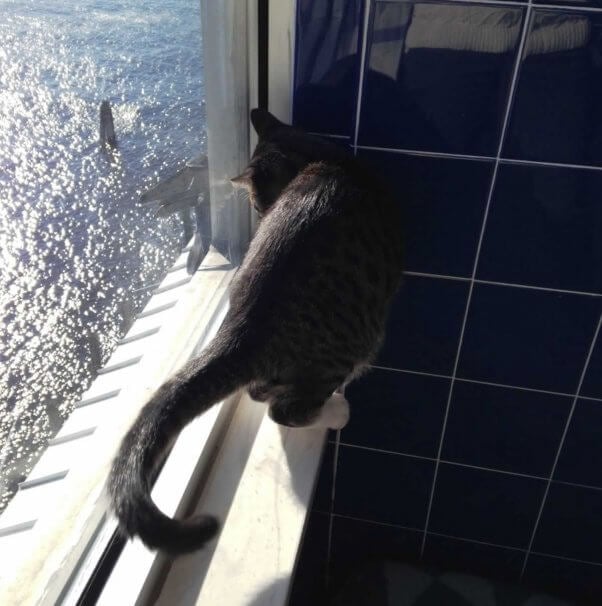 … napping on desks …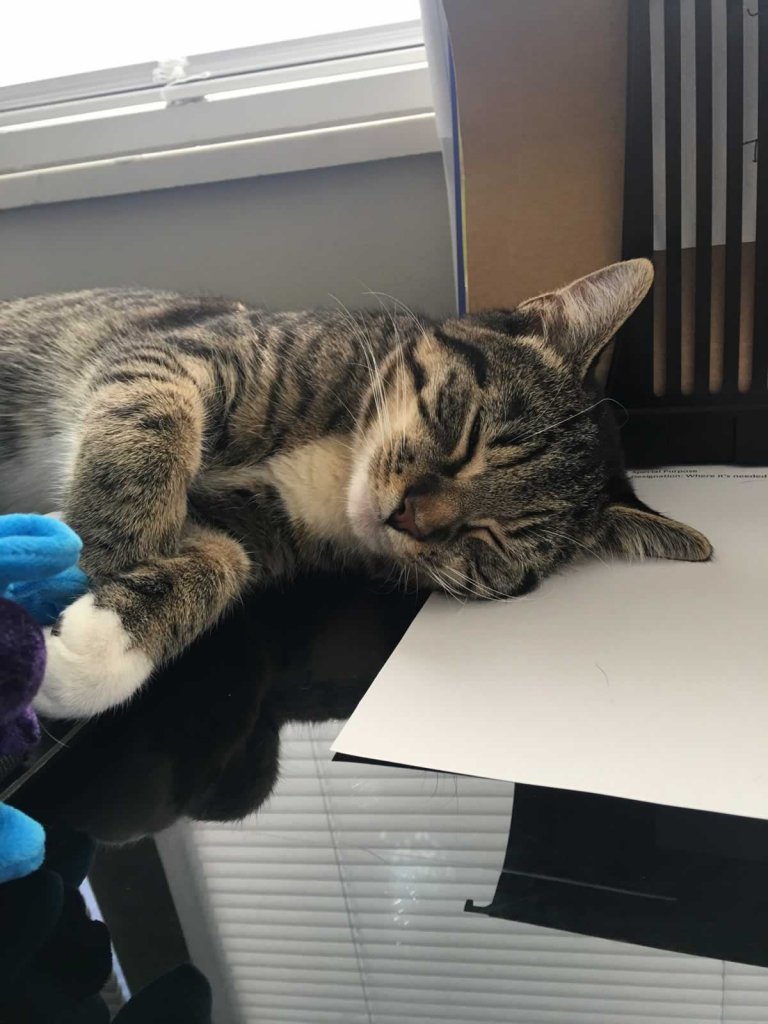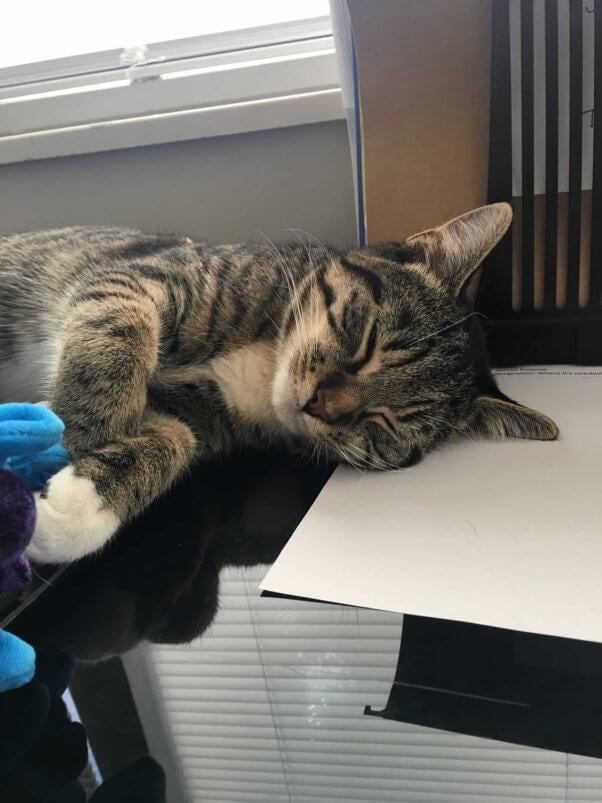 … stylishly wearing toy mice …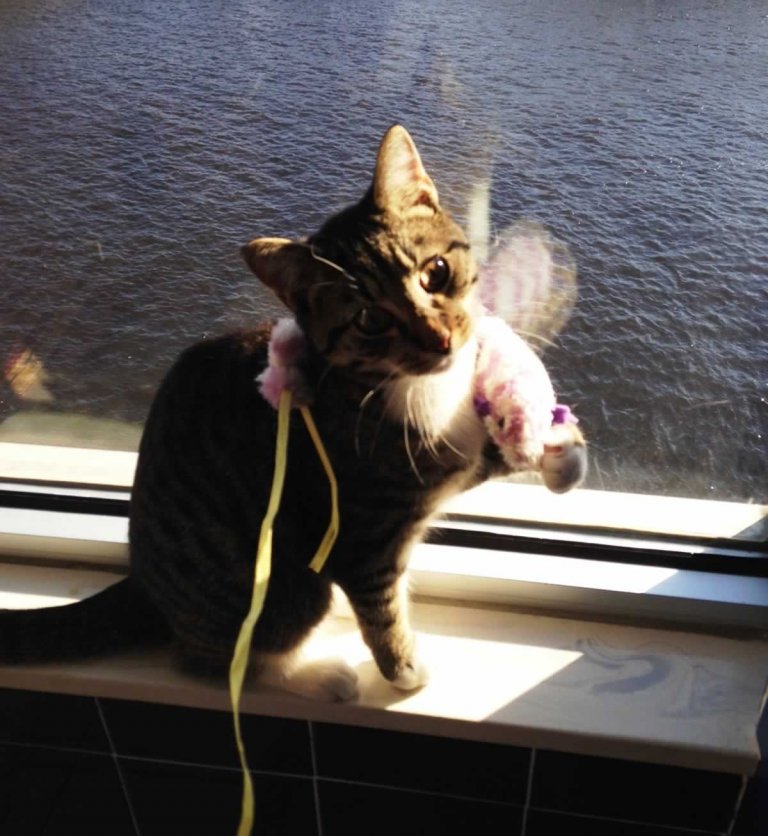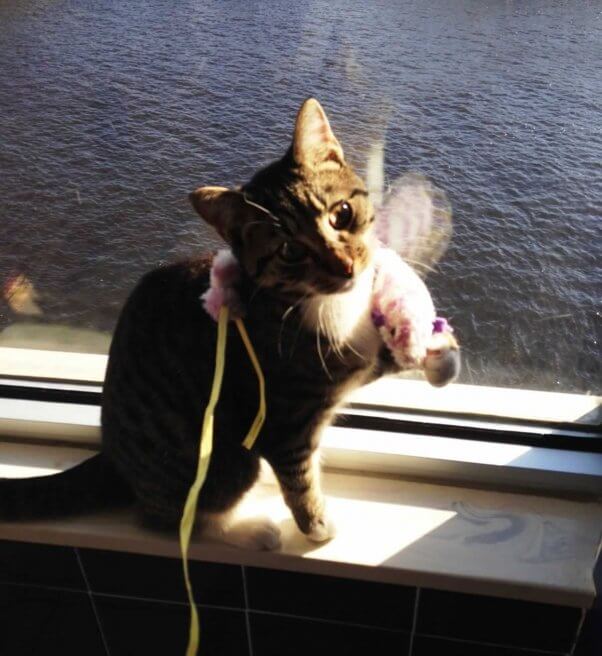 … cuddling with his favorite toy …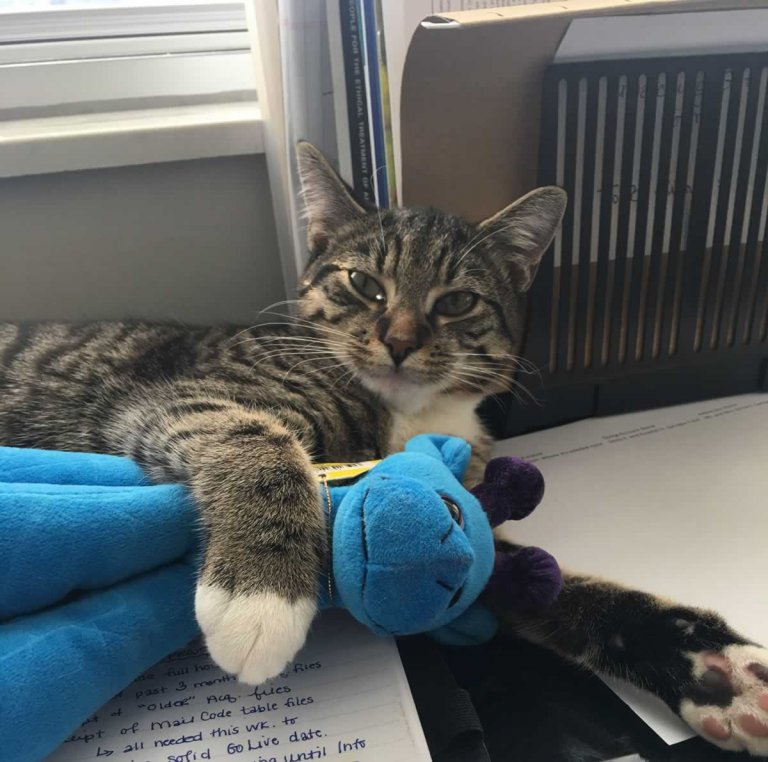 … and generally being the master of all he surveys.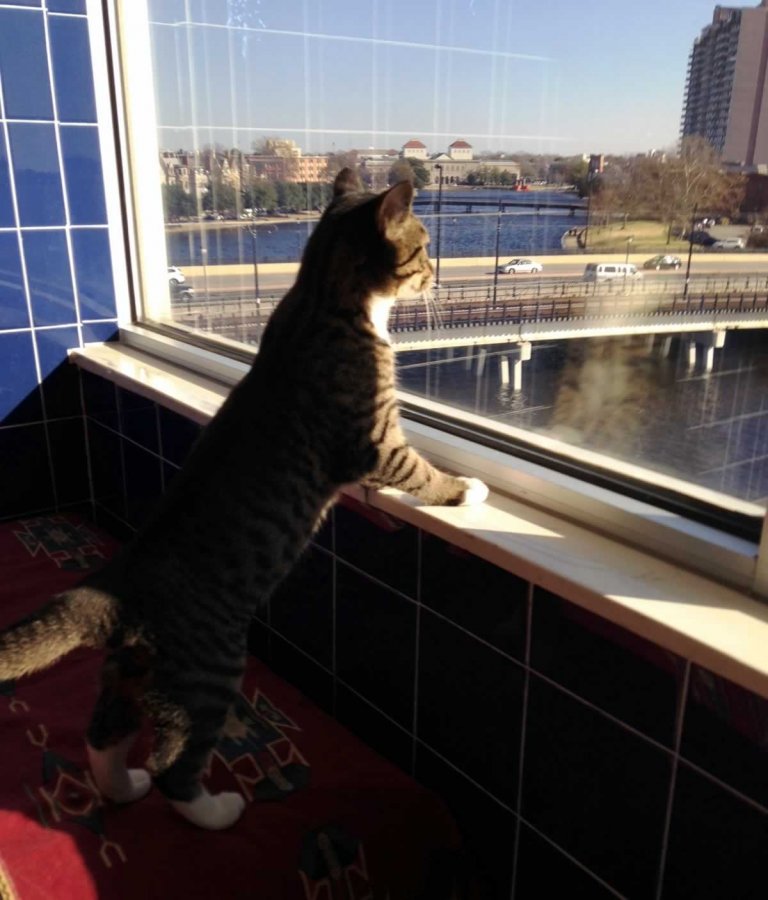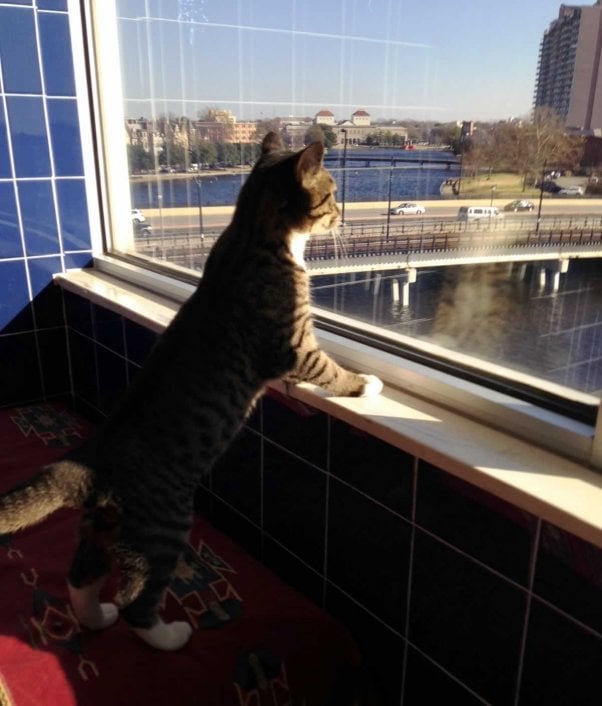 Hank has been neutered, microchipped, and vaccinated, and now this ramblin' man is ready to settle down.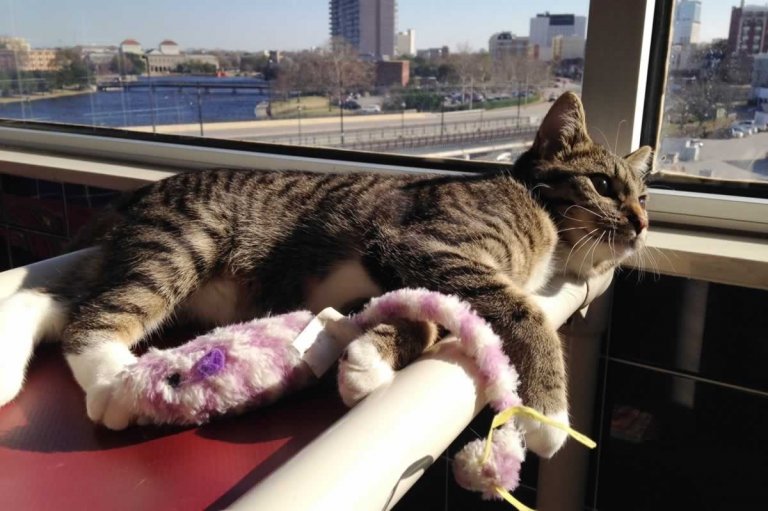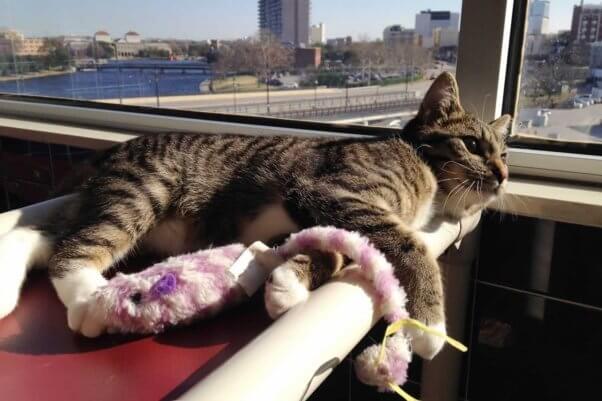 Are you so lonesome you could cry? This playful kitten is more than ready to help you get rid of your honky tonk blues. E-mail [email protected] to learn how you can bring this good-lookin' cat back to your mansion on the hill. As his namesake would say, how can you refuse him now?