Kim Basinger has offered her support for PETA's campaign to dissuade the National Oceanic and Atmospheric Association (NOAA) from issuing a permit to the Georgia Aquarium to export 18 beluga whales from Russia to the U.S. to breed them for exhibition. The Oscar winner and Georgia native has sent a letter to the chief of the agency's Permits and Conservation Division asking him to oppose the aquarium's reckless plan.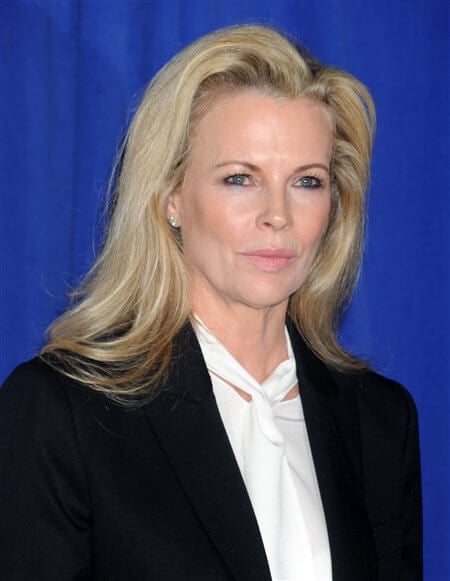 © StarMaxInc.com
A Bad Move
Beluga whales are sensitive marine mammals with complex physical and psychological needs. But if the NOAA issues this permit, these whales will be forced to make a dangerous journey, after which they will be imprisoned—in tiny tanks that are as confining as bathtubs are to humans—for the rest of their lives. 
The proposed breeding program would be a huge step in the wrong direction. We should be getting animals out of captivity, not imposing miserable and maddening life sentences on more of them. In fact, newer facilities such as Ripley's Aquarium of Canada—currently under construction in Toronto—are deciding not to house marine mammals at all.
What You Can Do
There is a public hearing on Friday, October 12, for NOAA to hear comments about this issue. Please join Kim Basinger and PETA in urging officials to spare these whales a lifetime of suffering by denying the Georgia Aquarium's permit request.