When Kansas Representative Ed Trimmer sponsored House Bill 2513, proposing that the cairn terrier, best known because a dog of that breed played Toto in The Wizard of Oz, be named the state's official dog, he said that he expected to be "barked at." But the growl that PETA let out in a letter to Trimmer would have sent chills up the spine of even the Wicked Witch of the West. The House landed on the bill Monday, squashing the proposal, which PETA pointed out would only encourage well-meaning guardians to purchase dogs from breeders and pet stores supplied by puppy mills. The move opened up a kind of "Yellow Brick Road" for shelter dogs in the state.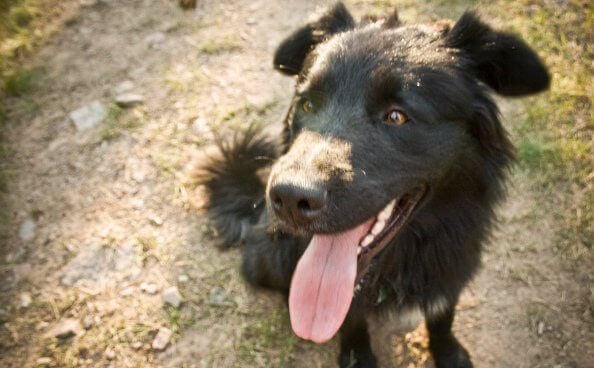 [email protected]! | CC by 2.0
To a shelter dog, there really is "no place like home." Every time a breeder brings another animal into the world, an animal sitting in an animal shelter loses his or her opportunity to find a loving home. An estimated 6 to 8 million animals are taken to U.S. animal shelters each year—of which, about 25 percent are purebred. No matter what kind of animal companion you're looking for, have a heart like the Tin Man—always adopt and never buy!