David Berry Jr. reportedly took part in a scheme to kill hundreds of deer illegally. So the Missouri judge who sentenced him decided to tailor the punishment to the crime. Judge Robert E. George sentenced Berry to watch Bambi every month during his one-year jail sentence.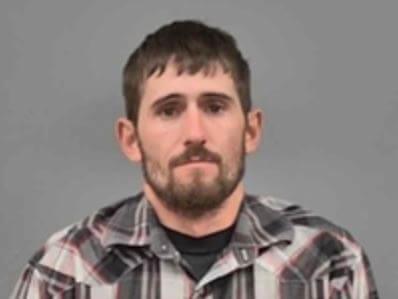 © Lawrence County Sheriff's Office
Berry, along with his father, two brothers, and another accomplice, were convicted of operating one of the largest deer poaching rings in Missouri history. The men hunted mostly at night, and at least some of the deer were killed after the hunters illegally used spotlights to frighten them and make them freeze in place so that they'd be easier to kill. The hunters targeted bucks, taking only their heads and antlers while leaving their bodies to rot.
"Taking just the heads is their version of obtaining a 'trophy' and leaving the carcass behind is merely an afterthought," said Randy Doman, protection division chief for the Missouri Department of Conservation. "While there are some cases where poachers go after the antlers for profit, with this bunch it was more about the thrill of the kill itself."
So far, law-enforcement officials have issued more than 230 deer poaching–related charges against 14 Missouri residents. The group of poachers has paid $151,000 in bonds and $51,000 in fines and court costs. Kyle Berry's hunting and fishing licenses have been revoked for eight years, and Eric Berry's have been revoked for 18. David Berry Jr. and David Berry Sr. have both had their hunting, fishing, and trapping licenses revoked for life. We hope these measures will save many animals' lives.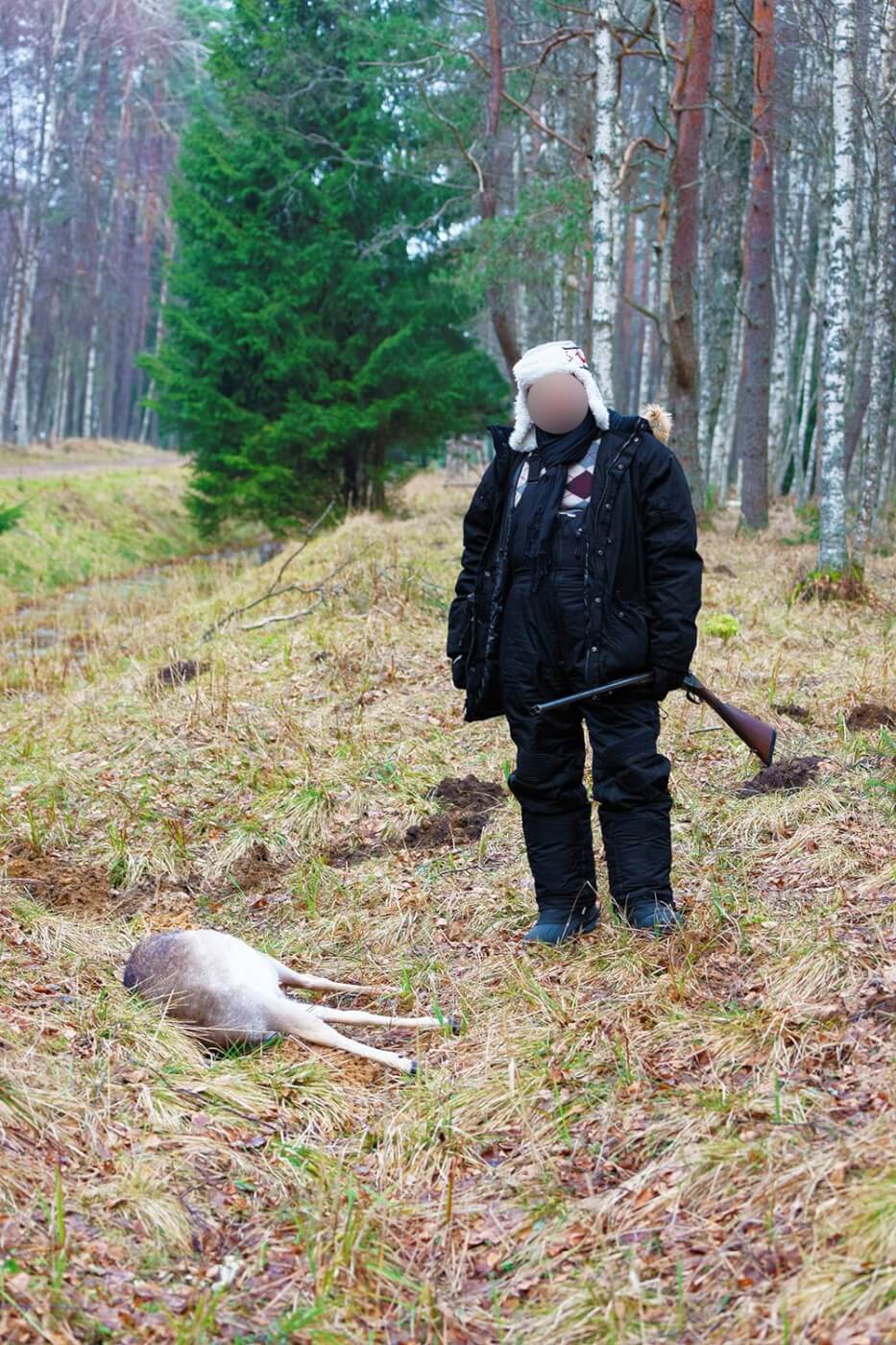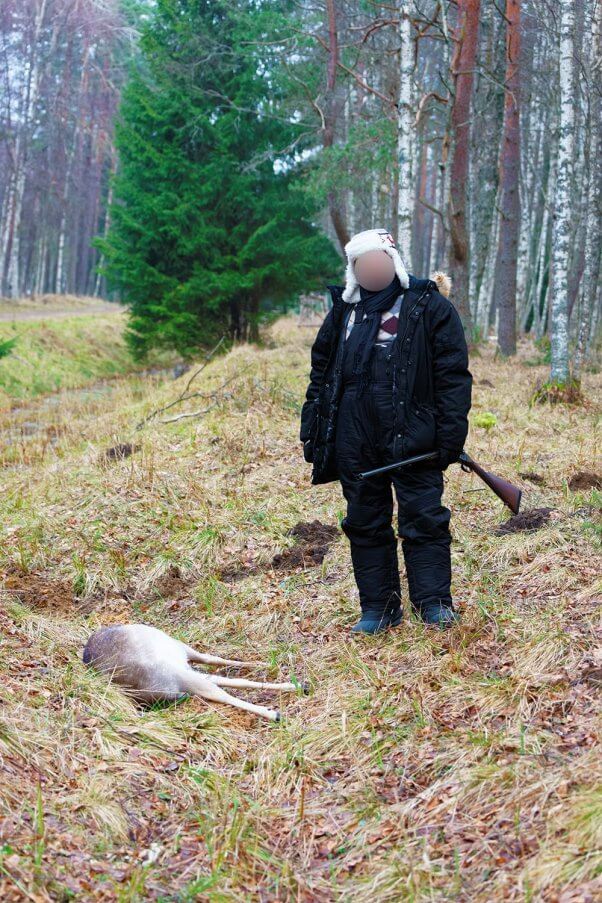 ©iStock.com/RomanBabakin
"Sport hunting" is nothing more than senseless violence. Hunters love to spout the tired old line about "overpopulation," but hunting actually causes deer populations to increase when the resultant spike in available habitat and food encourages more breeding.
*****
You can help save deer by demanding that Cornell University end the deer hunts in its "sanctuary."