Update: March 24, 2020
PETA has fired off a letter  to Johns Hopkins University (JHU) today and released damning reports and photographs obtained from the U.S. Department of Agriculture that reveal the extent to which animals imprisoned in the university's laboratories suffer as a result of negligence, incompetence, and a stunning disregard for their lives.
JHU's violations of the federal Animal Welfare Act include locking highly social monkeys in solitary, barren cages with no enrichment as well as a number of horrific deaths endured by animals imprisoned at the school. In one instance, a worker closed a cage door on a marmoset monkey, killing the animal. In another, a monkey was found dead with her head stuck inside a ball used for "enrichment."
What's more, in light of its campus shutdown because of the COVID-19 pandemic, JHU has ordered its experimenters to identify "critical animals to be maintained," presumably leading to the mass killing of countless others who aren't considered "critical"—which begs the question Why were these animals forced to endure cruel and painful tests in the first place?
Now more than ever, it's imperative that Shreesh Mysore's laboratory be shut down so that the owls imprisoned in it can be sent to a sanctuary. Please take action below to help.
Originally published June 11, 2019: 
As if cutting open the skulls of live owls weren't horrible enough, experimenter Shreesh Mysore of Johns Hopkins University is now dehydrating and using mice in the name of more useless animal behavior experiments.
Did we mention that experimenters already performed and validated these tests in humans numerous times?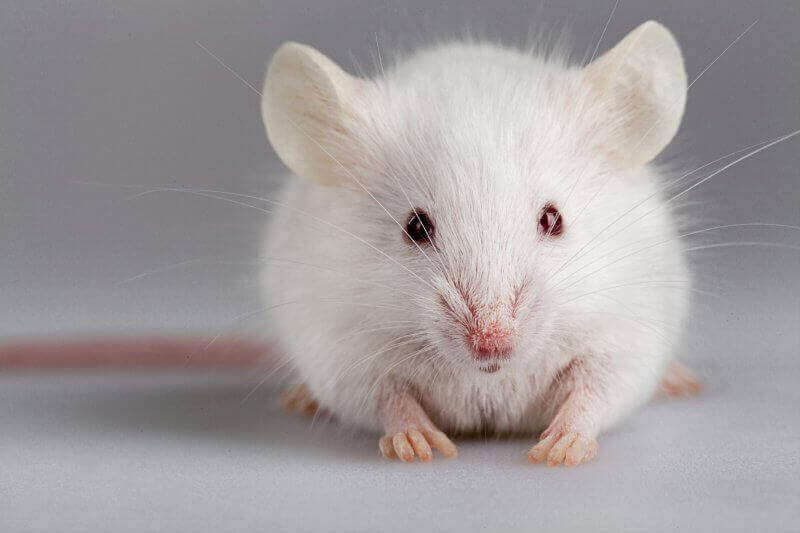 © iStock.com/tiripero
In the experiments on mice detailed in the recently posted unpublished paper, Mysore dehydrated mice by depriving them of water until they had lost up to a fifth of their bodyweight. He then put them into narrow tubes and forced them to take part in behavior experiments for "rewards" of water, which actually consisted of just the water they needed to survive and meet their daily needs. He also subjected them to bright lights—a stimulus that's upsetting to them—as punishment when they gave an "incorrect answer" on the behavioral tests.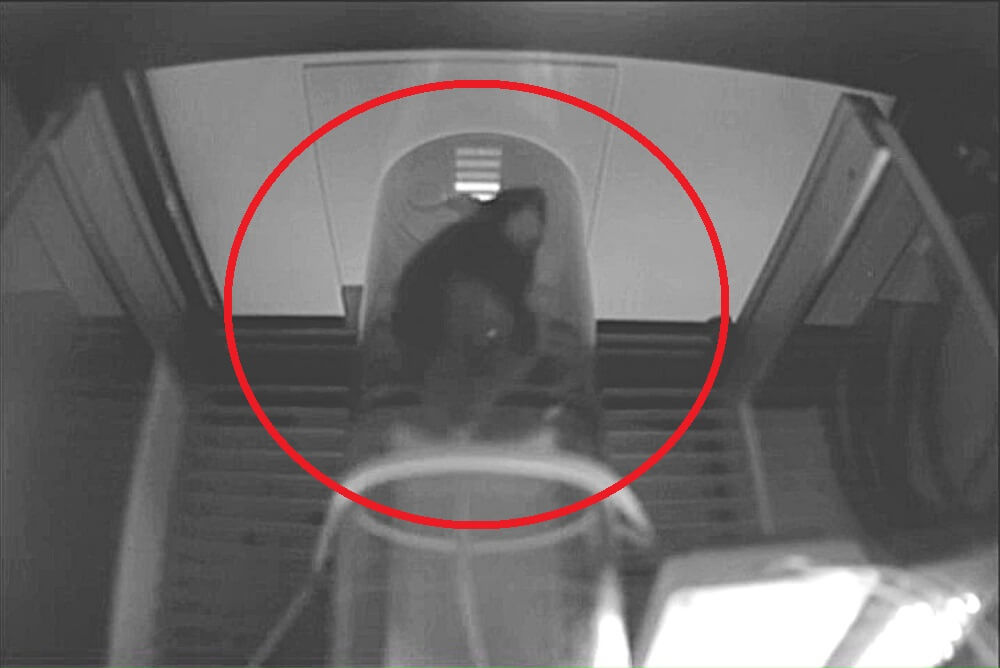 If you've ever been seriously thirsty, you know how uncomfortable and distressing that can be.
Chronic dehydration can cause thirst, headaches, dizziness, lethargy, and an inability to focus and concentrate. Not only is it a cruel technique to use to force an animal to perform tasks, it also confounds experimental results. The mice's motivation to complete the experimental tasks waned as they approached their daily allotted intake of water, which affected the validity of the trials.
---
Learn more about the owl killer of Baltimore on The PETA Podcast:
Listen to more episodes on iTunes and Spotify! Subscribe for new episodes.
---
Mysore and Johns Hopkins are an embarrassment to real science.
It's no surprise that Mysore would commit these atrocities on animals—he's the same experimenter who has been cutting into the skulls of barn owls and killing them in some shoddy basement at Johns Hopkins. PETA revealed that before slaughtering them, he inserts electrodes into their brains, forces them to look at screens for hours a day, and bombards them with noises and lights—and pretends that doing this will tell us something about attention-deficit disorder in humans. (Spoiler alert: It won't.) The only thing that these experiments will secure is over $1 million in funding for Mysore.
Stand With PETA—Take Action Against These Horrific Experiments Now
Mysore's experiments are irrelevant to human welfare and damaging to animals. Using our form below, tell Johns Hopkins to shut down Mysore's laboratory and end its abusive and pointless experiments.