PETA is calling on State's Attorney for Baltimore City Marilyn Mosby to prosecute Johns Hopkins University (JHU) experimenters who allowed animals to suffer in agony for nearly a month after being poisoned with alcohol—an apparent violation of Maryland state law.
In a separate letter to JHU President Ronald Daniels, PETA demands that he terminate all animal experiments that have violated state and federal regulations and reimburse the taxpayer money spent on them.
We need your help to keep the pressure on.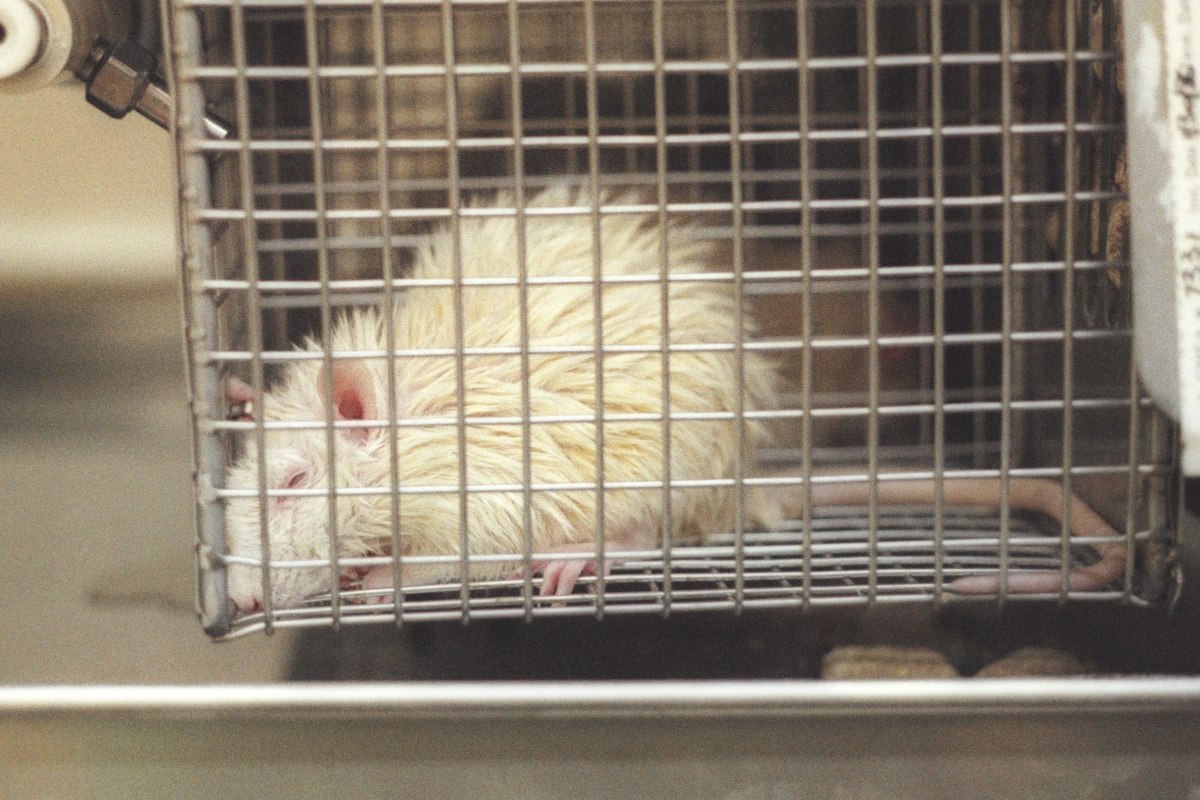 According to federal records obtained by PETA, not only did JHU experimenters continue to dose rats with alcohol for three weeks longer than the university's own Animal Care and Use Committee approved, they also delayed euthanizing animals after liver transplants for up to two months after euthanasia was recommended. Some of the animals were in poor health, showing signs of weight loss and tissues protruding from surgical incisions.
JHU admitted the cruel fiasco to the National Institutes of Health (NIH), according to the records obtained by PETA, and it appears to run afoul of Maryland criminal code's cruelty-to-animals statute § 10-604(a)(3)-(4).
JHU's Culture of Noncompliance
JHU has a long, unsettling history filled to the brim with violence against animals and transgressions of animal welfare laws. It's home, for instance, to experimenter Shreesh Mysore's notorious brain-scrambling studies on owls, which violated Maryland state law for at least seven years.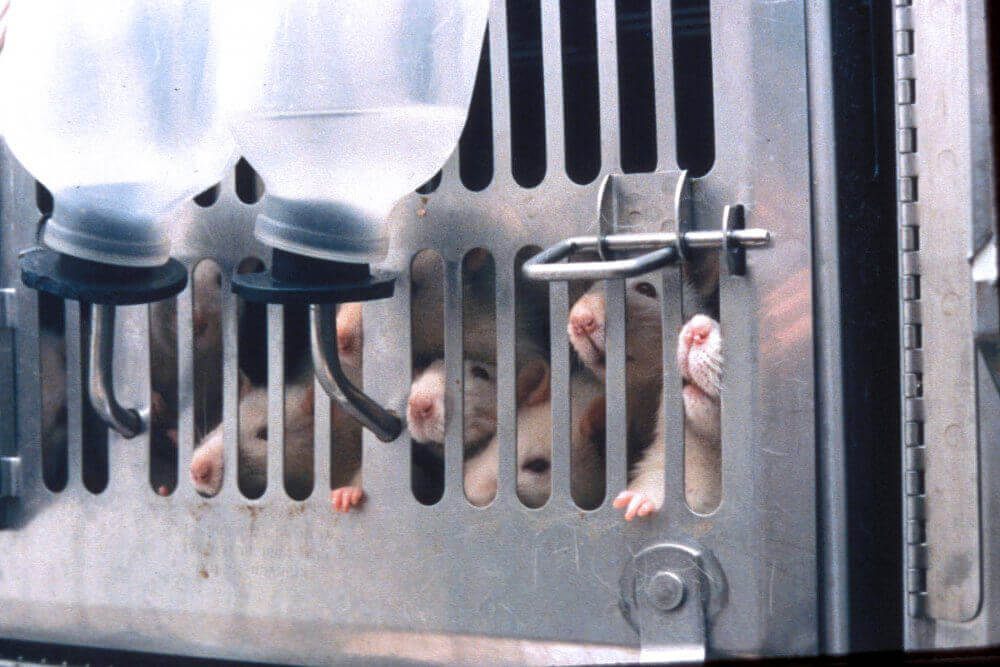 This incident also follows multiple recent citations of JHU laboratories for violations of the federal Animal Welfare Act, including for failing to provide pigs with pain relief, failing to report a pig's broken elbows, having contaminated workspaces that caused monkeys who underwent cranial implant surgeries to suffer from chronic antibiotic-resistant infections, and doling out expired compounds to experiment on rabbits.
JHU's alcohol experiment on rats has so far received $1.6 million in taxpayer funds from NIH. And the school took more than $825 million from the agency in 2021 alone. Even after receiving all that money, experimenters still can't follow the most basic of rules that afford bare minimum protections for animals they torture in laboratories.
What You Can Do
JHU must continue to feel the pressure from caring people like you to make change happen. Please join more than 490,000 PETA supporters and take action to help end Mysore's pointless experiments today.