Meet Napoleon, Carlinda, Tina, and Lafawnda—four kittens named for characters in the cult hit Napoleon Dynamite (of course).
All together now: "Awww!"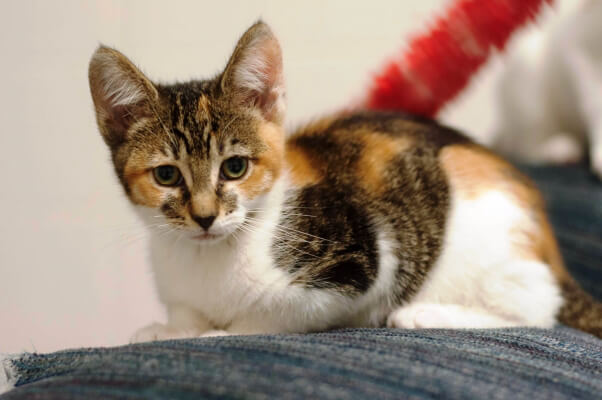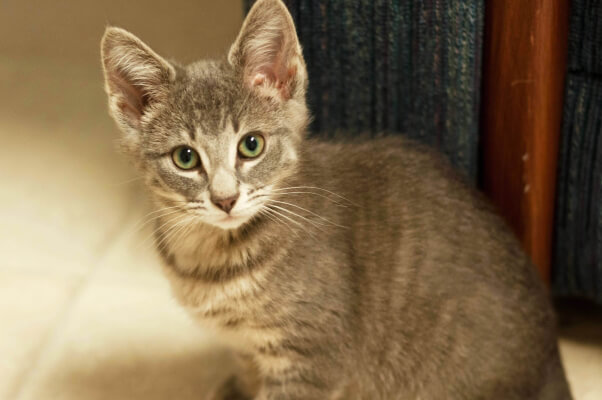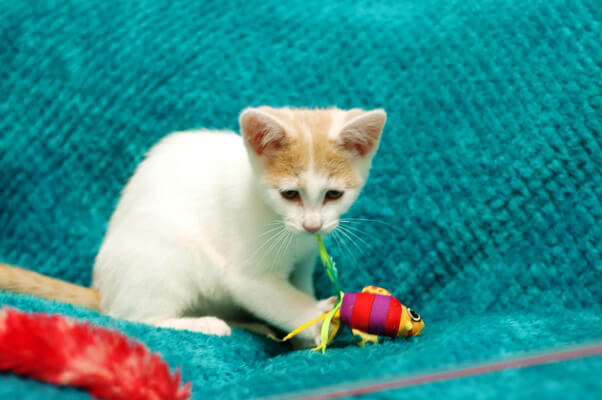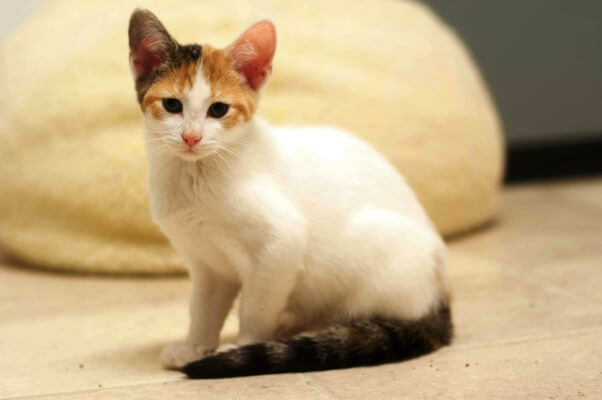 These cuties are from an unwanted litter in rural Virginia. They're about 12 weeks old and enjoy eating, sleeping, and playing—followed by more eating, sleeping, and playing.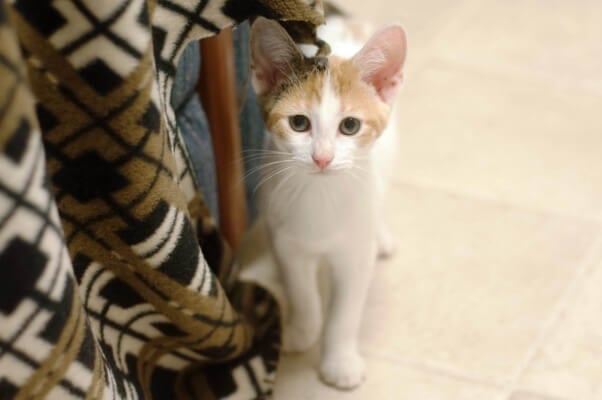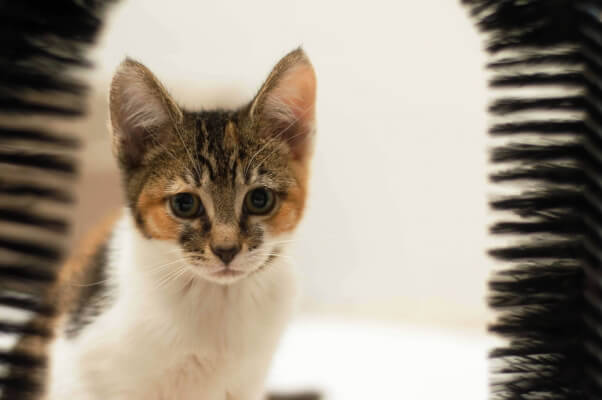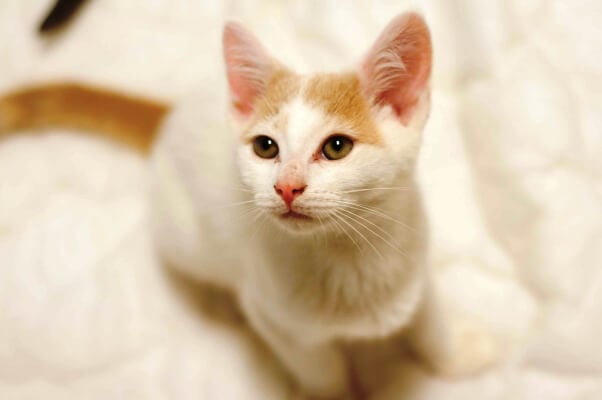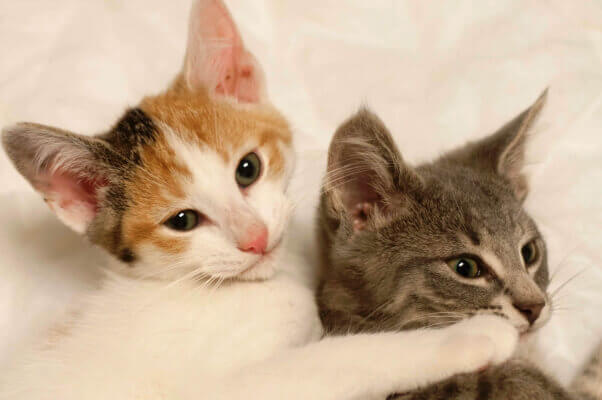 If you have room in your heart and home—and the time and resources it takes to care for one (or more) of these little dynamos—please e-mail [email protected] and explain why you're worthy of being a cat caregiver. Because, seriously, you have to be pretty special to take care of such superstars.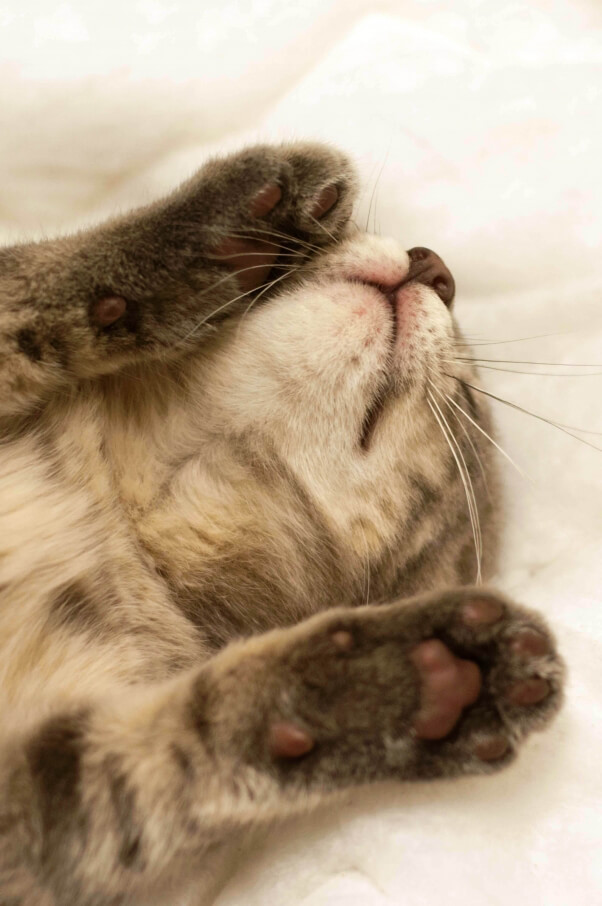 And rest assured that PETA helped sterilize the mother cat, as well as another cat in the household, to help reduce the number of unwanted animals in the world. I hope you'll pledge to have your animals spayed or neutered, too, in order to help stop animal homelessness.