Tuesday night, in a vote that met with thunderous applause and a standing ovation, the Irvine, California, City Council made the groundbreaking move to simultaneously ban rodeos, circuses that use exotic animals, and retail sales of cats and dogs, making it the first city in the country to ban all three in one fell swoop.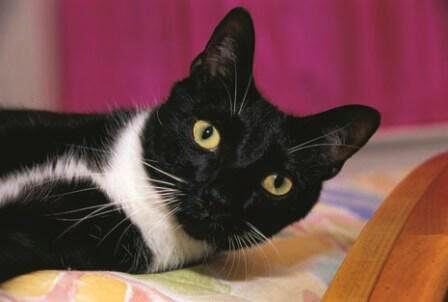 PETA had notified supporters about the pending Irvine vote and urged them to attend the meeting or contact City Council members, and their input was obviously heard loud and clear. Thanks to Irvine's new laws, elephants will be safe from bullhook beatings, horses and bulls will no longer break their backs after being goaded into bucking, and puppy mills will no longer be paid to churn out litters of sickly, unsocialized puppies. 
To help pass similar laws in your community, contact your city council members, or e-mail [email protected]. For updates on any proposed animal-related laws in your area, join PETA's Action Team.
Written by Heather Faraid Drennan