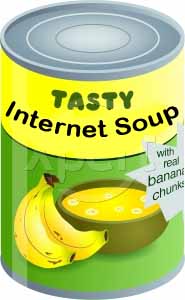 OK, people, we've reached that point in the week where I try to palm a bunch of indiscriminately chosen links off on you in an attempt to purge a folder called "blog ideas" that sits in my Outlook and silently judges me. Some of these links will doubtless change your life; others will make you wish you had those precious seconds back again. But you'll never know which is which until you click them. It's like that scene in Flash Gordon where Flash reaches into a series of holes in a log, knowing that one of them contains a poisonous reptile. Any Flash Gordon fans in the house? I really liked that movie.
Anyway, here are some links. Many of them are relevant to the subjects traditionally covered on this blog.
Hopefully that'll tide you over through the weekend, but just in case you're not totally sick of links to random web phenomena, let's finish things up with this highly professional stop-motion video for my new hit song about Boston. Enjoy!