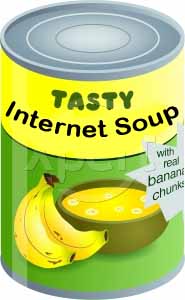 I haven't done one of these in a long time, but I've been getting so many great links lately that I thought I'd bring it back. Also, to be honest, I'm still recovering from yesterday's tragic events, and I could use a little light relief. So here you go: The very best that the Internet has to offer this week on themes at least tangentially connected to animal rights. Enjoy!
If that's not enough to while away the last 20 minutes or so of your work day, you should have a listen to the segment about vegan Thanksgivings on NPR's Splendid Table, featuring the good folks from Post Punk Kitchen. Definitely worth a listen if cooking's your thing.
And when you're finished with all that, why not treat yourself to the website I made about my recent trip to Canada. They didn't let me in.
P.S. Don't forget to check out I Am an Animal tonight on HBO!