After over half a century of exploiting animals—most notably, a "celebrity" groundhog named General Beauregard Lee, who's kept in a tiny cage only to be paraded around on Groundhog Day—the shameful roadside zoo Yellow River Game Ranch in Lilburn, Georgia, has finally closed its doors.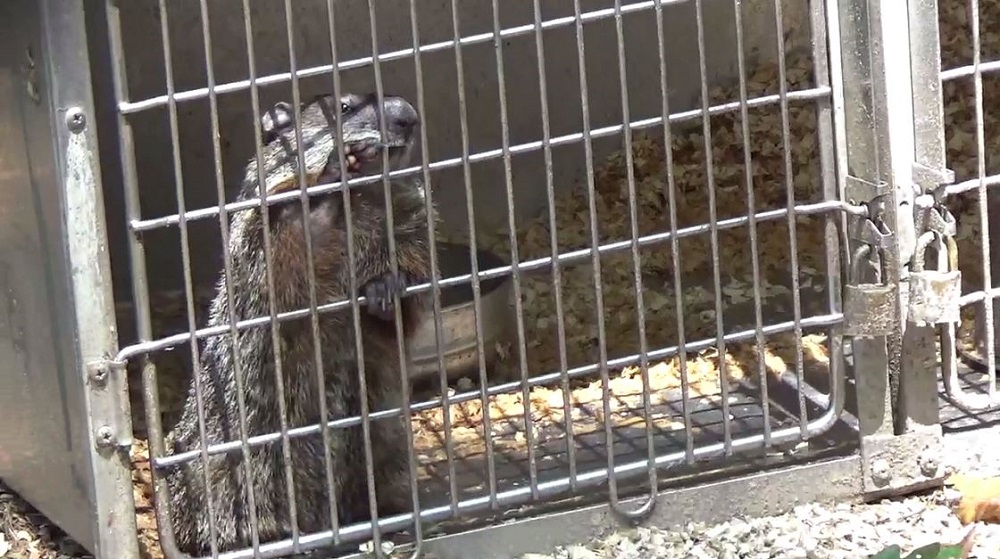 Yellow River was one of the few facilities left in the country that still confined bears to archaic concrete pits—even though keeping them on concrete flooring can cause and exacerbate arthritis. Animals in these pits have virtually nothing to do but beg for scraps of food from tourists. The roadside zoo's history of noncompliance with animal-welfare laws was so bad that in 2015, the U.S. Department of Agriculture (USDA) issued it an official warning for failing to provide several animals with veterinary care and for its decrepit enclosures.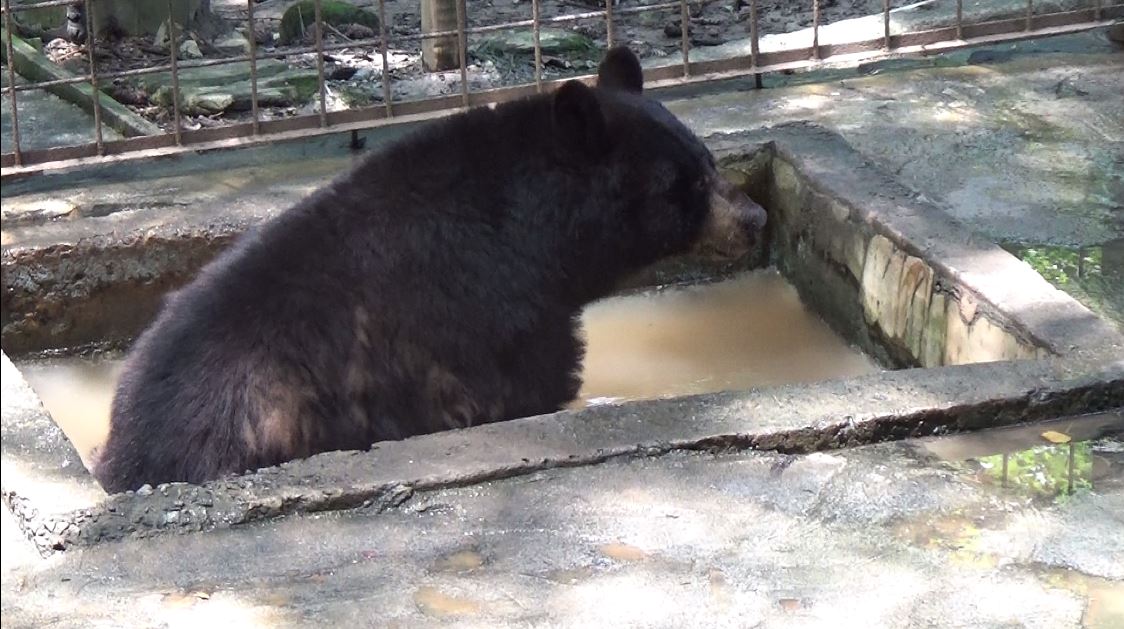 Some people associated with the roadside zoo claim that years of advocacy from animal rights groups like PETA were a major factor in its shutdown—and we couldn't be more delighted.
It's unclear whether Yellow River has made arrangements to ensure that the hundreds of animals at the facility will be fed and adequately cared for going forward. Rather, reports note that just a couple of employees have volunteered to return temporarily, unpaid, to the facility to feed them.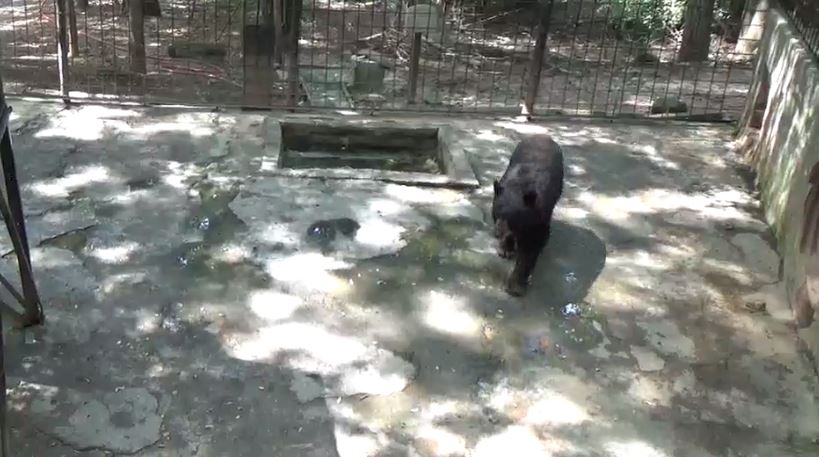 Georgia's Department of Natural Resources (DNR) has reportedly said that it would help the roadside zoo with the disposition of the animals. PETA offered to assist both the DNR and the USDA with the animals' transportation to and placement in reputable sanctuaries. We're well equipped to help: In the last five years alone, we've rescued 65 bears from roadside zoos where they languished in concrete pits or tiny pens.
We've tracked this hellhole of a facility for 25 years.
In that time, PETA has submitted several USDA and state agency complaints reporting apparent violations of animal-welfare laws, and the USDA has cited the roadside zoo for violations during an overwhelmingly majority of its inspections.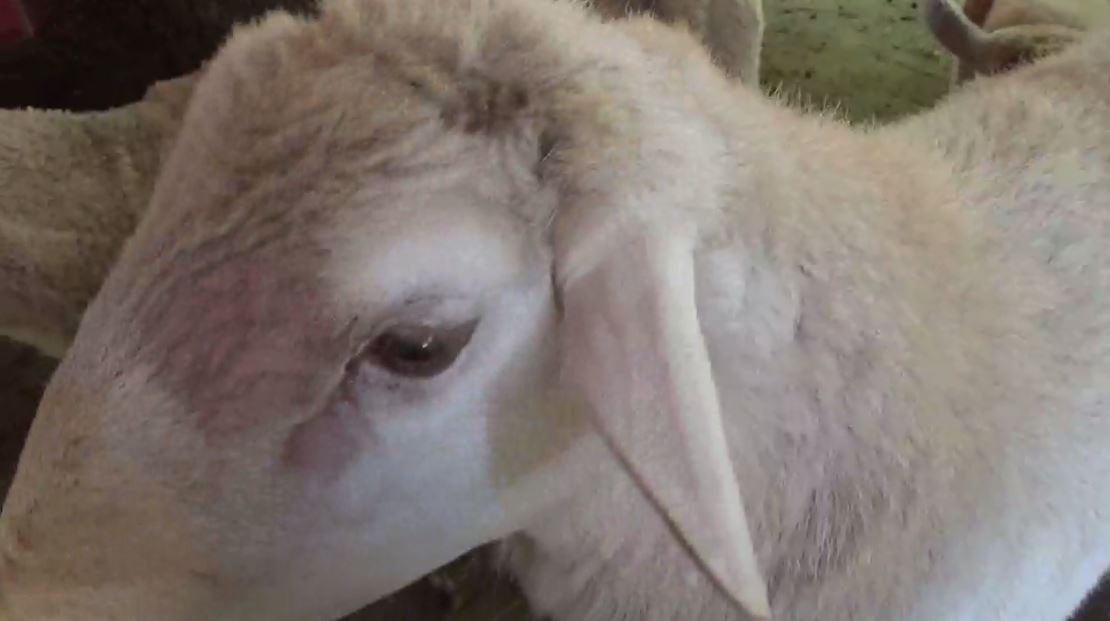 USDA inspection reports show that over the years, Yellow River had repeatedly failed to notify a veterinarian of animal health issues, most recently two foxes who had ongoing eye discharge, a condition that could indicate serious illness, as well as a sheep who had hair loss and skin lesions.
This kind of neglect is exactly why PETA urges families to stay away from any roadside zoo that exhibits animals.
Help Other Animals Stuck in Roadside Zoos
Never patronize a business that uses wild animals as attractions. Roadside zoos frequently disregard the well-being of imprisoned animals for the sake of a quick buck. Their callous indifference to the suffering of sentient beings must be not only condemned by the public but also sternly punished under the law.
Stand with PETA today—save animals who are denied their fundamental right to freedom and everything else that makes their lives meaningful: