A version of this post originally appeared on PETAIndia.com.
Following a nine-month-long investigation of circuses across India that was conducted by a team that included representatives from PETA India and Animal Rahat and was authorised by the Animal Welfare Board of India (AWBI) – a statutory body operating under the Ministry of Environment and Forests (MoEF) – the AWBI has confirmed in the just-released meeting minutes of its 39th general meeting held in Chennai that it has "decided to stop registration of elephants for performance under the Performing Animals Rules in view of huge cruelties and abuse suffered by them".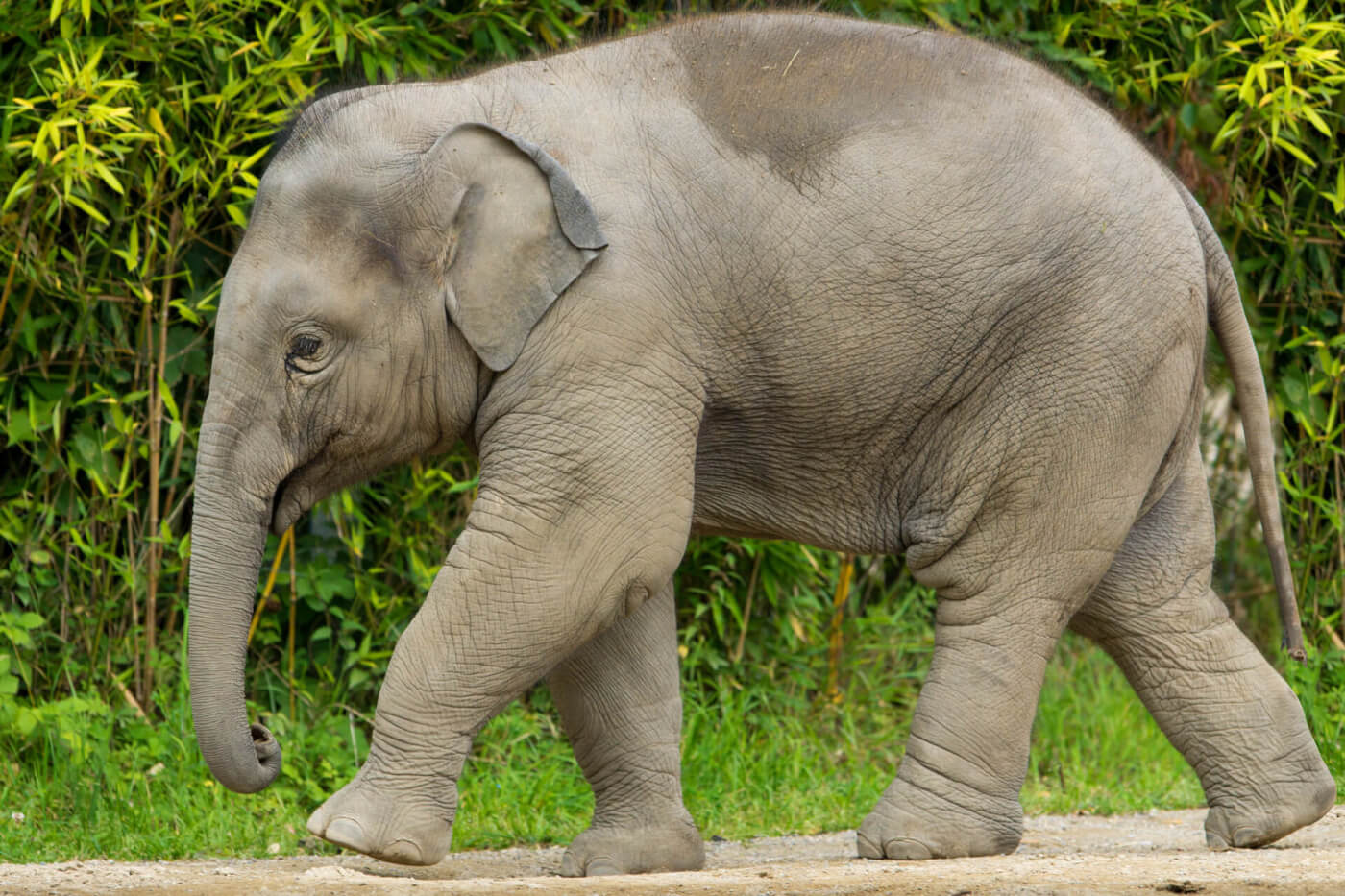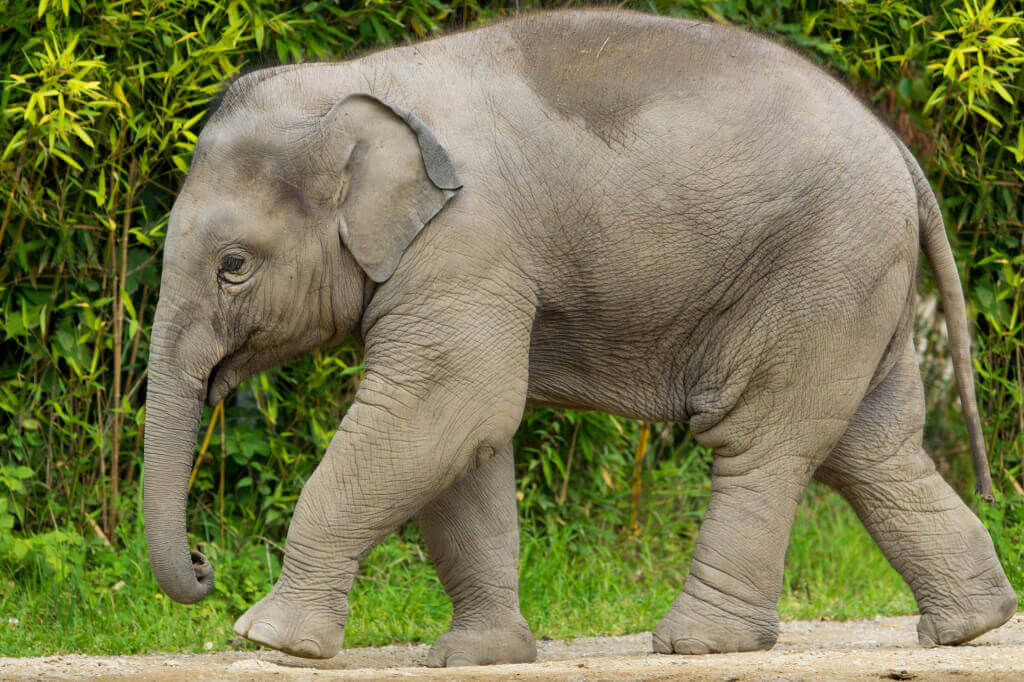 FreeImages.com/Andreas Krappweis
The notes further indicate the AWBI's support for a ban on the use of all animals in circuses and state that the board "decided to stop immediate performance of all the injured and aged animals in the circuses mentioned in [PETA India's] report and seize them after making arrangement for rehabilitation" and that legal notices will be served to circuses "for using sick, injured and unregistered animals in their circuses as Performing Animals". The AWBI also stated that PETA India's findings will be forwarded to the Central Zoo Authority (CZA) for further action.
Bollywood actors, cricketers and the music industry also helped make this happen. In April, John Abraham fired off a letter to the MoEF stating, "Unlike human performers, animals are forced to entertain through the use of fear, pain or hunger. Whips, clubs, hooks and other weapons are often used to inflict pain on elephants and other animals in order to force them to perform confusing tricks. I hope you will look into your heart and make the compassionate choice by issuing an immediate ban on the use of all animals in circuses". Other stars who have supported PETA India's campaign against the use of animals in circuses include Vijender Singh, Wayne Parnell, Hard Kaur, Malaika Arora Khan, Pt Chitresh Das, Rakhi Sawant, Sherlyn Chopra, Shilpa Shetty and Lauren Gottlieb. 
PETA India is now calling on the AWBI, the CZA and the MoEF to permit performances by circuses only with willing human performers by immediately banning the use of all animals in circuses, following the lead of Bolivia, Bosnia and Herzegovina, Cyprus and Greece. PETA India is also urging state governments and union territories across India to ban the use of animals in circuses in their localities.
You can help bring about a ban on the use of all animals in Indian circuses. Take action today.