We've always had a thing for monkeys.
When PETA investigated a primate laboratory in Silver Spring, Maryland, in 1981, we secured the nation's first arrest and criminal conviction of an animal experimenter for cruelty to animals, the first confiscation of abused animals from a laboratory, and the first U.S. Supreme Court victory for animals used in experiments.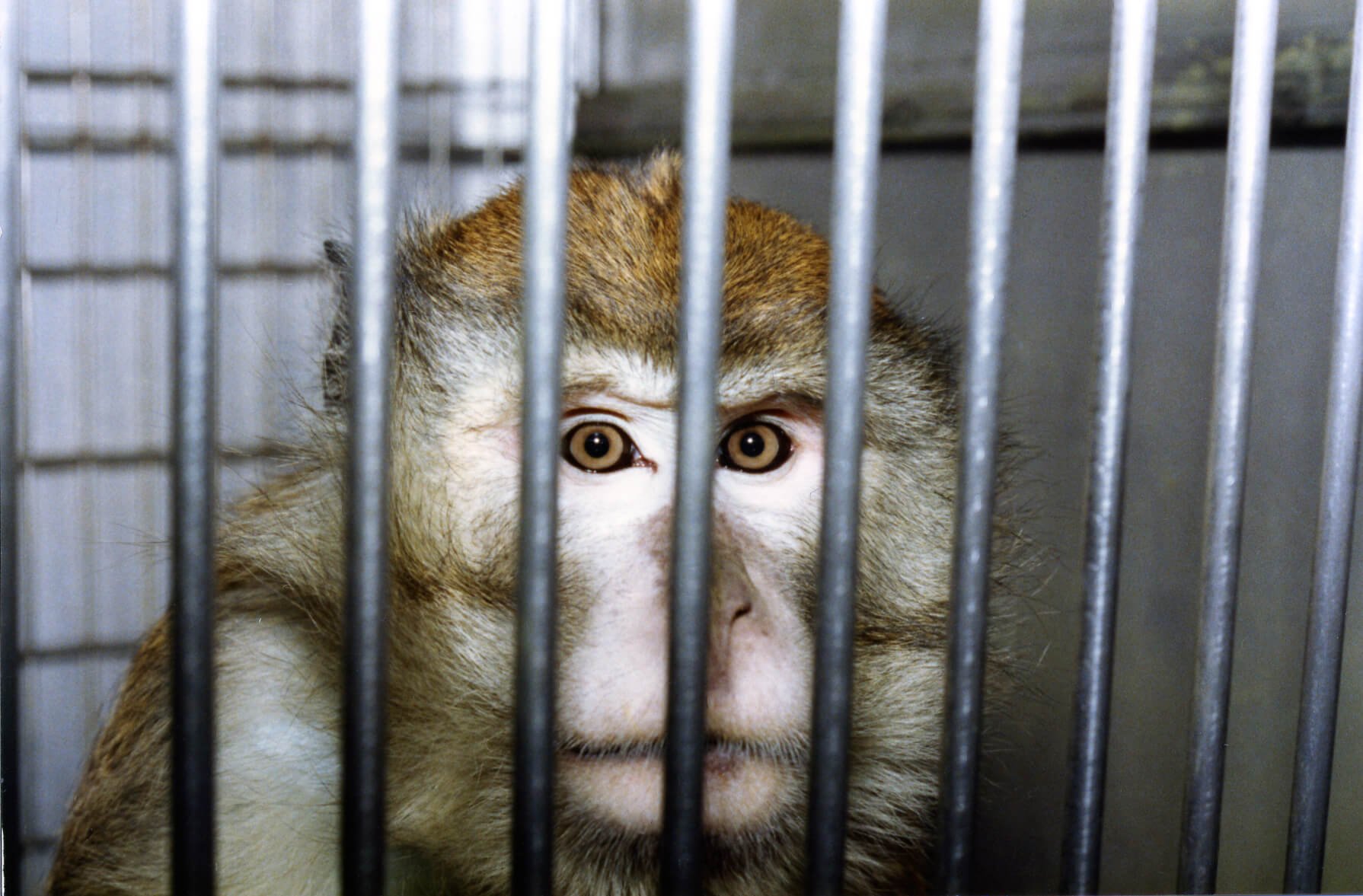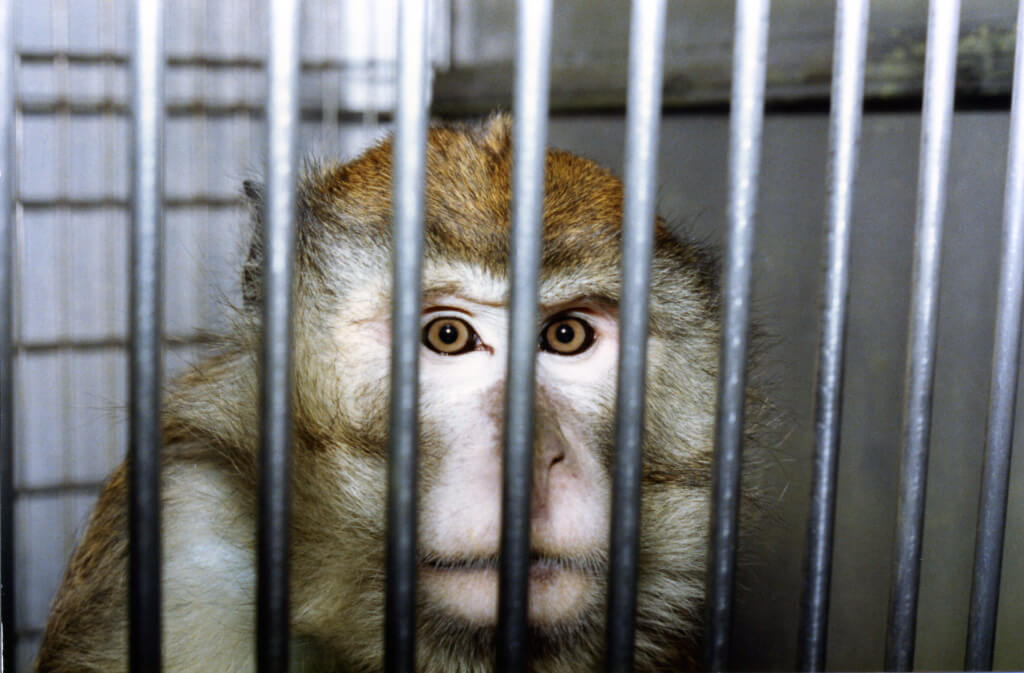 The "Silver Spring monkeys" effectively launched PETA, and we've been helping monkeys and other animals in laboratories ever since. And now, as we ring in the Chinese New Year—the Year of the Monkey—we're working harder than ever to free monkeys abused in laboratories, but we can't do it alone. Check out how you can honor and help save monkeys during their namesake year:
Help Close Down Notorious Monkey Dealer PPI


A disturbing PETA eyewitness investigation revealed that workers handled monkeys violently—terrorizing them—and routinely neglected them at Primate Products, Inc. (PPI), a notorious monkey dealer in Florida. Please urge local officials to close this hellhole!
Tell Russia to End Space Experiments on Monkeys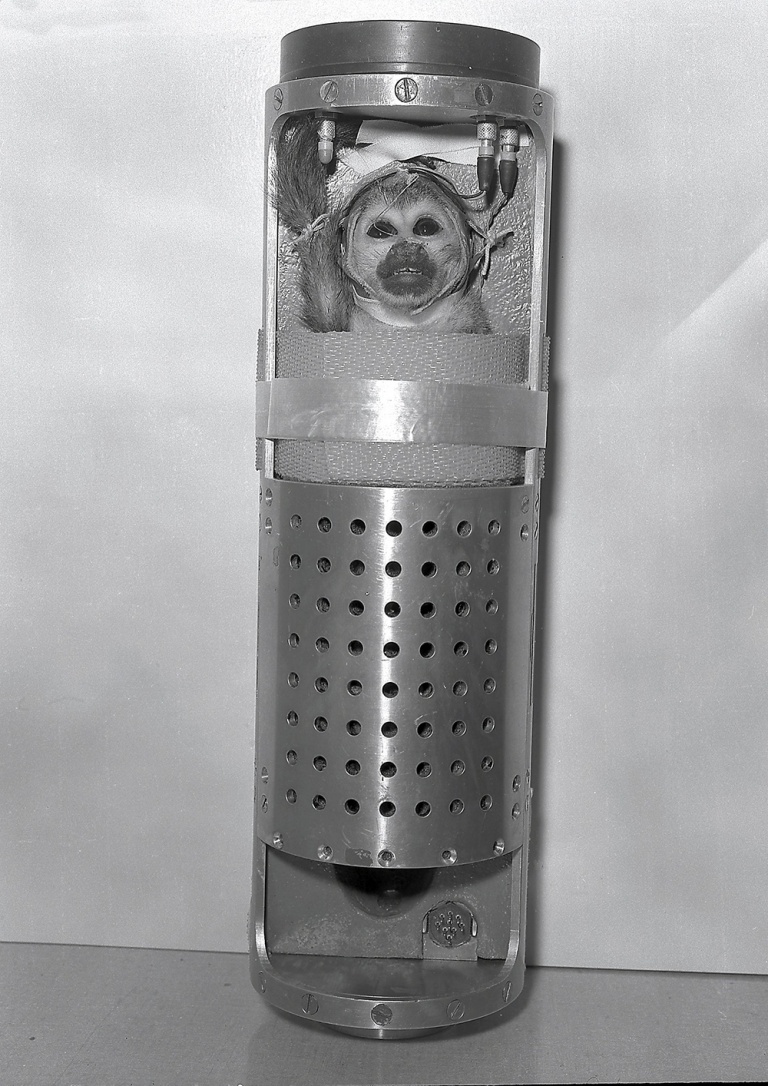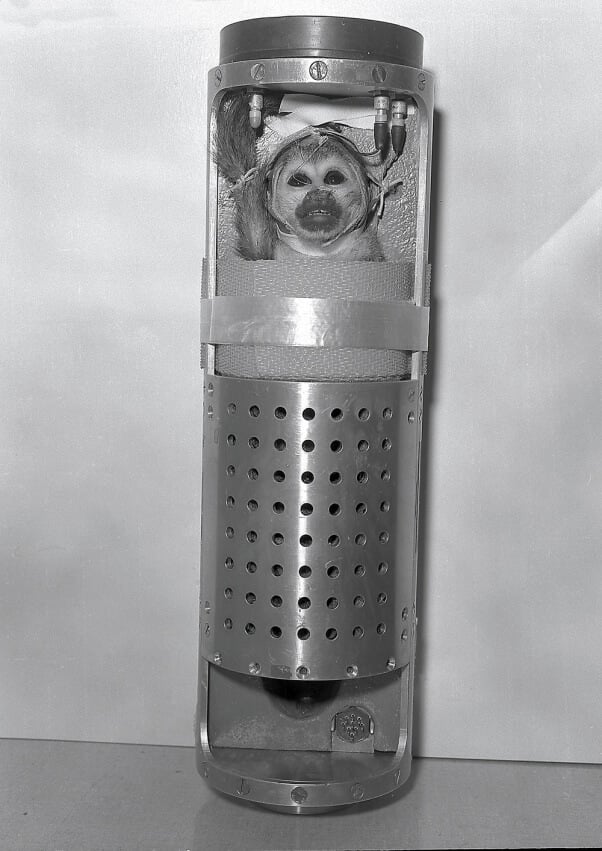 Animals aren't astronauts. Yet Russia is taking a giant step backward for science and ethics by conducting cruel and misguided space-related experiments on monkeys. Please sign our petition to be delivered to the Russian Embassy urging the Russian Federal Space Agency to end these ill-advised experiments and send the monkeys to a sanctuary instead.
Tell the University of Oklahoma to Send Imprisoned Baboons to a Sanctuary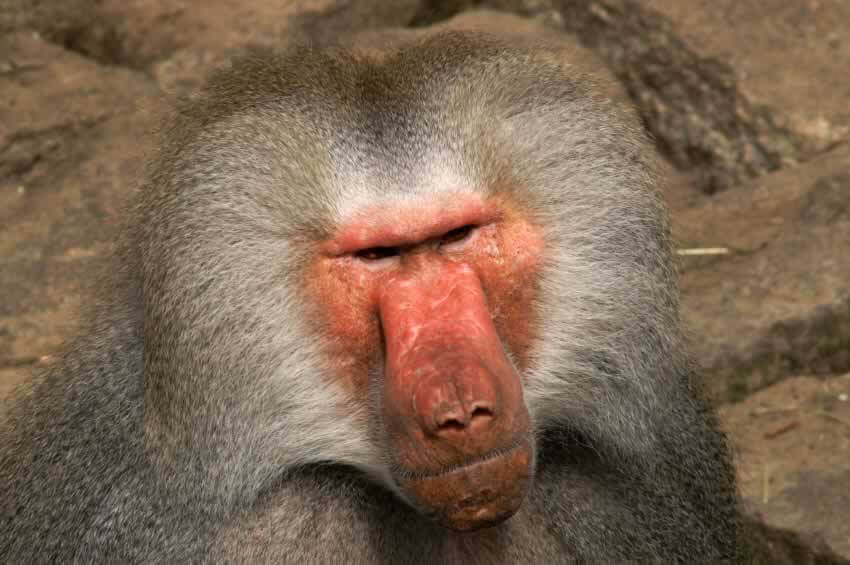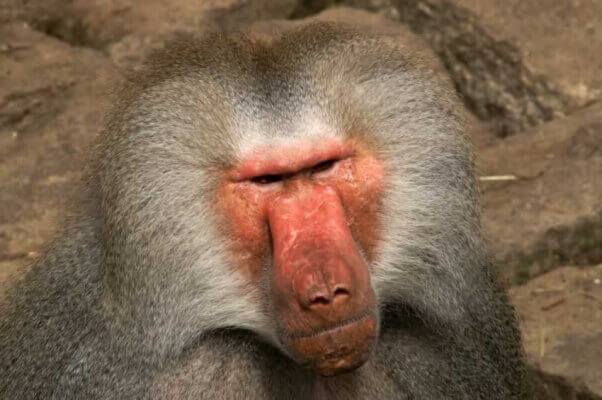 © iStock.com/Patrick Gijsbers
The University of Oklahoma announced that it will be closing its facility in which baboons are bred for cruel and deadly experiments. However, the fate of the hundreds of baboons still imprisoned at the school remains unclear. Please tell the university to retire the animals to a sanctuary.
If you want to discover more ways to help monkeys this year, check out PETA.org/ChineseNewYear.