Update: Princess—now named Ellie— has her castle at last. The exuberant pit bull who was rescued from a filthy, dilapidated pen in rural Virginia has been adopted by a couple with another dog, Reba, who was also adopted from the Virginia Beach SPCA. So in addition to two doting humans, Ellie has a canine sister to play with.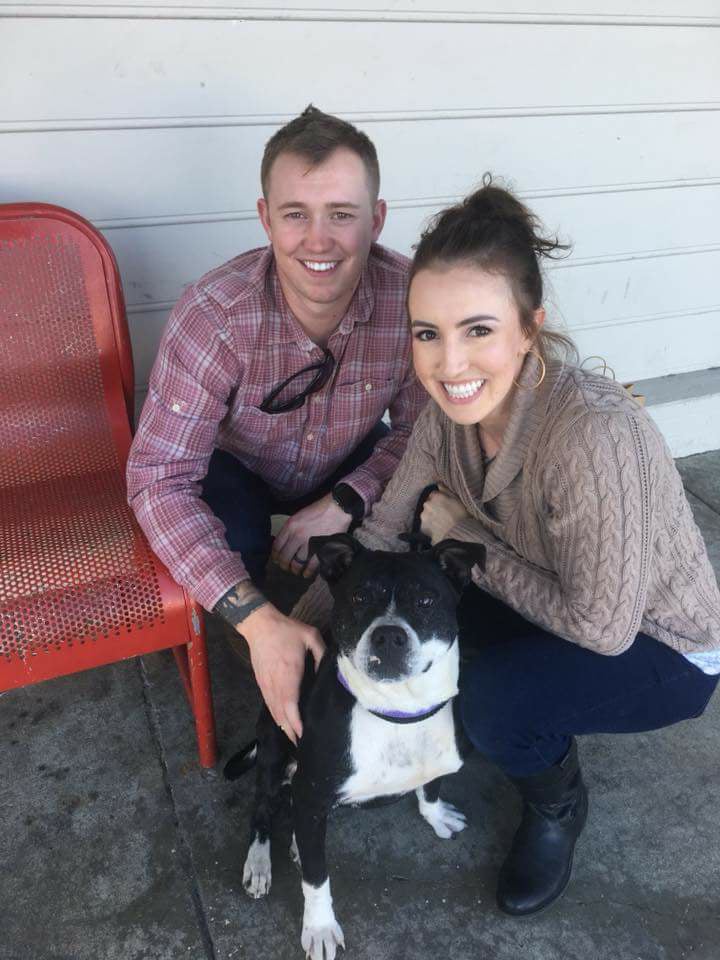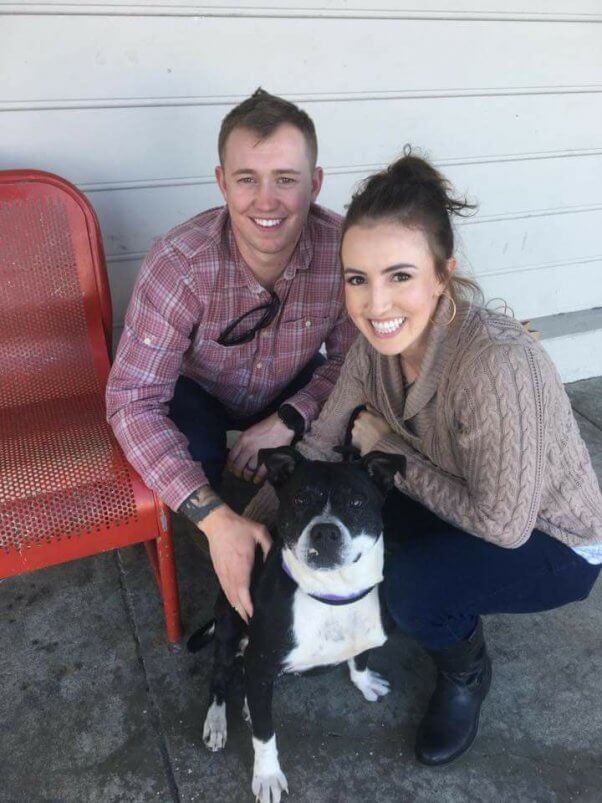 As for Ellie's former owner, she's in a royal bind. After necropsy results revealed that Ellie's companion, Gigi, died of advanced heartworm disease and a severe, untreated worm infestation, the woman pleaded guilty to nine counts of cruelty to animals and has been sentenced to 30 days in jail and three years of probation and, best of all, has been banned from owning any other animals for life!
Originally posted on November 28, 2017:
Back in August, when Dancing With the Stars pro Sharna Burgess spent a day in the field with PETA's Community Animal Project fieldworkers, PETA called the police on a Boykins, Virginia, woman. Her two pit bulls were perched on the roof of their PETA-supplied doghouse because their pen was so filthy that they were reluctant to stand on the ground.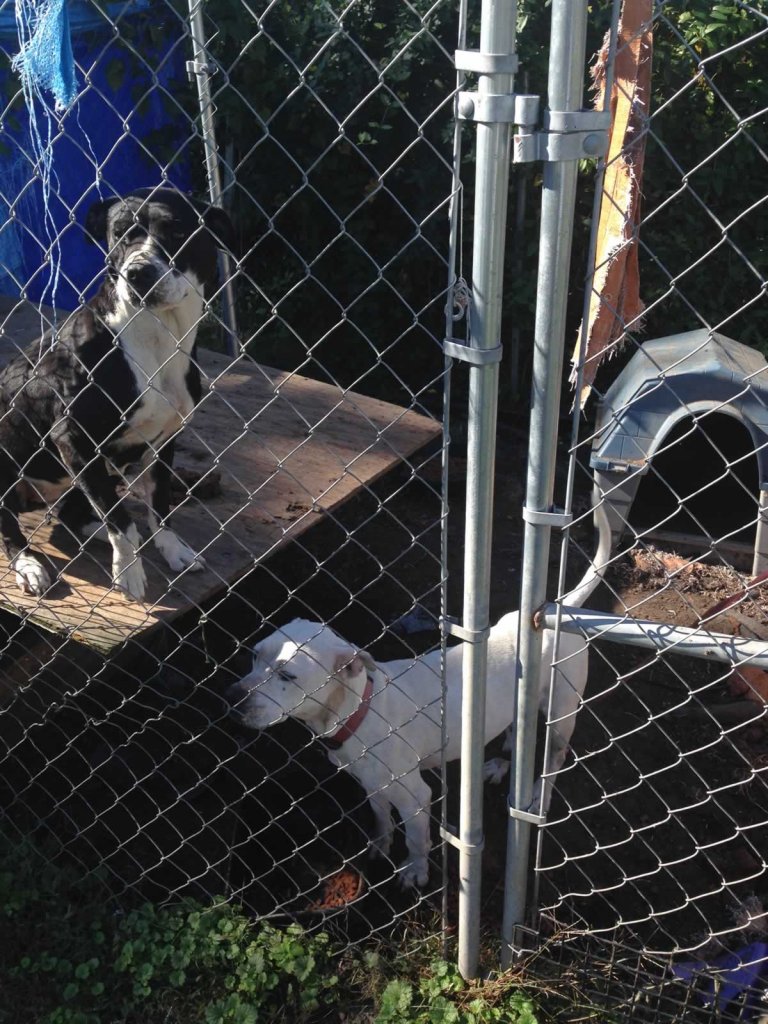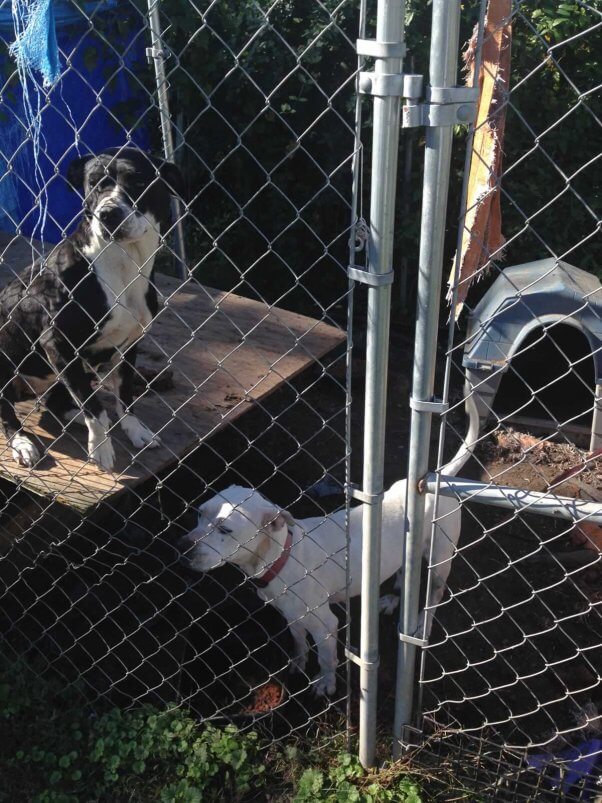 PETA had been visiting the dogs, Gigi and Princess, for years, doing what we could for them—replacing their fetid drinking water with fresh water, providing them with food, treating them for fleas, and cleaning the pen—and meeting with resistance from their uncooperative owner every step of the way. She grudgingly allowed us to provide the dogs with a proper doghouse in order to protect them from the freezing cold only after we appealed to the town's mayor to intervene—and she adamantly refused repeated offers to give them a chance to find loving indoor homes.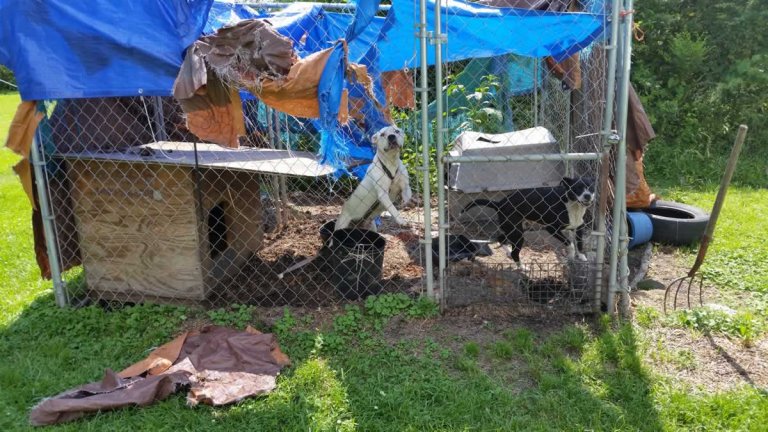 Instead of improving the dogs' living conditions, their owner simply hung tarps from the pen's chain-link fence in an effort to block the view of concerned neighbors. Even worse, Gigi was often tethered by a 4-foot-long leash to prevent her from escaping the pen.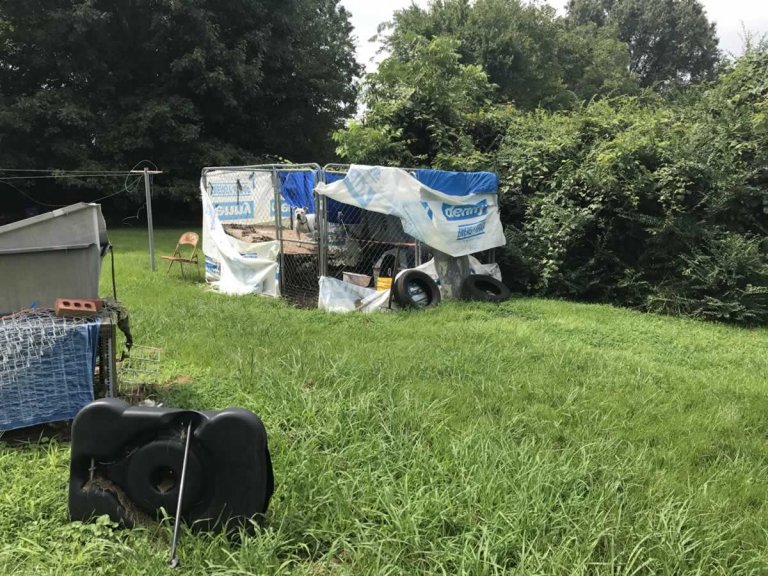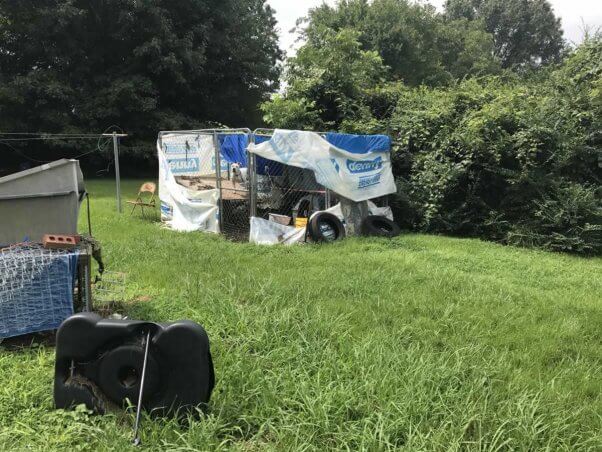 After police charged the woman with cruelty to animals (her trial is scheduled for January), PETA continued to check on the dogs, concerned that—even under the threat of a cruelty conviction—she still wouldn't improve their care. We were right.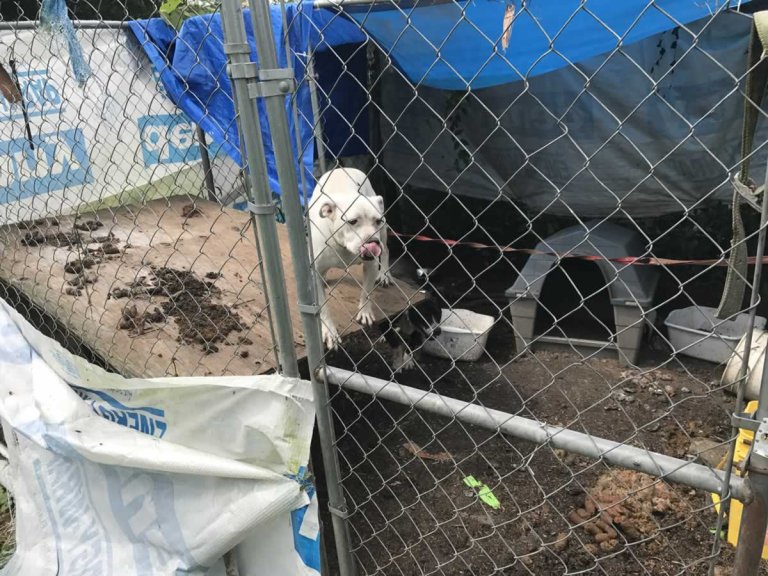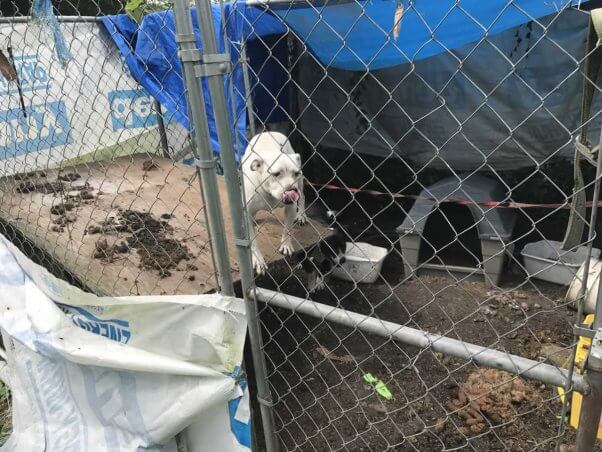 Less than two weeks later—after we told police that we had reason to believe that the dogs had not been tended to for several days—officers went to the property and found Gigi dead. (A necropsy report is pending.) That prompted animal control to confiscate Princess, and we fostered her here at PETA's Norfolk, Virginia, shelter, where she charmed everyone with her infectious high spirits.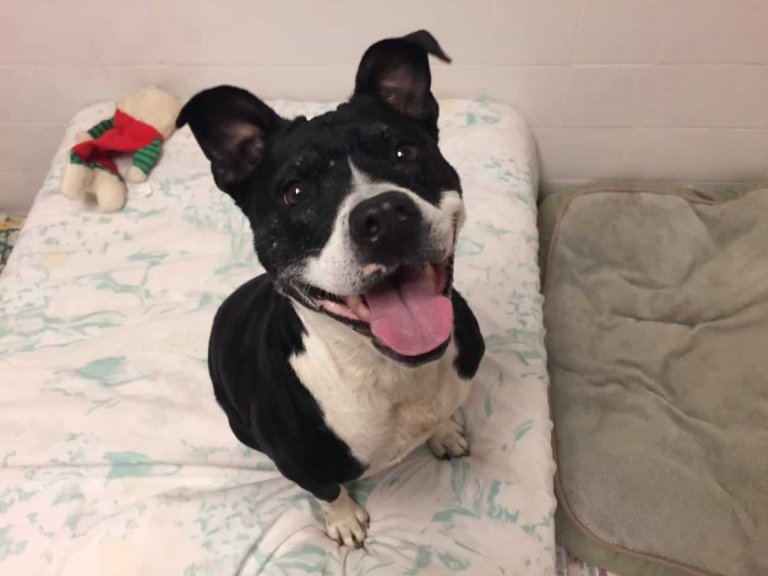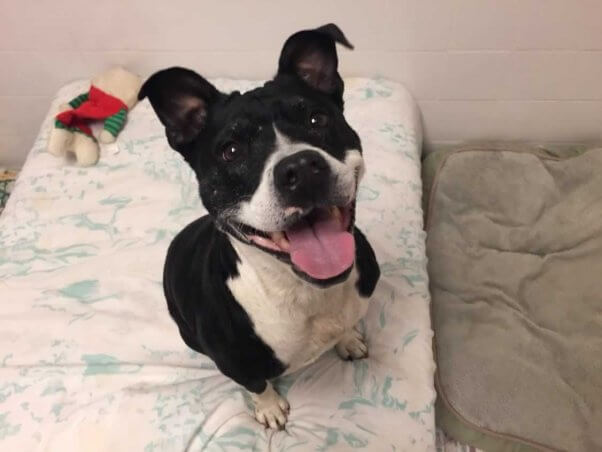 Last week, a judge awarded permanent custody of Princess to PETA, and we transferred her to the Virginia Beach SPCA, a high-traffic, open-admission shelter that we frequently partner with. After years in a filthy, squalid pen, Princess finally has a chance to be treated like royalty.
What You Can Do
Help PETA bust animal abusers by supporting our Investigations and Rescue Fund.