In the midst of the COVID-19 pandemic, New York must stop bailing out an industry that rakes in hundreds of millions of dollars in profit at the expense of horses while schools and hospitals scramble for funding.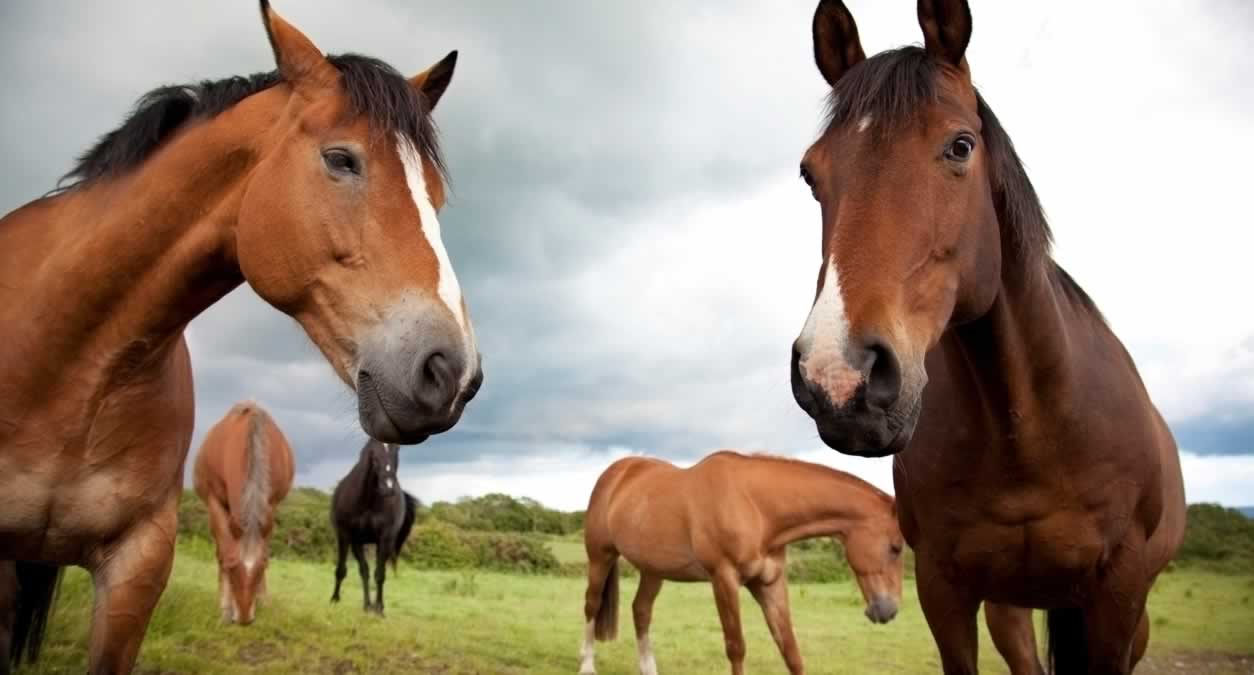 © iStock.com/SashaFoxWalters
PETA, along with a former first deputy comptroller and education, human service, and animal protection groups, today called on Gov. Andrew Cuomo and state legislators to eliminate the enormous casino subsidies given to the horse racing industry.
The coalition wants those funds to be redirected to critical human services that are facing deep cuts because of the pandemic.
Horse Racing received more than $2 billion in handouts over the past decade.
In a letter sent to Gov. Cuomo, former New York City first deputy comptroller and former chair of the Franchise Oversight Board Steve Newman, the Alliance for Quality Education, the Human Services Council, LiveOn NY, the New York State Humane Association, and PETA state the following:
"Horse racing is a sanctioned gambling business in New York. But unlike the casinos and lotteries that return billions to the state, racing drains hundreds of millions a year in earmarked subsidies. . . .
Hundreds of thousands of other private businesses in New York receive no public bailout yet create millions of jobs and generate hundreds of billions in economic impact. Let the racehorse owners, breeders and celebrity trainers fund the deficits they have created. An industry with $2.5 billion in annual wagering [revenue] can and should support itself."
Gov. Cuomo has warned that schools, hospitals, and localities should be prepared to lose 20% of their funding because of the pandemic.
These budget cuts will have an even greater impact on nonprofits, which are struggling to pick up the slack in areas such as job loss, food security, healthcare, education, and housing.
"Billions in future funds currently destined for horse racing should instead—starting right now—be directed to the many education, healthcare, and human service organizations that can efficiently serve the needs of all New York residents."
Horses can learn symbols and use them to communicate desires, and they're visibly excited by their newfound skills. They feel joy, pain, fear, and all the other emotions that we do. In no world would these complex individuals choose to run themselves to death for human entertainment.
If you live in New York state, please call or write to your state legislators and ask them to cut horse racing subsidies.
*****
Right now, countless horses across the U.S. are suffering. They need your help.
These majestic animals are pushed to their physical limits and made to run at breakneck speed in races. They're forced to pull heavy carriages full of passengers through busy traffic in extreme weather conditions, and thousands are even shipped to foreign countries to be slaughtered for food every year. Click on the button below to complete multiple PETA action alerts to help them.