It's tempting to eat poorly during the holidays (so much junk food, so little much time), but now there's one place in which the old excuses no longer apply: the airport. In its annual report on the state of restaurant food at airports, the Physicians Committee for Responsible Medicine found that 83 percent of menus contain at least one vegetarian item, up from 57 percent in its first survey in 2001.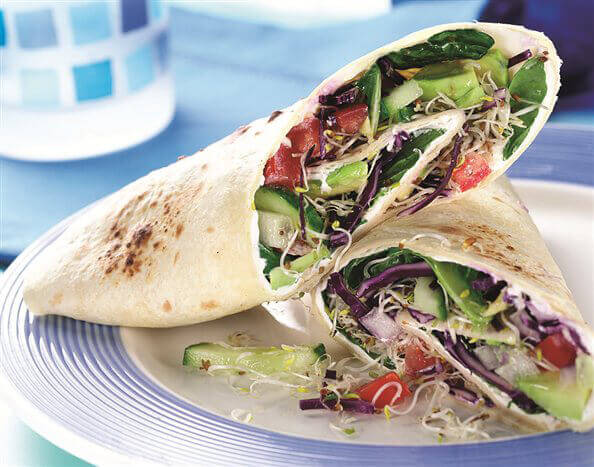 (c) Steve Lee Studios
I can see the day when flight attendants will offer the choice of "Seitan or tofu?" 'Til then, all that low-fat veggie fare should make it easier to get those holiday flights off the ground—and once you arrive, you'll be ready to persuade your family members to go vegan in the new year!