Dr. Henry Heimlich was a pioneer. His innovative Heimlich maneuver has saved countless lives, including that of a woman at Heimlich's retirement community whom he saved from choking by performing the maneuver on her himself, just months before his death.
Henry Heimlich, the surgeon who created life-saving Heimlich maneuver for choking victims, has died https://t.co/Rd19rotQQb pic.twitter.com/NKnAfjNIOS

— CBS News (@CBSNews) December 17, 2016
Heimlich was a pioneer in helping animals, too. In 1995, he joined Dr. Dean Ornish, Dr. Benjamin Spock, and the Physicians Committee for Responsible Medicine in calling for a major overhaul of the U.S. government's dietary guidelines, asking that a new "recommended category of vegetarian foods be added, and that the current meat and dairy requirements be dropped." Their efforts ultimately paid off. Despite heavy lobbying by the meat and dairy industries, today's government "MyPlate" guidelines recommend "protein" (which includes beans, nuts, and other vegan sources), instead of the old "meat" category, and have moved dairy "products" off to the side. They also recommend nondairy milks as healthy options.
Heimlich rejected proposed experiments on dogs to test the Heimlich maneuver and was an outspoken critic of once-common medical school "dog labs," in which students were required to anesthetize dogs, cut open their chests, and watch the reaction of the dog's beating heart as various drugs were administered.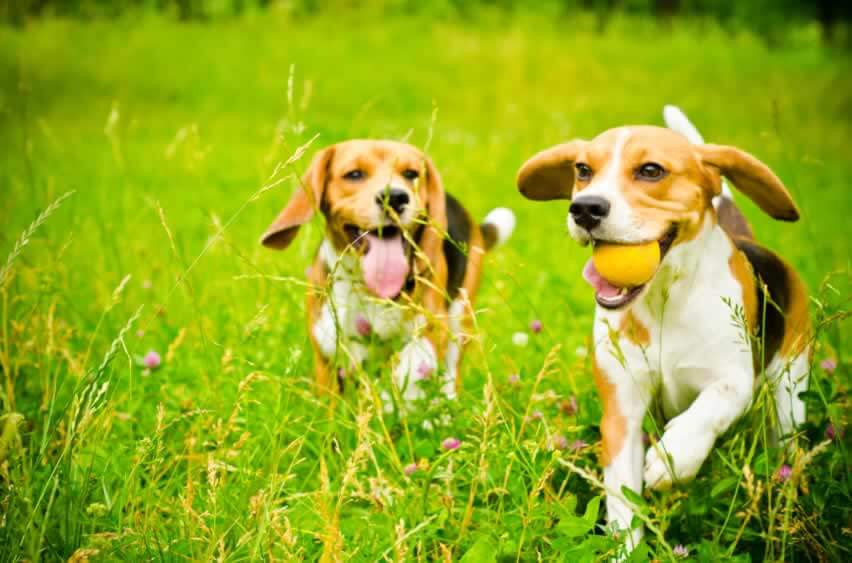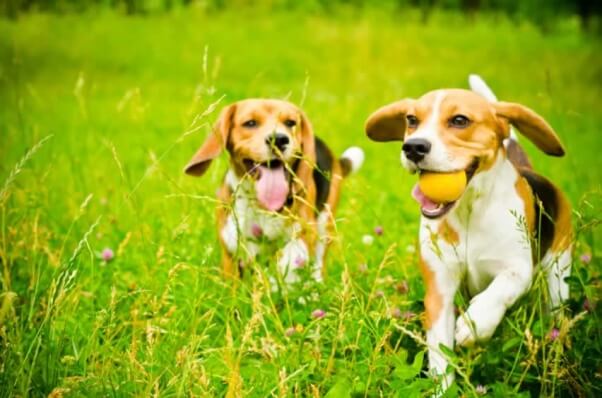 © iStock.com/Roman_Gorielov
"By observing actual operating room procedures rather than participating in dog labs, medical students will understand what it takes in medicine to truly help people and to attain an outcome that will save a life or improve the quality of life," said Dr. Heimlich. "After all, isn't that the goal of a doctor—to save lives, not destroy them?"
Today, "dog labs" are history, thanks to Heimlich and other physicians who spoke out. His legacy endures in the lives of the countless humans and animals who have been saved because of his efforts.