Sitting in a tree stand waiting for an unfortunate animal to stumble into your crosshairs doesn't prove anything—except that you're a jerk, of course. So when the Minneapolis Star Tribune asked people to send in hunting photos for publication, PETA decided to show it how real men and women hunt. And we're asking our supporters to join us.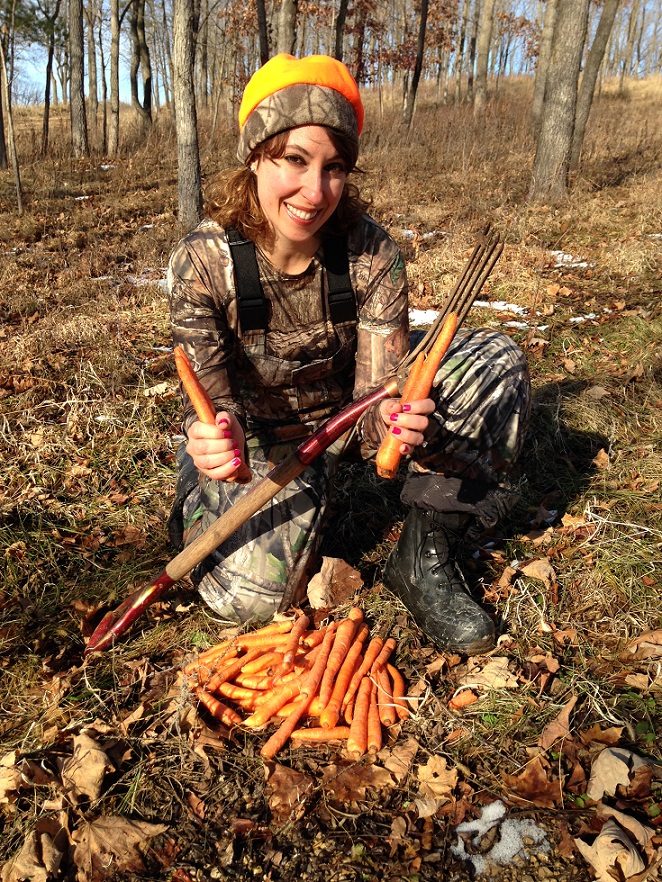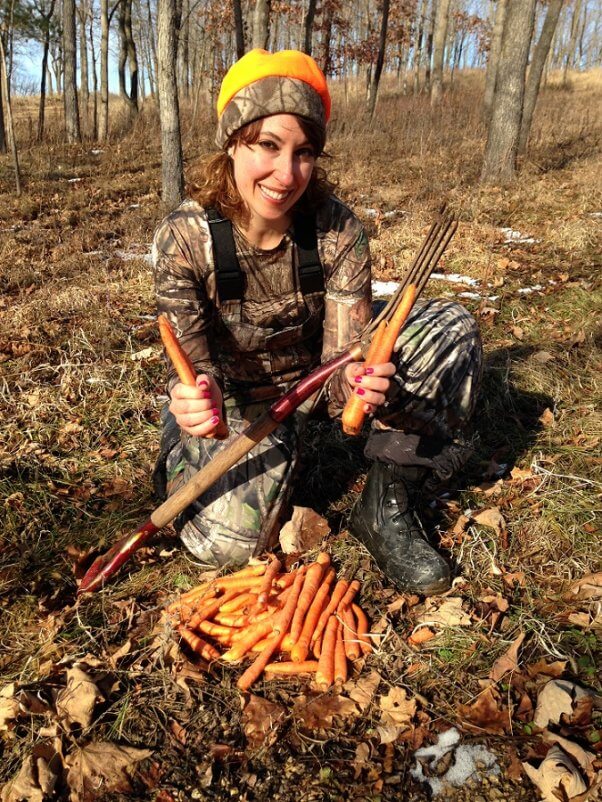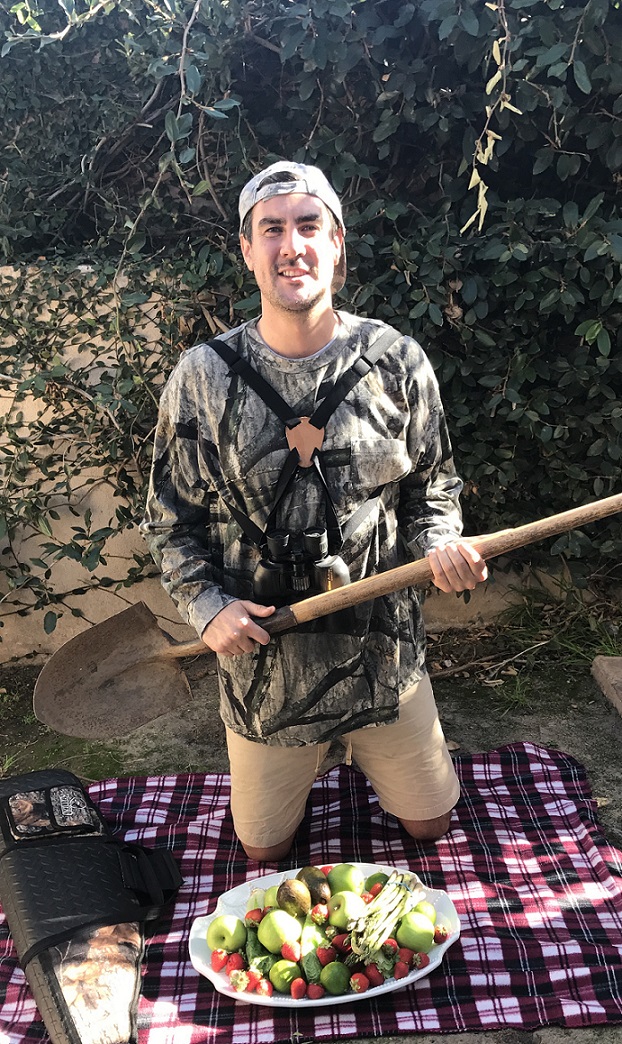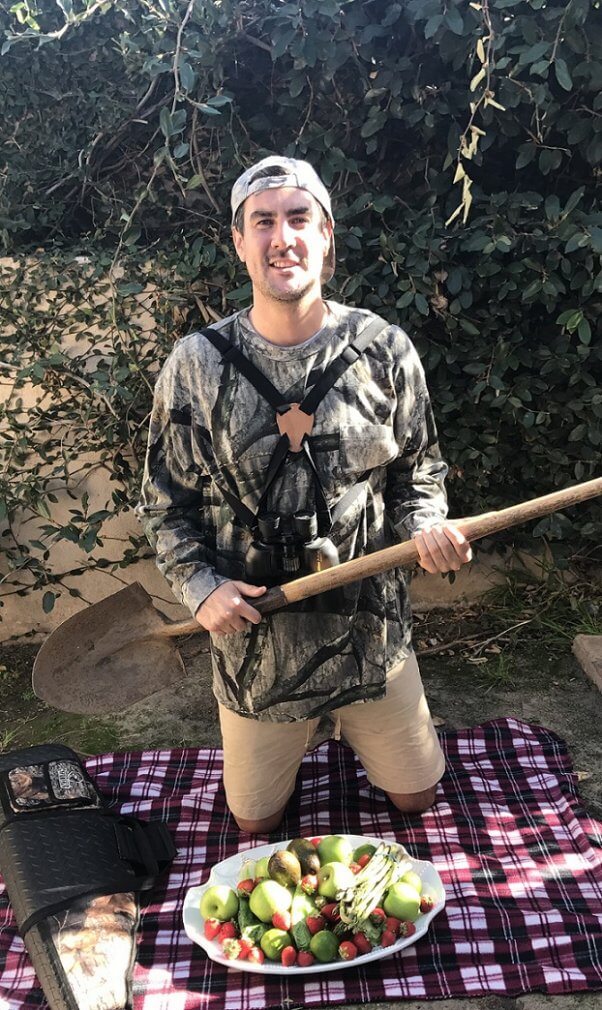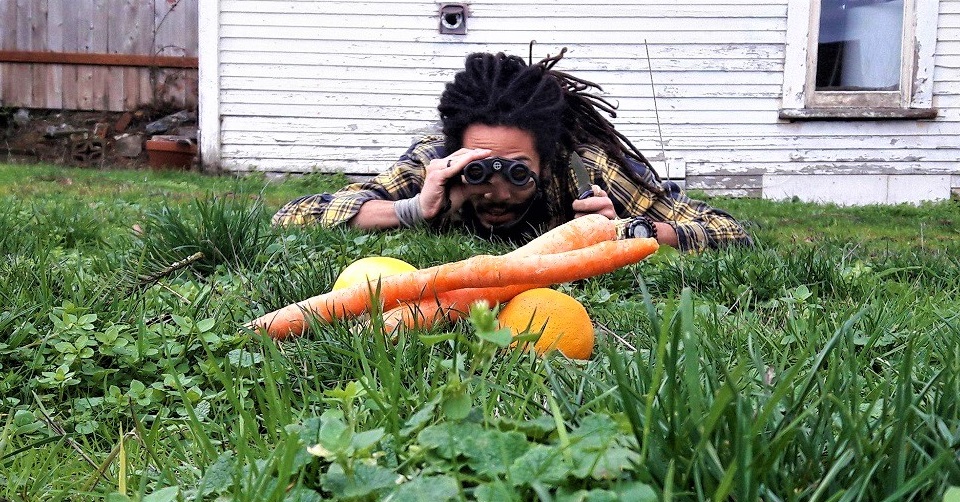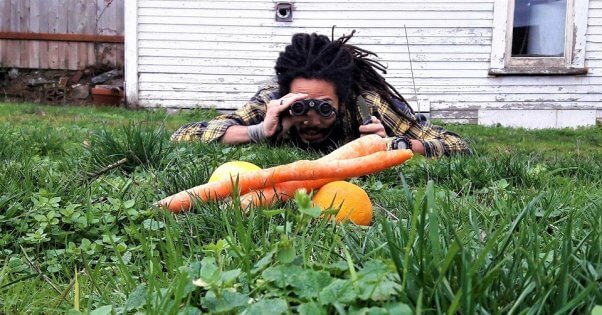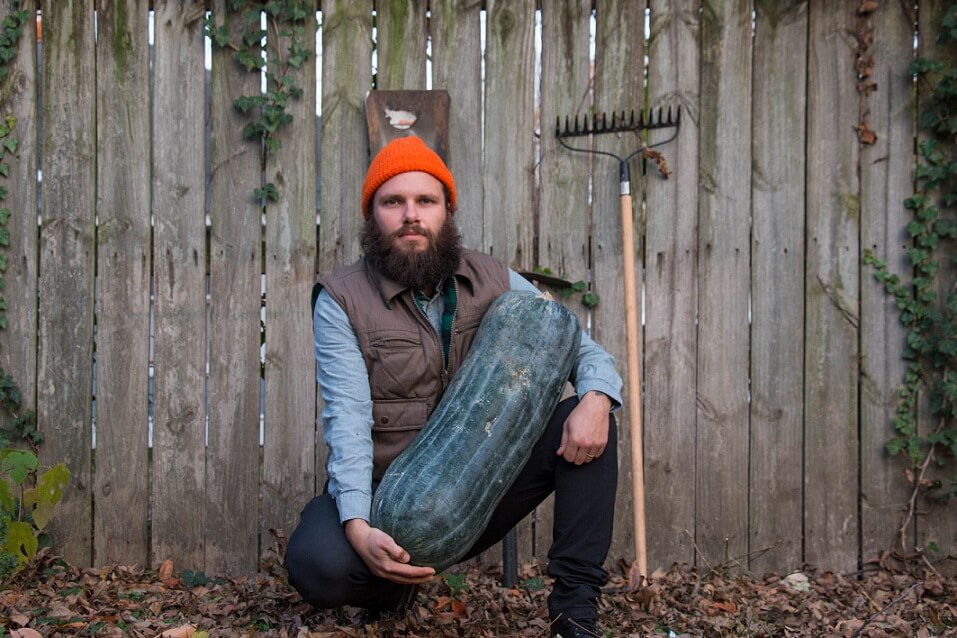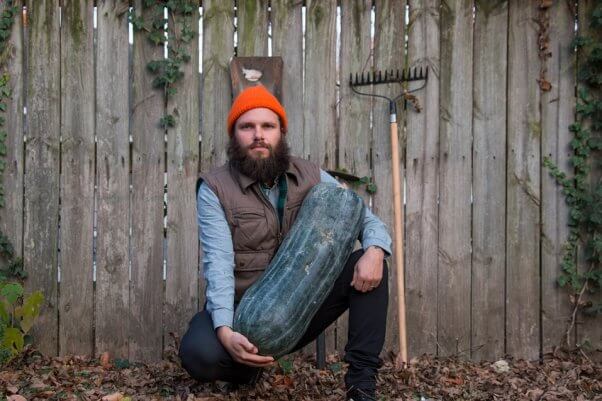 Back when Newsday asked readers to share their photographic "memories" of Ringling Bros. circus, animal advocates flooded the news outlet with so many pictures of our protests that we got our own spread and online feature. Now, let's show that people don't want to gun down animals for "entertainment" any more than they want to watch captive elephants do tricks.
Here are a few more of our members' photos to inspire your creativity. You can send the Star Tribune your own "veggie hunting" photos or pictures of other momentous hunting occasions such as:
The moment you bagged the perfect Halloween pumpkin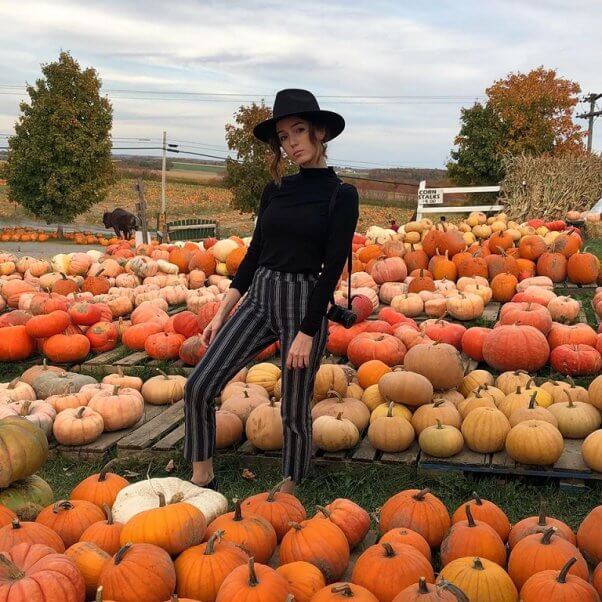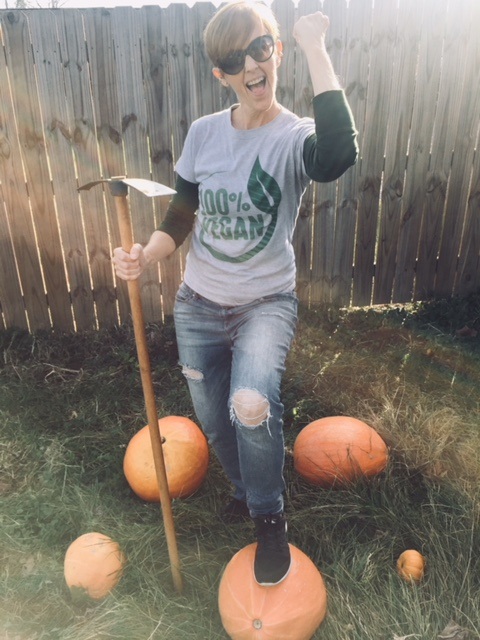 The time you scored a bag of vegan candy so big you had to give some away to your friends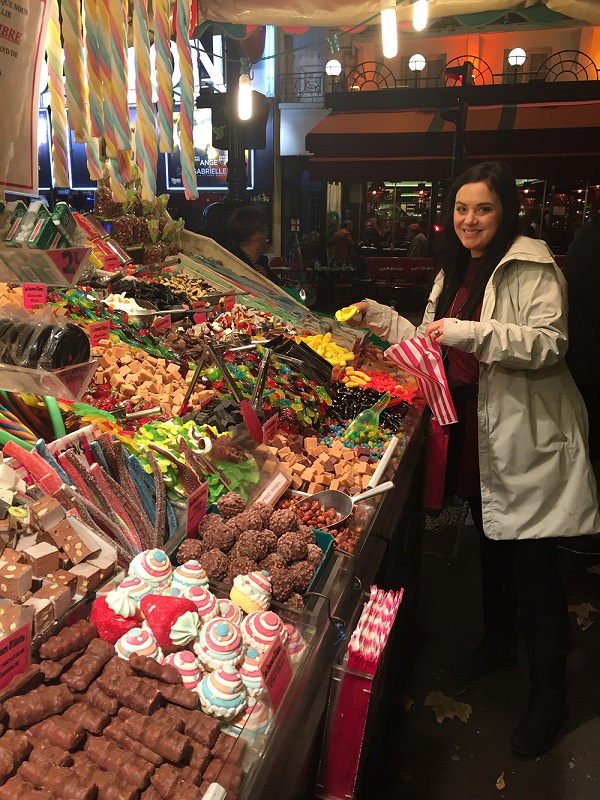 When you destroyed the center of the target…without destroying any animals' habitats or families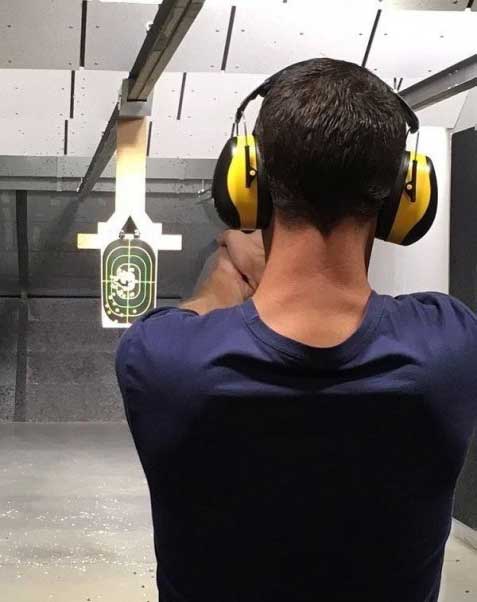 The time you navigated Hollywood's concrete jungle to track down your favorite celebrity's star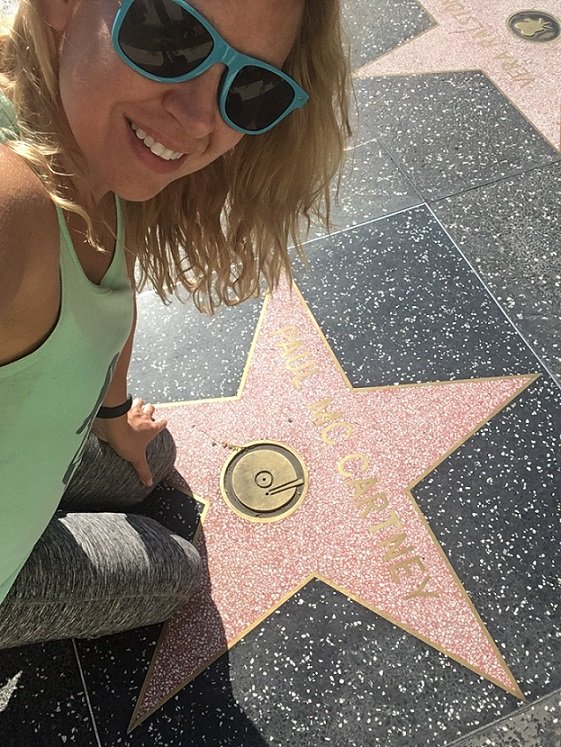 The time your little ones showed that it's much more fun to shoot water guns …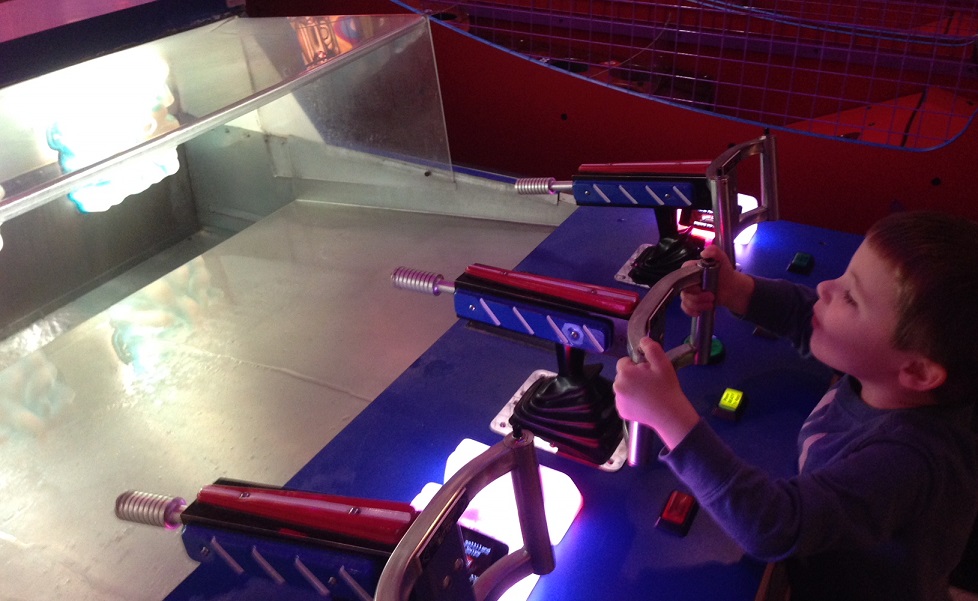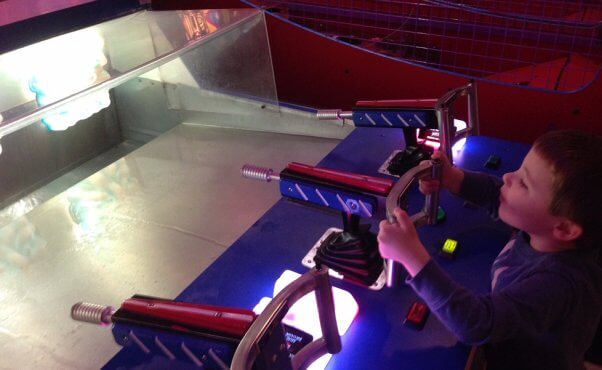 … or lasers, at willing human targets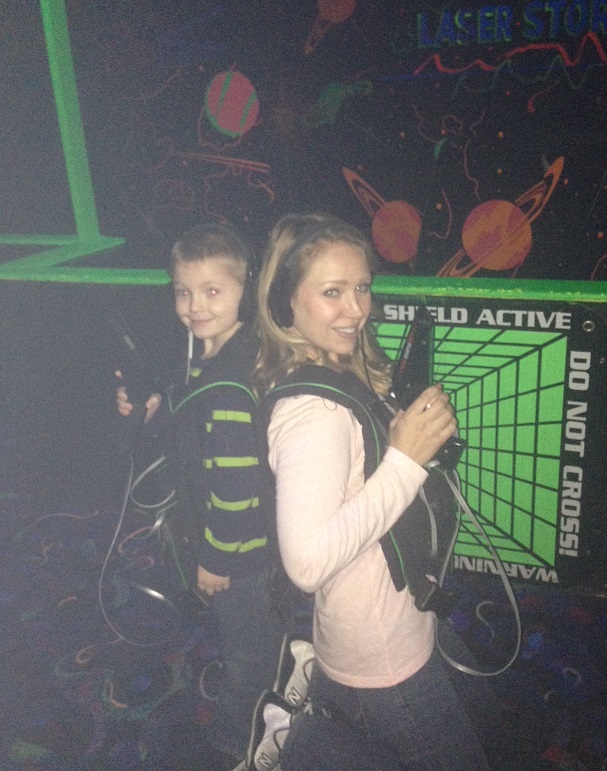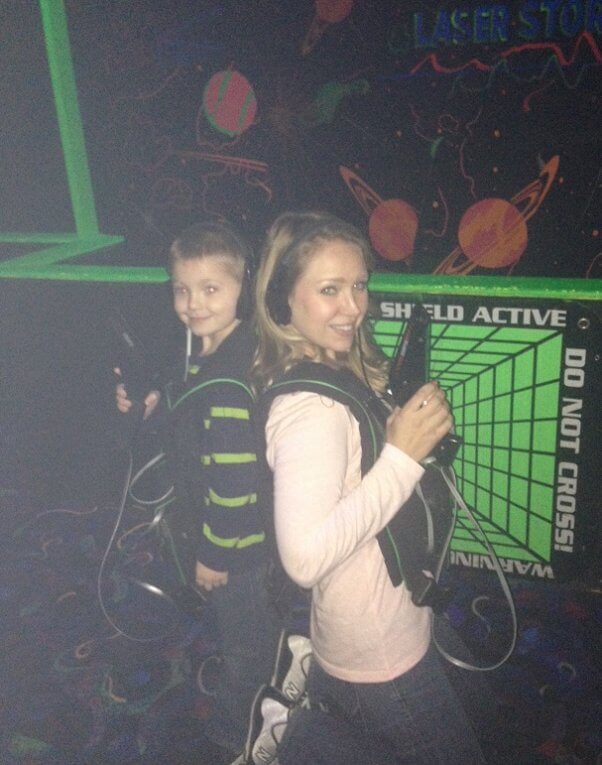 Your expedition to hunt down that elusive first-edition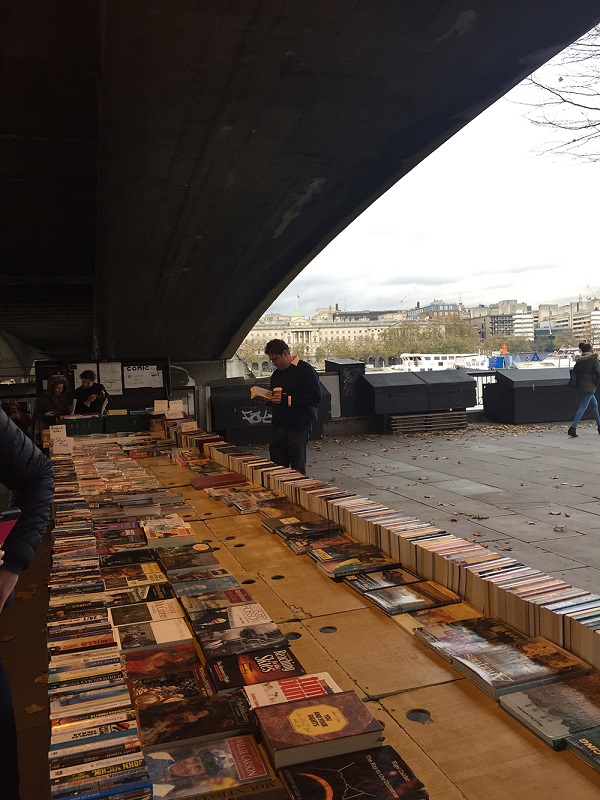 Or when you netted a 12-point bouquet.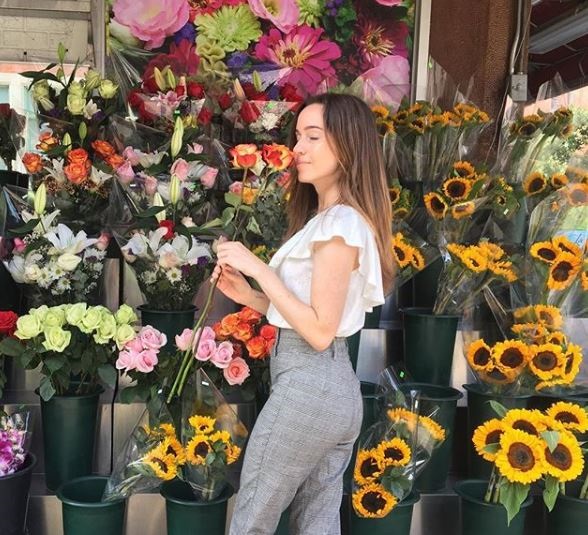 Ready to take on those other hunters? Submit your photos to the Minneapolis Star Tribune here and share them with the hashtag #VeggieHunting. We'd also love to see your creative shots for possible use in a future post. You can send them to us at [email protected].