With Harvard dining-hall staff on strike—and demand for vegan food at an all-time high on college campuses across the U.S.—PETA stepped in and gave hungry students Tofutti Cuties dairy-free ice cream sandwiches.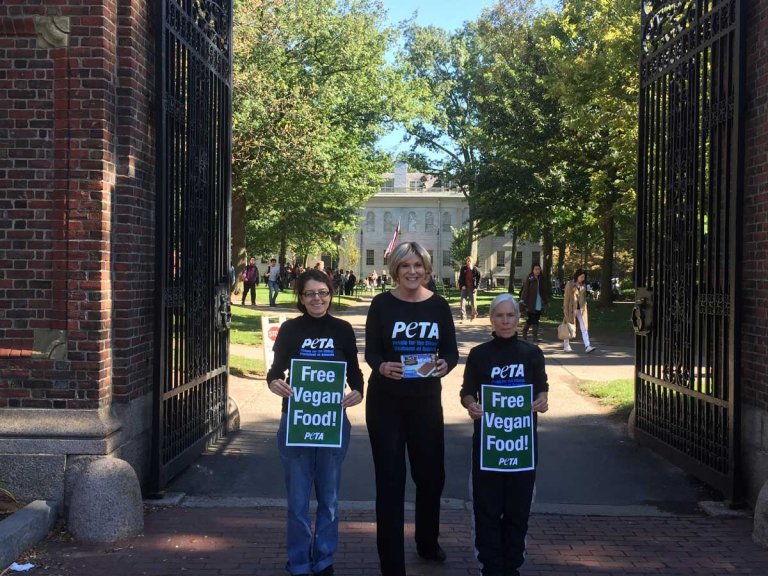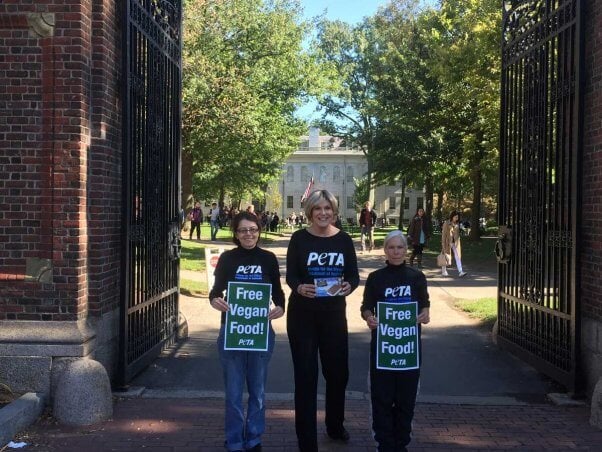 Harvard students may be missing out on vegan options in their dining halls because of the strike, but PETA made midterms a little sweeter with these vegan ice cream sandwiches.
Students at the university embraced the tasty vegan treats that help save animals' lives and protect the environment.
Harvard's vegan options have earned it an "A" grade from PETA. The popularity of vegan food on college campuses has more than doubled over the last two years.