Groundhog Day is no holiday for the animals forced to "perform" in front of large crowds, exposed to flash photography and loud noise.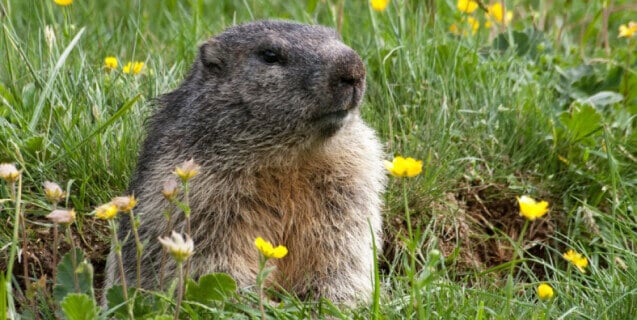 © iStock.com/Dattenfeld
Groundhogs are naturally shy, sensitive prey animals who react poorly when handled in front of raucous crowds, as evidenced by a 2015 incident when a groundhog named Jimmy bit a Wisconsin mayor's ear at the 67th annual Sun Prairie Groundhog Day celebration
Punxsutawney Phil, the groundhog used for a Groundhog Day celebration in Pennsylvania every year, is forced to be on display year round at the local library and is denied the opportunity to prepare for and enter yearly hibernation.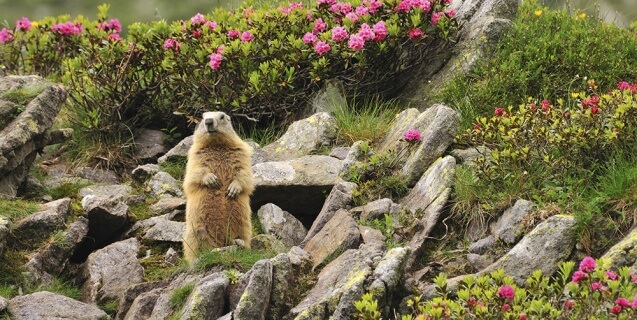 ©iStock.com/RCerruti
Not only do events at which groundhogs are handled pose a risk to the animals and their handlers, such handling could also trigger other stress-induced disorders in animals who aren't outwardly harmed.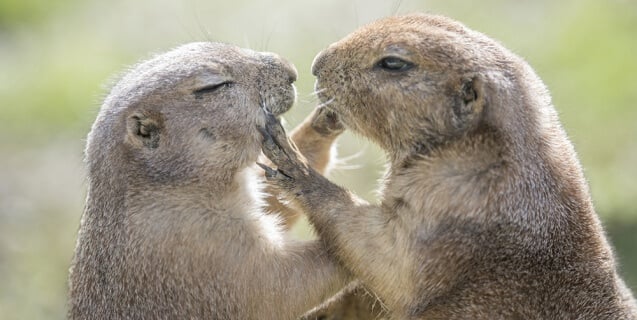 ©iStock.com/4FR
What You Can Do
Please don't visit zoos, marine parks, or any other place that keeps animals in captivity. Read PETA's stance on animals in entertainment, and spread the word that animals aren't actors, spectacles to imprison and gawk at, or circus clowns.