What's sweeter than a Georgia peach? The Georgia House of Representatives' unanimous vote to name "the adoptable dog" the official state dog!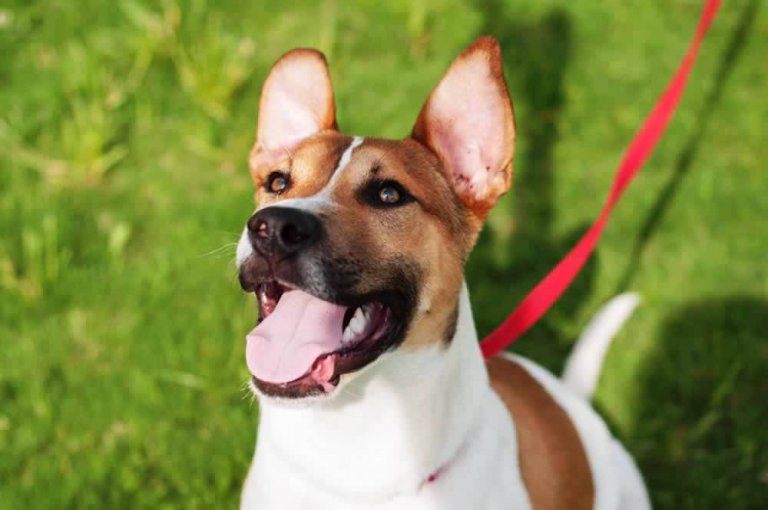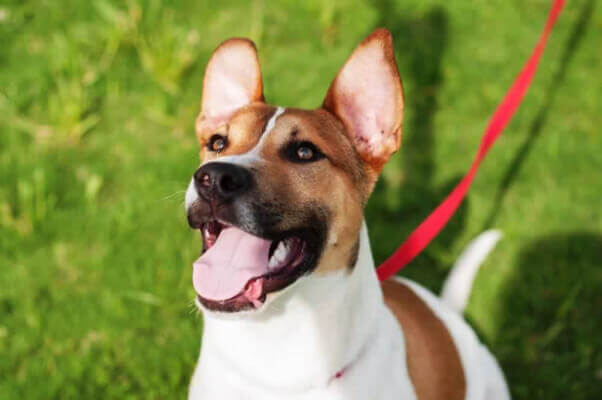 Rather than giving the honor to a specific breed—which would inevitably cause residents to rush out and buy that breed on a whim, only to dump the dogs when their novelty wears off—the bill's sponsor, state Rep. Joe Wilkinson, chose "the adoptable dog" to recognize the thousands of animals in Georgia's shelters who are waiting for homes and to encourage people to adopt them. "Georgia was founded as a colony to give people a second chance at life," says Wilkinson. "That's exactly what we're trying to do with these adoptable animals. Give them a second chance." The bill is now awaiting a vote in the Georgia State Senate.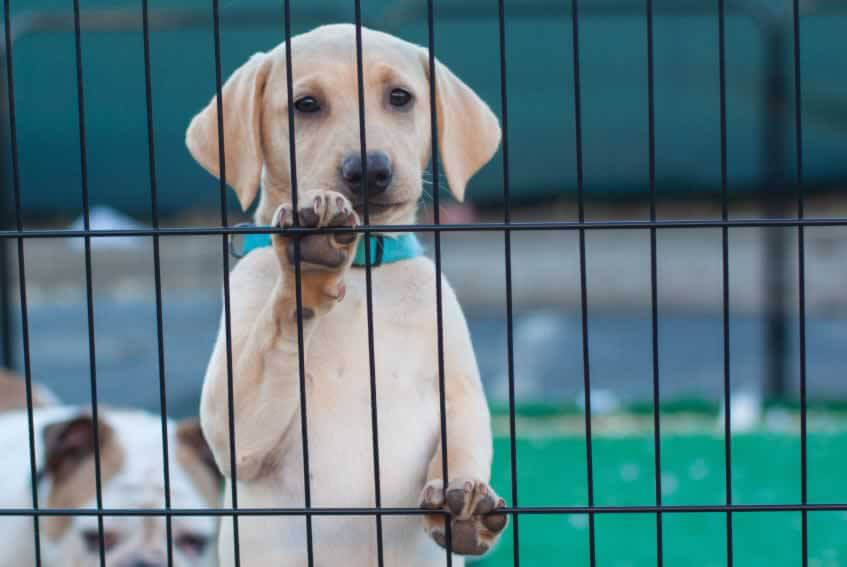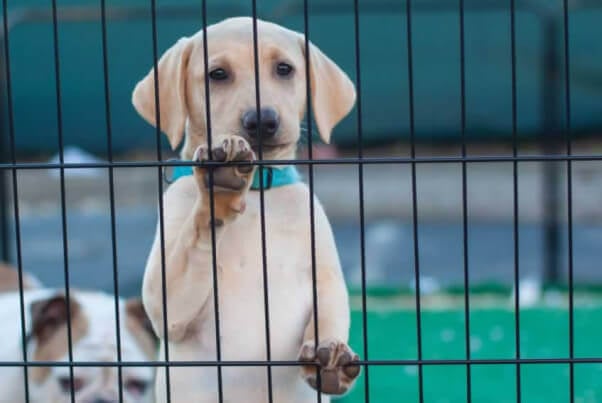 © iStock.com/kirendia
Nationwide, more than 6 million animals enter shelters every year, and roughly half are euthanized for lack of a good home. We can help change that by always having our animals companions spayed or neutered and by making "the adoptable dog" the official dog of our hearts and homes.
Note: PETA supports animal rights, opposes all forms of animal exploitation, and educates the public on those issues. PETA does not directly or indirectly participate or intervene in any political campaign on behalf of or in opposition to any candidate for public office or any political party.