PETA is relieved and happy that common sense and accountability have prevailed at the University of Georgia (UGA). Less than a day after we exposed that it had civilian and military trainees cut holes into the throats, chests, and limbs of live dogs as well as other animals in deadly and inferior medical training drills, the school has announced that it will not conduct these cruel exercises again, even though they were approved to be conducted through 2016.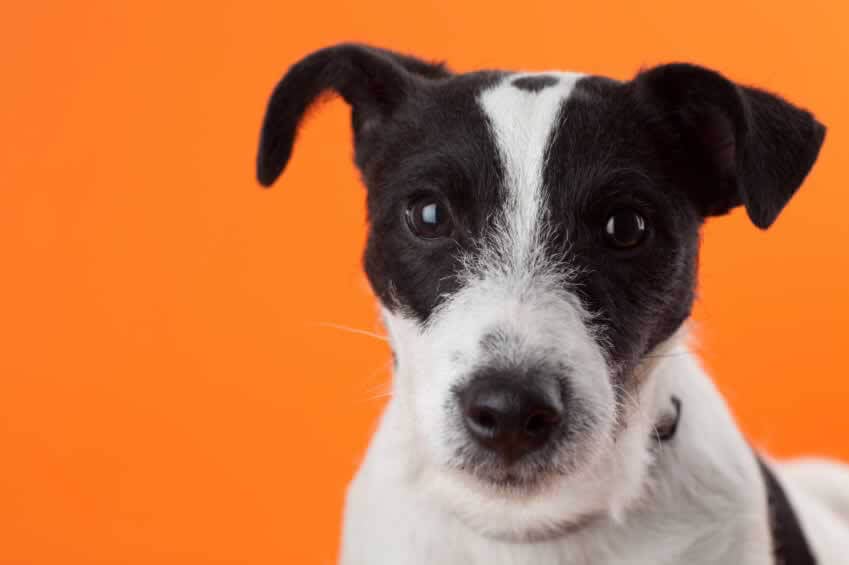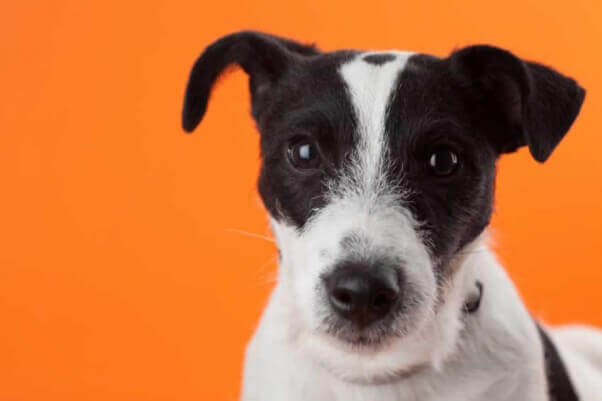 © iStock.com/gbrundin
As recently as yesterday afternoon, UGA staunchly defended this archaic practice, which has been abandoned in favor of more effective human simulators by virtually every medical school and hospital across the country as well as by many parts of the military. UGA's about-face followed criticism in national media and protest messages from thousands of alumni, donors, and other concerned citizens, including Georgia Rep. Hank Johnson, who is sponsoring bipartisan federal legislation to end animal use in military training in favor of modern and superior simulators.